Two decades of euthanasia law in Belgium: should it be extended?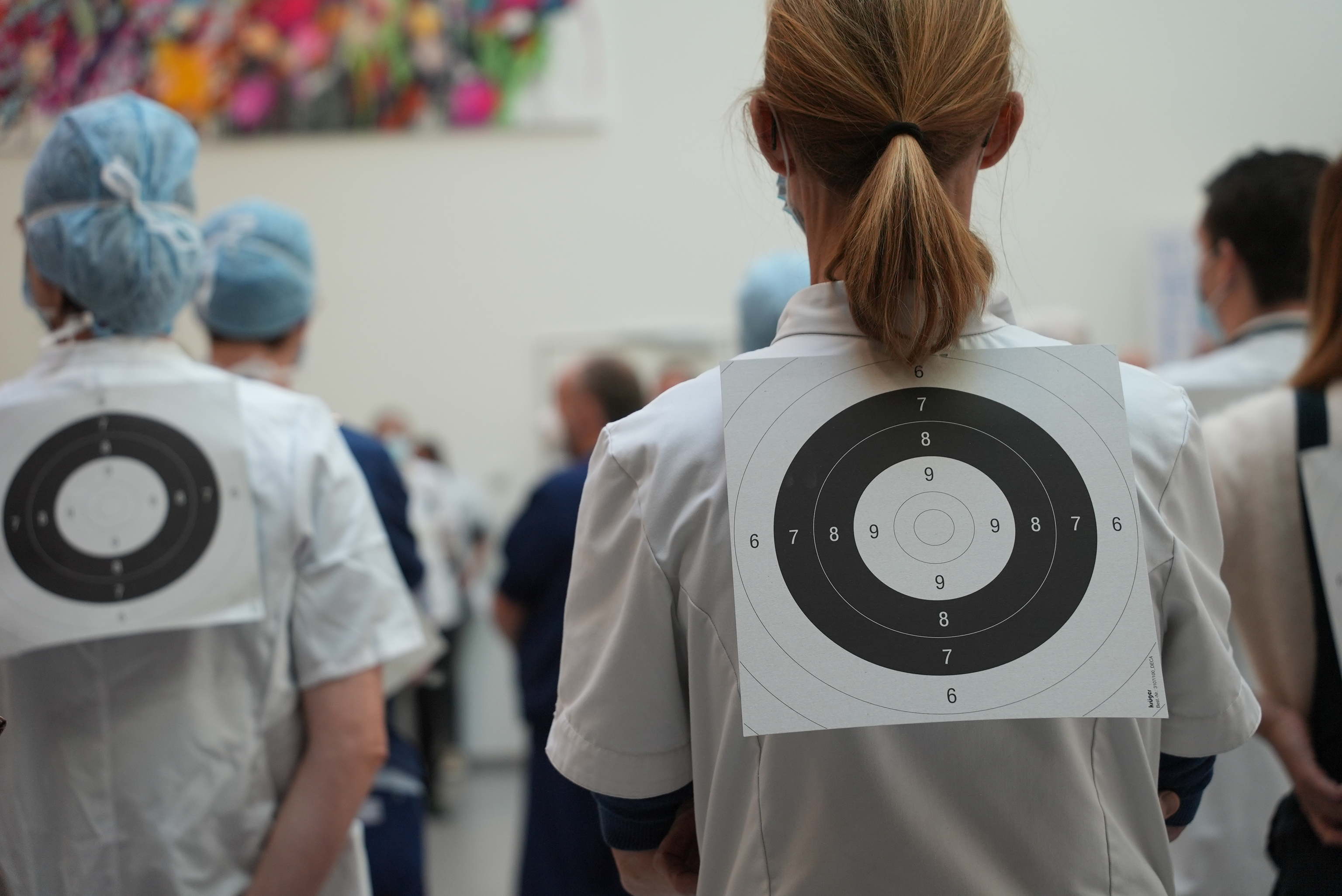 Exactly twenty years ago, Belgium ratified the Euthanasia Act. Our country thus became the second country, after the Netherlands, to legalise euthanasia under certain conditions. Since then, Belgium has registered some 2,500 cases of euthanasia each year.
The 'euthanasia law' was approved by the Chamber of Representatives on 16 May 2002 and ratified by the King on 28 May 2002. It deals with 'the deliberate termination of life by another person than the person concerned, at that person's request'.
Specifically, the law provides that a patient may request euthanasia when he or she is suffering from persistent unbearable physical or psychological suffering due to a serious and incurable illness caused by an accident or disease. The request for euthanasia must be voluntary, well-considered and repeated. A doctor is not obliged to agree to the request, but must inform the patient.
Extension
On the occasion of the 20th anniversary of the Euthanasia Act, there are also calls for an extension. In an open letter, signed by the presidents of the associations deMens.nu, Centre d'Action Laïque, LevensEinde Informatie Forum (LEIF) and Association pour Le Droit de Mourir Dans La Dignité (ADMD), the Belgian government is asked to work on euthanasia for people with dementia. They are calling for a relaxation of the conditions for euthanasia in cases of incapacity, following a prior declaration of will.
"Everyone should be allowed, with the help of a health professional, to determine the modalities and context in which he or she would like to have euthanasia performed, even if he or she is no longer able to formulate a current request," they say. "For example, the person concerned may see it as a limit that he no longer recognises his loved ones, that he is no longer able to feed himself, that he loses all mobility and becomes bedridden."
Other issues that come up when calling for the expansion of euthanasia are those of the very elderly who consider their lives complete and assisted suicide.
In 2021, 2,699 cases of euthanasia were registered. The majority of cases involved people aged between 60 and 89, of whom approximately 85% were terminal patients. In more than half of the cases, the euthanasia was carried out at home.
(AHU)
© BELGA PHOTO JONAS D'HOLLANDER - Illustration shows a protest action of a delegation of doctors of AZ Jan Palfijn hospital, after a doctor was involved in an euthanasia of a 91 years old patient from palliative care service, Monday 29 November 2021.