Two dead and six missing after Marseille building collapse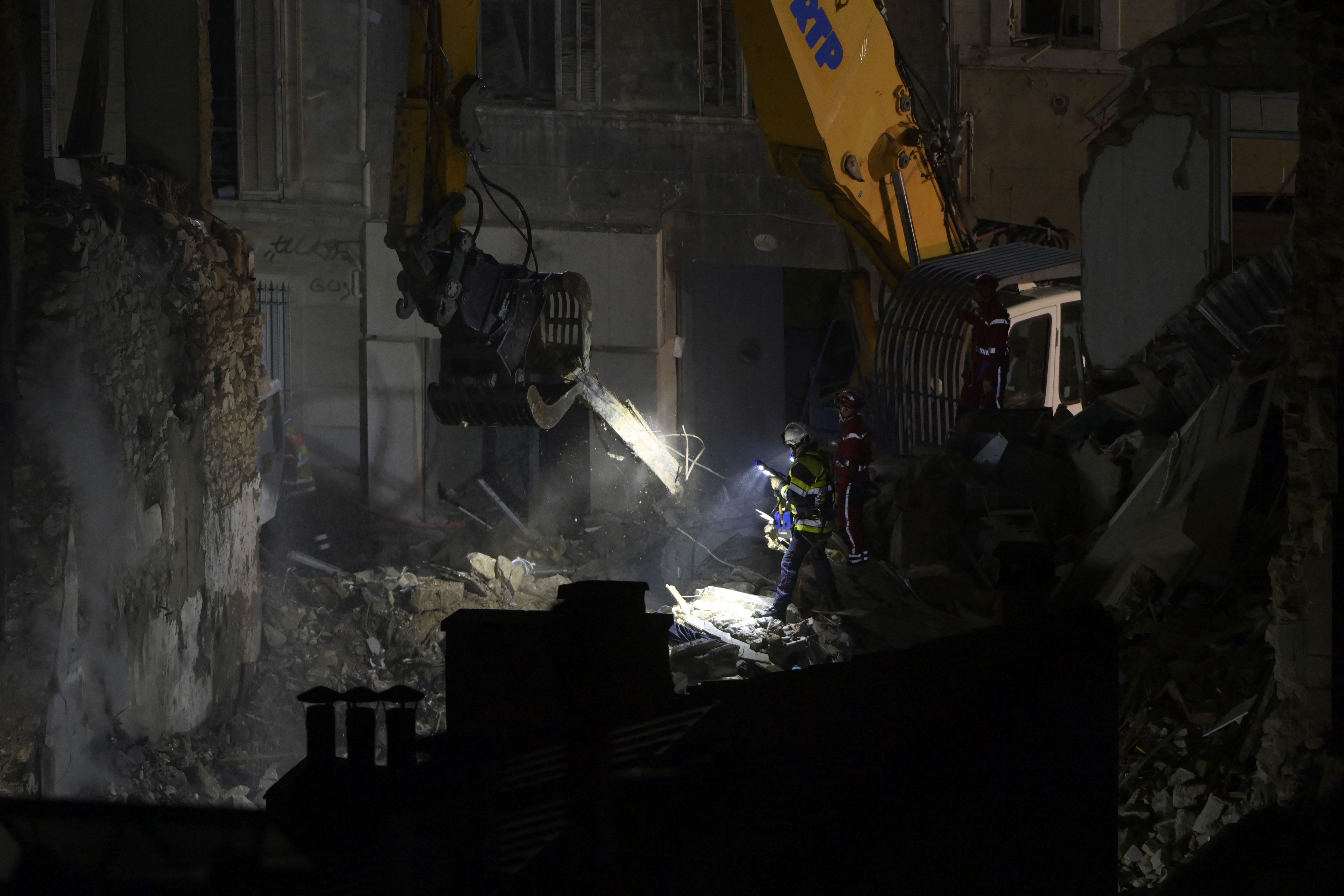 Two people died when an apartment building collapsed in Marseille, southern France, following an explosion on Saturday night.
The four-storey building on Marseille's Rue de Tivoli collapsed after an explosion. Firefighters and rescue workers started an operation to search for several people believed to be under the rubble.
By Monday morning, Marseille mayor Benoit Payan said on Twitter that two bodies had been found under the rubble: "The pain and sorrow are great. My thoughts are with the relatives and those who are suffering and remain worried. Marseille stands by them." The two bodies have not yet been officially identified.
Payan added that the rescue and search operations were continuing unabated, with six people reportedly still missing. Citing practical difficulties, the fire brigade said the extraction of the bodies from the site would take time.
According to Payan, a "clear identification" of the bodies could be made "in the afternoon or by tomorrow morning".
Several streets in the vicinity have been closed to traffic and more than 30 buildings have been evacuated as a precaution. The City of Marseille has opened a gym and two schools to accommodate evacuated households, and a psychological support unit and emergency telephone line have been set up.
© PHOTO CLEMENT MAHOUDEAU / AFP