Two Belgian shorts selected for international film festival in Canada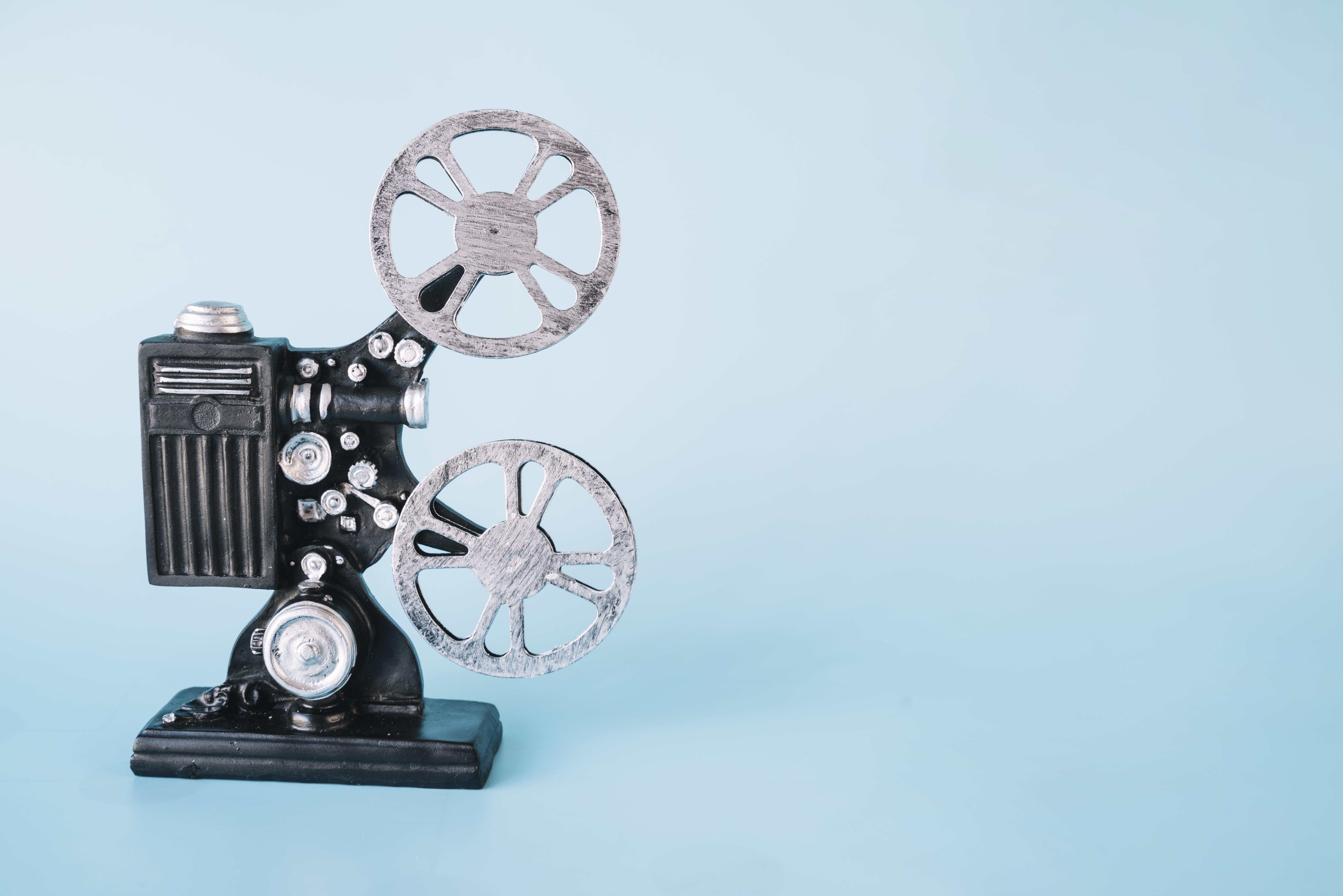 The short fiction film 'Two to Tango' by ​ Dimitri Sterkens and the short documentary 'Bgirl Badli' by Charlotte De Cort have been selected for the Festival International du Film sur l'Art (FIFA), which will take place from 14 to 26 March in Montreal, Canada. This was announced by the Flemish Audiovisual Fund (VAF) in a press release on Wednesday.
'Two to Tango' by the Belgian film director Dimitri Sterkens is a parable about world politics. Twelve world leaders gather in a war room to play a power game where they must tango and eliminate each other. The short film premiered in December 2021 at the International Short Film Festival in Louvain. It won the audience award and later received a special mention at the Brussels Short Film Festival and a handful of selections for international film festivals.
Charlotte De Cort's short documentary "Bgirl Badli" is also selected for FIFA. Produced by Associate Directors, the short film tells the story of 14-year-old Mali, a searching teenager who seeks to express her individuality through dance.
'Bgirl Badli' premiered in February 2022 at the JEF festival, the Flemish festival for youth film and audiovisual experimentation held yearly during spring break. The film is part of the third batch of Ket & Doc, a trajectory for children's documentaries launched in 2018 by JEF, the Flemish Audiovisual Fund and Ketnet, the youth channel of Flemish public broadcaster VRT.
Founded in 1981 by the art historian René Rozon, the International Festival of Films on Art (FIFA) promotes and disseminates international films on art and media. With year-round programmes and activities through a vast network of cultural and educational institutions, FIFA also aims to increase public awareness and appreciation of art, promote the work of film, video and visual artists, and encourage the production and distribution of art films.
#FlandersNewsService | © ​ IMAGEBROKER