Twice as many Belgians unable to pay their energy bills compared to 2021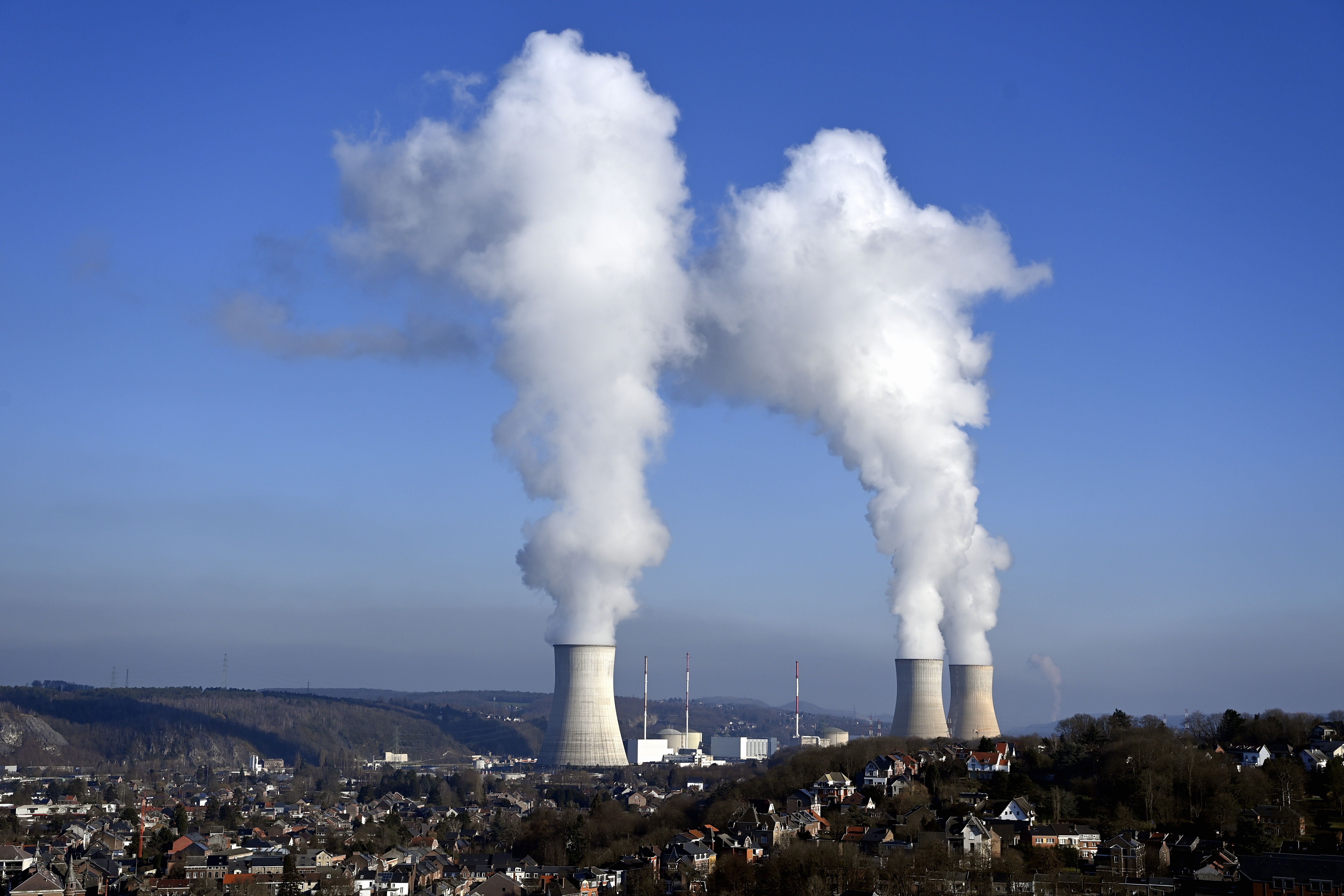 Compared to a year ago, more than twice as many Belgians have problems paying their energy bills. The largest energy suppliers have noticed a remarkable increase in the number of applications for repayment plans. This was reported by the Belgian newspaper Het Laatste Nieuws on Friday.
"Compared to a year ago, we have 2.5 times more requests for an instalment plan," says Greet Roosen, spokesperson for TotalEnergies, the fourth largest energy supplier in Belgium. Energy supplier Mega also saw the proportion of customers with an instalment plan increase in recent months, from 1 percent to 2.5 percent. The other suppliers all speak of "a significant increase".
The payment problems occur both among customers with a commercial tariff and those with a social tariff. In addition, the suppliers notice that not only the repayment of the final invoice is becoming more problematic, but also that more and more customers are unable to meet their advance payments.
The increase can be explained by the sky-high energy prices. They have risen sharply since September and have never really fallen again since then. According to VREG figures, the average annual bill for a natural gas contract concluded in July reached the highest level ever. 
(TOM)
© BELGA PHOTO ERIC LALMAND