Twenty possible needle spiking incidents at Belgian festival Les Ardentes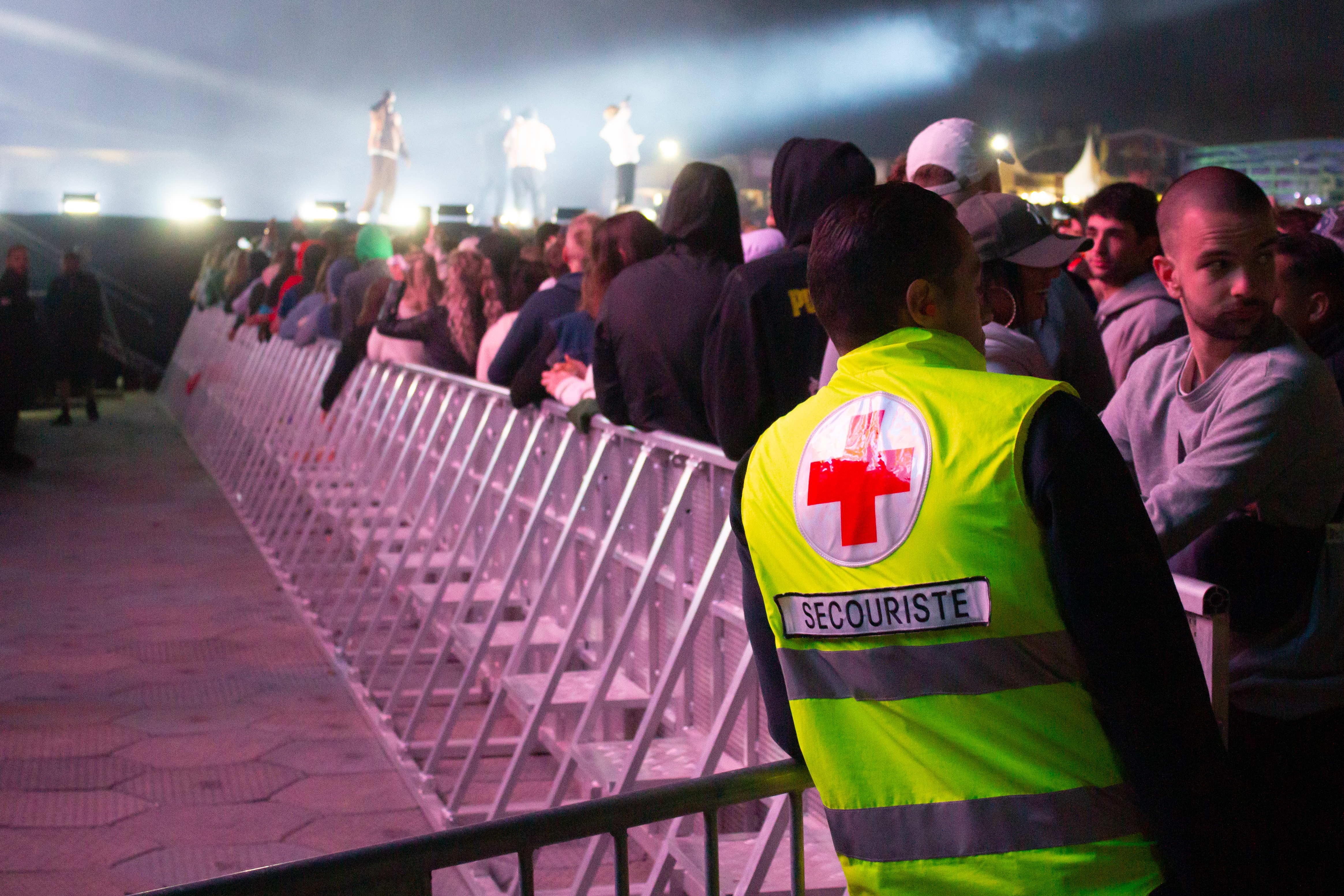 The Red Cross carried out more than 600 interventions during the first two days of the Les Ardentes festival in the Belgian city of Liège on Thursday and Friday. There were no serious incidents, although twenty possible cases of needle spiking were recorded, the Red Cross reported on Saturday.
Possible needle spiking incidents have caused panic in Belgium before, although it remains unclear whether injections of sedative drugs are in fact taking place. In May, 24 people fell ill at the We R Young teen festival in Hasselt after reportedly feeling a prick.. However, extensive toxicological testing did not provide evidence of needle spiking at We R Young.
Most of the interventions at Les Ardentes involved festivalgoers who had become unwell, often due to the heat or dehydration. On Friday evening, some 150 people were evacuated from the area in front of the main stage following jostling in the crowd. French rapper PLK interrupted his performance twice to allow the emergency services to provide assistance. Several dozen spectators also had to be removed from the crowd on Saturday afternoon during French rapper Zola's concert.
"Everything is going quite well, but it is Saturday. Big concerts are still being announced and the weather is getting hot," said the Red Cross. The Les Ardentes festival will continue until Sunday. Among others, Stromae will be performing on that last day. 
(KOR)
© BELGA PHOTO THOMAS MICHIELS