Turks suspected of bottleneck job fraud in Flanders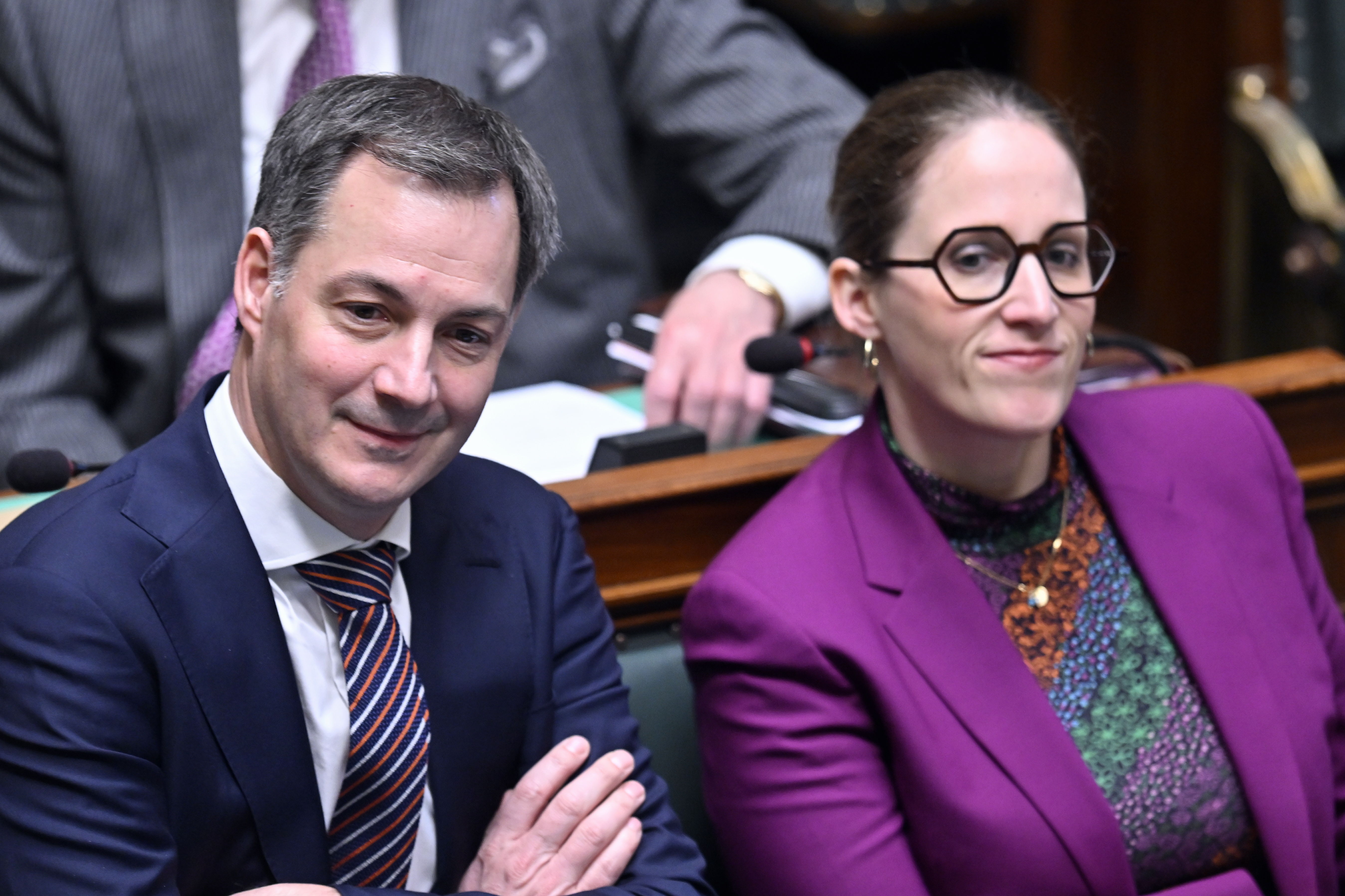 The Belgian consulate in Istanbul has put over 100 residence permits to Turks on hold following signals of fraud involving middlemen bringing people to Flanders, allegedly to fill bottleneck jobs.
Since 2019, Flemish employers have been able to invite non-EU citizens to fill bottleneck professions, such as baker, nurse or site manager. But it now appears that some are abusing this misgration channel. The fraud came to light when a Flemish bakery suddenly tried to recruit 50 bakers from Turkey.
The consulate general in Istanbul is said to have already put at least 130 licences for Turkish workers in Flanders on hold due to suspicions of licence fraud, according to political sources. Other sources speak of more than 700 permits, in all regions.
These figures are not confirmed, but federal State Secretary for Asylum and Migration Nicole de Moor, the FPS Foreign Affairs and Flemish Minister of Work Jo Brouns do acknowledge that investigations into possible abuse are ongoing. "Criminal offences are immediately transferred to the public prosecutor's office," Brouns said. Some employers are already under judicial investigation.
It is striking that many employees come from the same region in Turkey. Moreover, many applications were submitted through the same intermediaries and consultancy firms. This suggests an organised system to bring family and friends to Flanders.
#FlandersNewsService | Prime Minister Alexander De Croo and State Secretary for Asylum and Migration policy Nicole de Moor pictured during a plenary session of the Chamber at the Federal Parliament in Brussels on Thursday 16 February 2023. © BELGA PHOTO ERIC LALMAND