Turks in Western Europe stick with Erdogan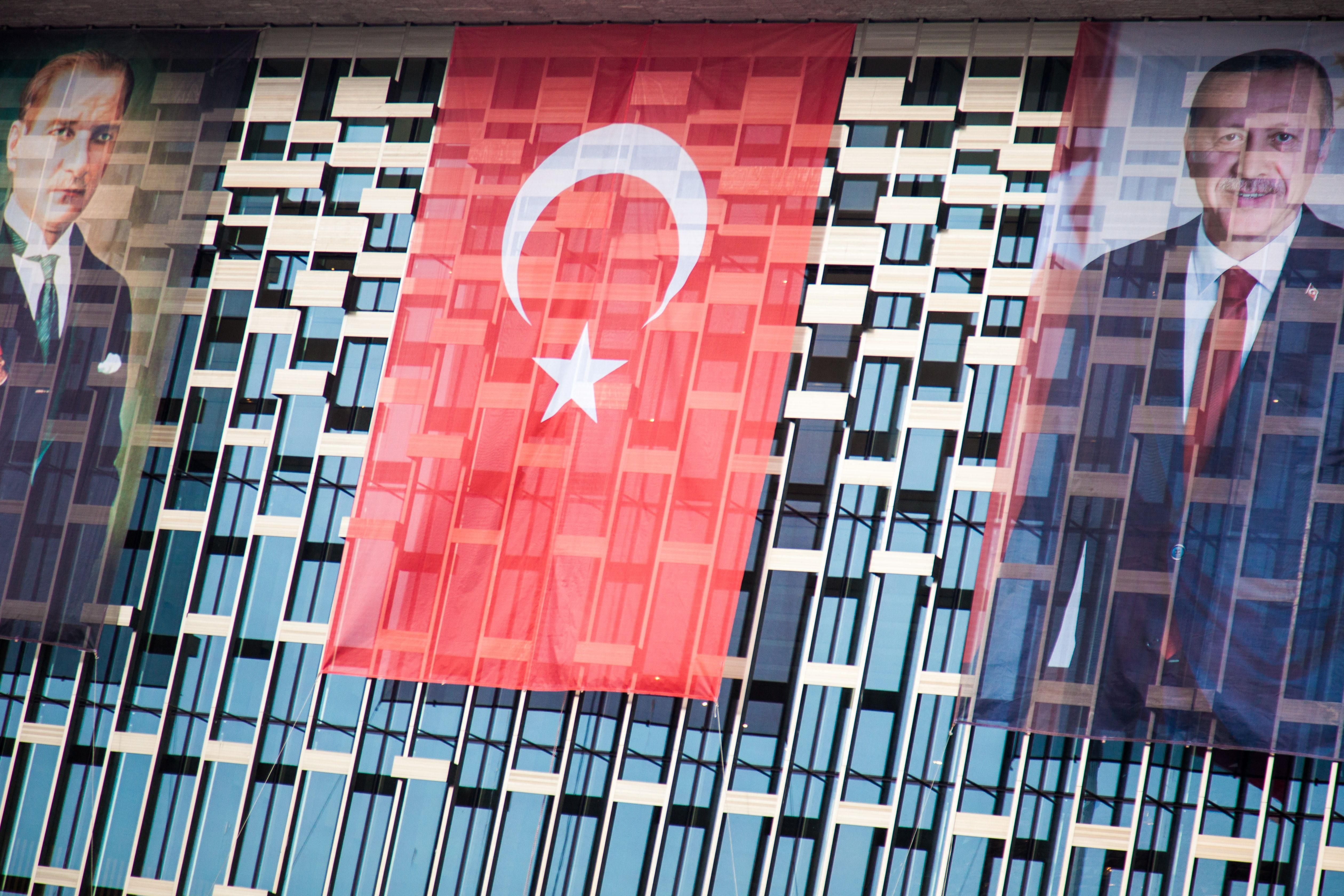 Almost three out of four Turks in Belgium who voted in the Turkish elections voted for Recep Tayyip Erdogan, according to figures published by the Turkish news agency Anadolu. Erdogan also received significant numbers of votes in other Western European countries.
Some 85,000 Turkish citizens voted in Belgium, with more than 72 per cent voting for incumbent president Erdogan. His main opponent, opposition candidate Kemal Kilicdaroglu, received 24.65 per cent of the votes. Ultra-nationalist Sinan Ogan came last with 2.15 per cent.
Elsewhere in Western Europe, Erdogan remains popular with the Turkish community. He has majority support in the Netherlands (68.4 per cent), Germany (65.4 per cent), France (64.2 per cent) and Luxembourg (59.2 per cent). In the last presidential election in 2018, most Turks in Western Europe also voted for Erdogan.
3.4 million voters abroad
Turkey has just under 61 million registered voters. In addition, 3.4 million Turks who have moved abroad and people with a Turkish migrant background who hold dual citizenship are eligible to vote.
"Turks abroad know Turkey mainly through travelling there and through television channels that are widely available abroad," Dries Lesage, professor of international political science at UGent and an expert on Turkey, told VRT NWS. "This creates a much more positive image of Turkey. The satellite channels cover all political parties, but still mainly Erdogan's ruling party, especially during the run-up to the elections."
"The Turkish government has become more diplomatic"
Inge Vrancken, a journalist at VRT and an expert on Turkey, says Erdogan is also playing on nationalist sentiment abroad. "This certainly works with people who are struggling at home," she says. "The Turkish government has become more diplomatic, organising events and parties often influenced by party politics to maintain relations with the country."
In Turkey, support for Erdogan is much less pronounced. According to the Turkish Election Board, he has a provisional score of 49.51 per cent, which will not be enough to win the election in the first round. A second round will take place on Sunday 28 May. ​
© HANS LUCAS (AFP)