Türkiye-Syria earthquake: Belgium to set up field hospital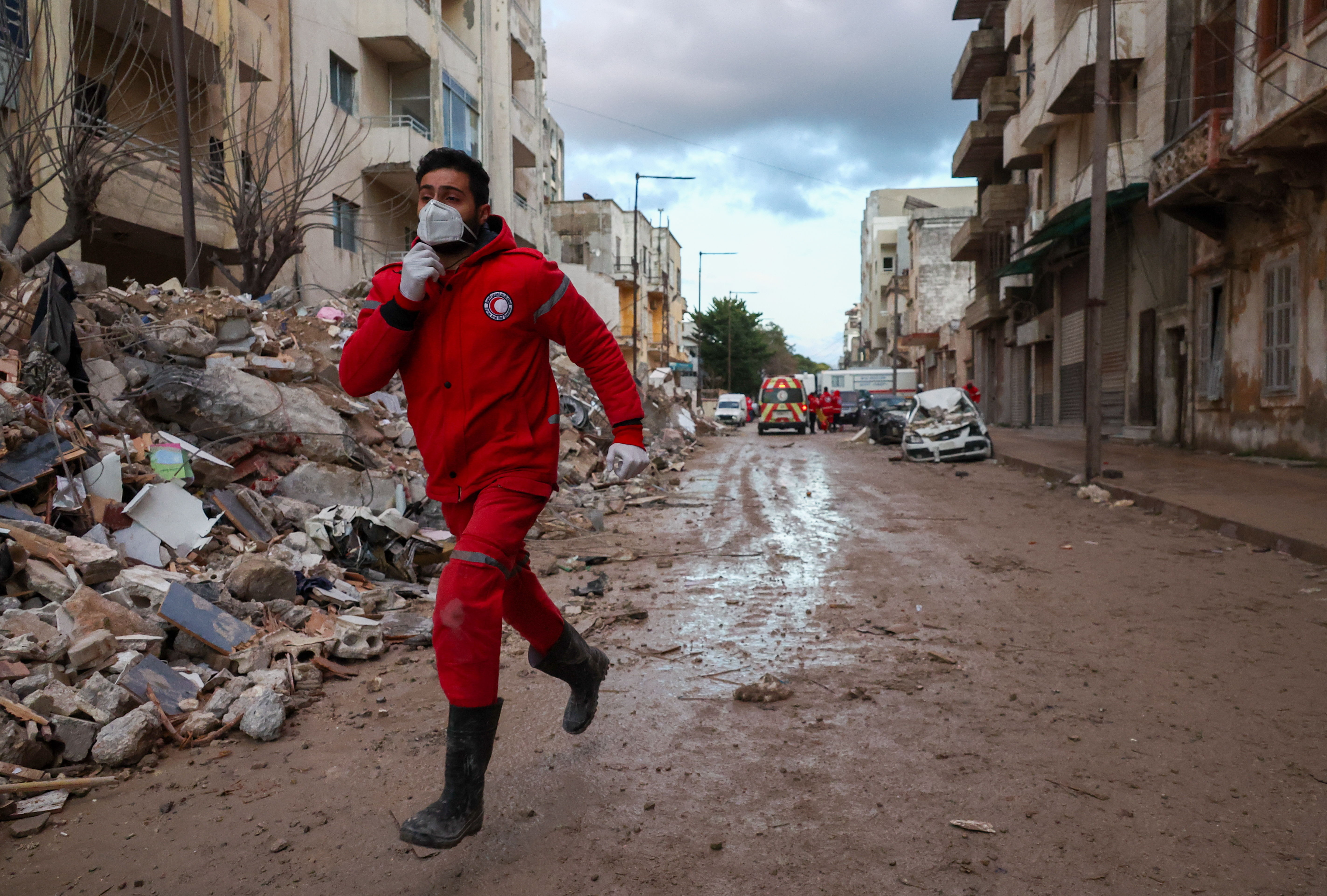 Belgium will establish and staff a field hospital in Türkiye to provide necessary medical assistance to the local population. With the initiative, the Belgian government hopes to ease the pressure on Turkish hospitals following the severe earthquakes that hit the country.
Foreign Affairs provides €8 million and a team of 70-80 people for the whole operation. A reconnaissance team from B-FAST, the interdepartmental structure that organises the dispatch of Belgian emergency aid abroad, leaves on Wednesday. The team will check on the spot where the field hospital can be set up. Another team will go to Türkiye this weekend to set up the field hospital, which should be active by next Thursday at the latest.
The field hospital will be able to treat more than 100 patients a day and accommodate at least 20 patients to spend the night in observation. The team will consist of Belgian doctors specialising in emergency surgery, supported by emergency nurses and other specific medical profiles. The team can perform surgeries on-site and offer additional life-saving medical assistance.
The field hospital should ensure that Turkish hospitals are relieved, as, after such an earthquake, the health system remains under pressure for weeks. Depending on the needs, the team will stay on-site for several weeks. Furthermore, Belgium will also provide 10,000 sleeping bags.
© Valery Sharifulin/TASS/Sipa USA