Türkiye-Syria earthquake: aid organisations praise Belgian solidarity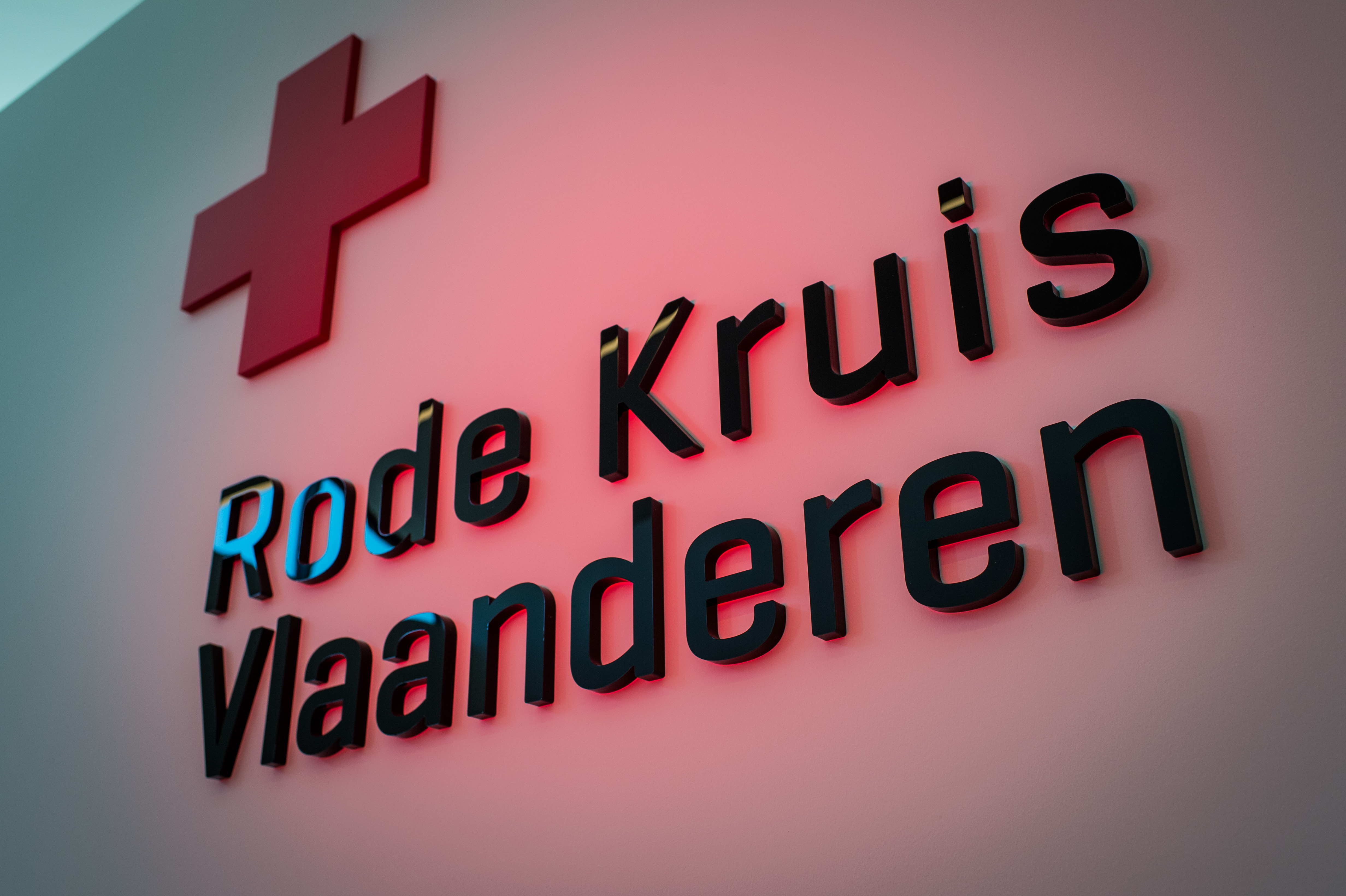 Belgian aid organisations are responding positively to the amount of donations for the victims of the earthquakes in Turkey and Syria by Belgian citizens. "We hope Belgians will continue to show such solidarity", said a spokesperson of Caritas International Belgium, which collected almost 60,000 euros since Wednesday.
Oxfam Belgium counted around 90,000 euros so far, Dokters van de Wereld received over 130,000 euros in donations, and over 550,000 euros have been deposited on the account of Red Cross Flanders. "It is very nice to see that our country is showing solidarity with the victims in Türkiye and Syria," said Joachim Deman, spokesperson for Red Cross Flanders.
Flemish cities have also shown support to the victims. Antwerp donated 20,000 euros to Red Cross Flanders. The Turkish flag will hang half-mast at the medieval fortress Het Steen from Friday, and the cathedral will play the Turkish national anthem that day. KU Leuven donated 25,000 euros, while Genk opened a mourning register on Thursday.
Belgian Foreign Affairs minister Hadja Lahbib announced that she currently has no knowledge of any Belgians in Turkey or Syria that died were injured. About 230 Belgians are registered in Ankara, Turkey, 55 in Beirut - the embassy also responsible for Syria - and another eight who were registered online. There is no information yet on 28 Belgian citizens.
At least 19,863 people have died following the earthquake in southeastern Türkiye and northern Syria, according to the authorities' latest update. In Türkiye alone, more than 66,000 people were injured, president Recep Tayyip Erdogan said. Another 5,200 were injured in Syria.
© BELGA PHOTO JONAS ROOSENS