Turkish-Dutch tour operator Corendon to increase summer capacity at Brussels Airport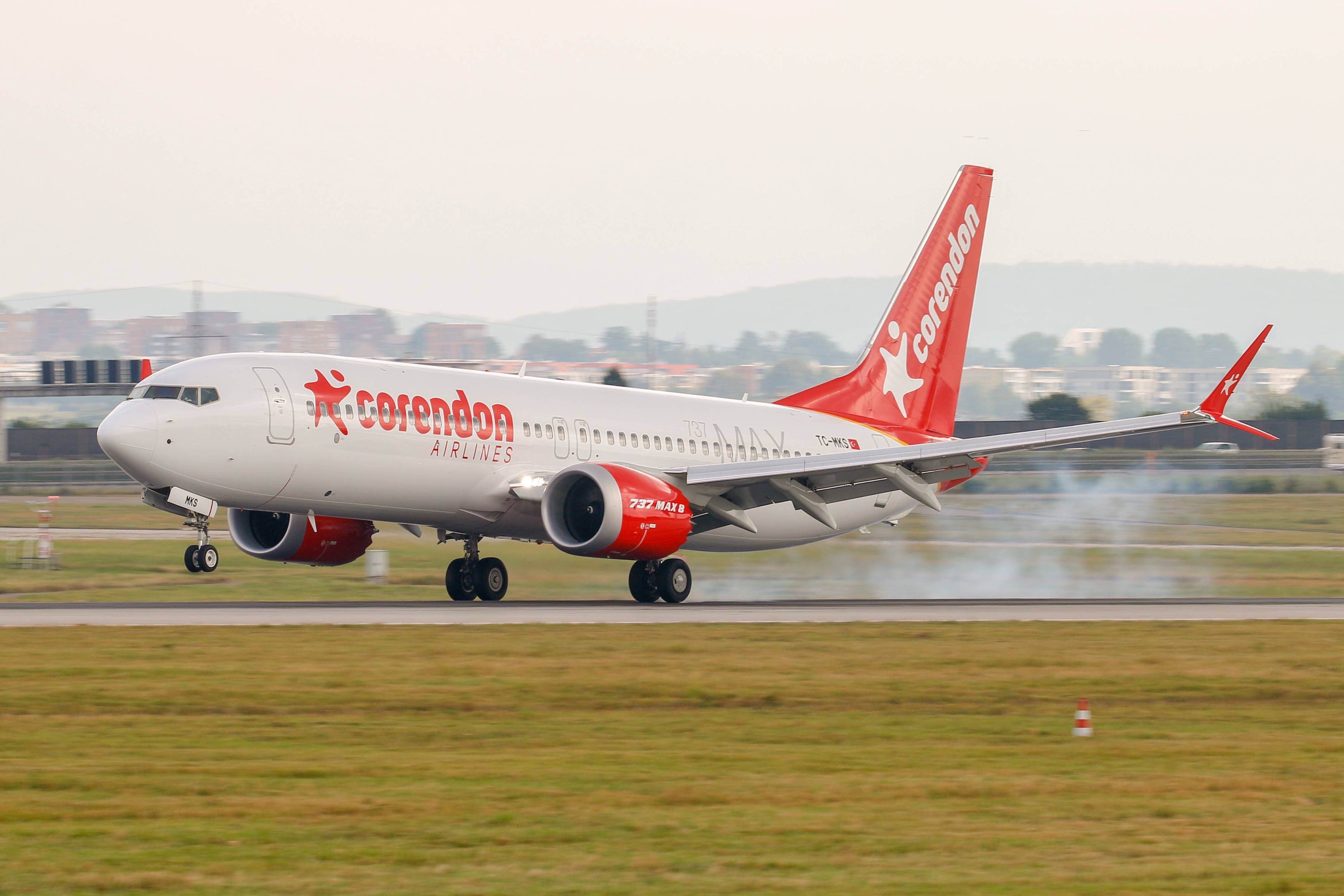 Turkish-Dutch tour operator Corendon will increase its summer capacity at Brussels Airport by 35 per cent compared to the summer of 2022, officials said at a press conference at Brussels Airport on Friday. Three planes will be parked there. Corendon CEO Steven van der Heijden wants to focus on the Belgian capital at the expense of Amsterdam's Schiphol airport, where business was very difficult last summer.
Corendon will have more than 200,000 seats, of which 40,000 are contracted to Brussels Airlines. The airline has seen an 80 per cent increase in holiday bookings from Brussels by Belgian customers compared to the same period last year.
Furthermore, twice as many Dutch people are crossing the border to start their holidays from Brussels Airport. ​ According to the Corendon manager, this exodus is due to last year's difficulties at the Dutch capital's airport, with long queues and missed flights.
"Because these problems don't seem to be under control, many Dutch people are opting for Brussels, and we are taking advantage of that," Van der Heijden said.
"The big problem is not so much the queues, but the fact that people arrive at the airport stressed because they are not sure they will get their plane. It's not the most relaxing way to start a holiday," he added.
Corendon also wants to expand its business to regional airports in the Netherlands, Brussels and Düsseldorf.
Corendon customers can fly from Brussels Airport to around twenty destinations this summer, mainly in the Mediterranean region.
© IMAGO