Turkey-Syria earthquake: Flanders sends €200,000 in aid, Belgium to deploy medical team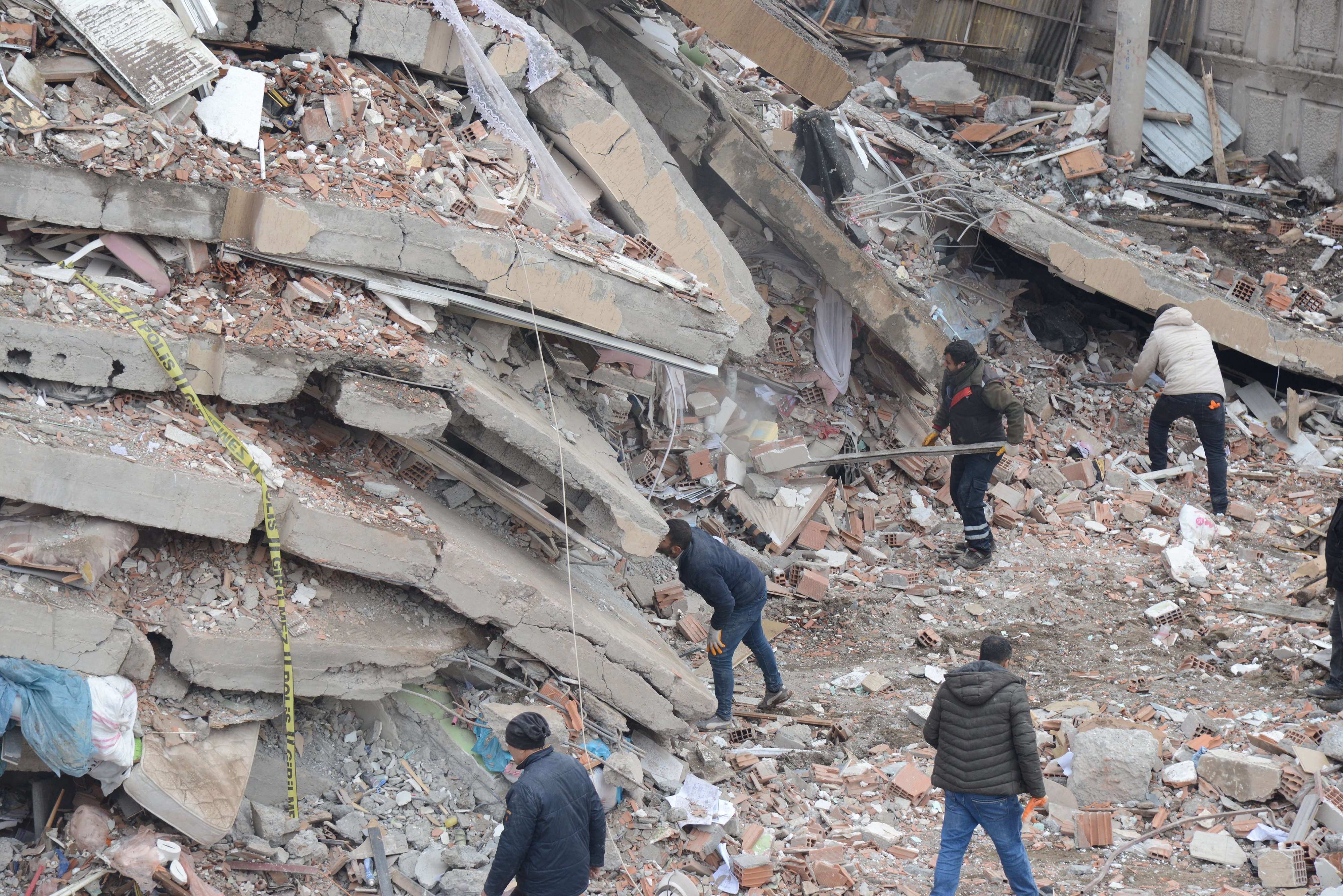 Both Belgium and Flanders will send support to the victims of the earthquake that hit Turkey and Syria on Monday. Flemish PM and Foreign minister Jan Jambon will use 200,000 euros to help the victims. "We are looking at how we can deploy that aid quickly and in a targeted way. If it turns out that more help is needed, this will be looked at further within the government," reported the Jambon cabinet to Belga on Monday.
Meanwhile, Belgium is planning to send a B-FAST medical team to Turkey as soon as possible. The rapid response team is putting together a unit, the cabinet of Health minister Frank Vandenbroucke confirmed. The intention is for the B-FAST team to start working in the affected area as soon as possible. Exactly how many people are involved and when they could travel is not yet clear.
Several NGOs in Belgium will also send aid to the affected countries. Red Cross Flanders will send €200,000 of its emergency fund, while Caritas International Belgium announced that it will send 50,000 euros to its chapters in Turkey and Syria.
Earlier on Monday, a European Commission spokesman announced that the European Union has also mobilised search and rescue teams. The mobilisation comes after Turkey requested that the EU Civil Protection Mechanism be activated.
Search and rescue teams from ten different European countries are involved. These will be mobilised to support first responders on the ground. "The EU Emergency Response Coordination Centre is in direct contact with the authorities in Turkey to coordinate further support if needed," it said. The EU's Copernicus satellite system has been activated, and the EU stands ready to support those affected in Syria through its humanitarian assistance programmes.
The official death toll from the earthquake already stands at over 2,600. It is feared that this number could rise with hundreds, possibly thousands more, as many collapsed buildings could not yet be searched. In the afternoon, an aftershock with a magnitude of 7.5 hit the same region.
© ILYAS AKENGIN / AFP