Turkey election: electoral board confirms runoff on 28 May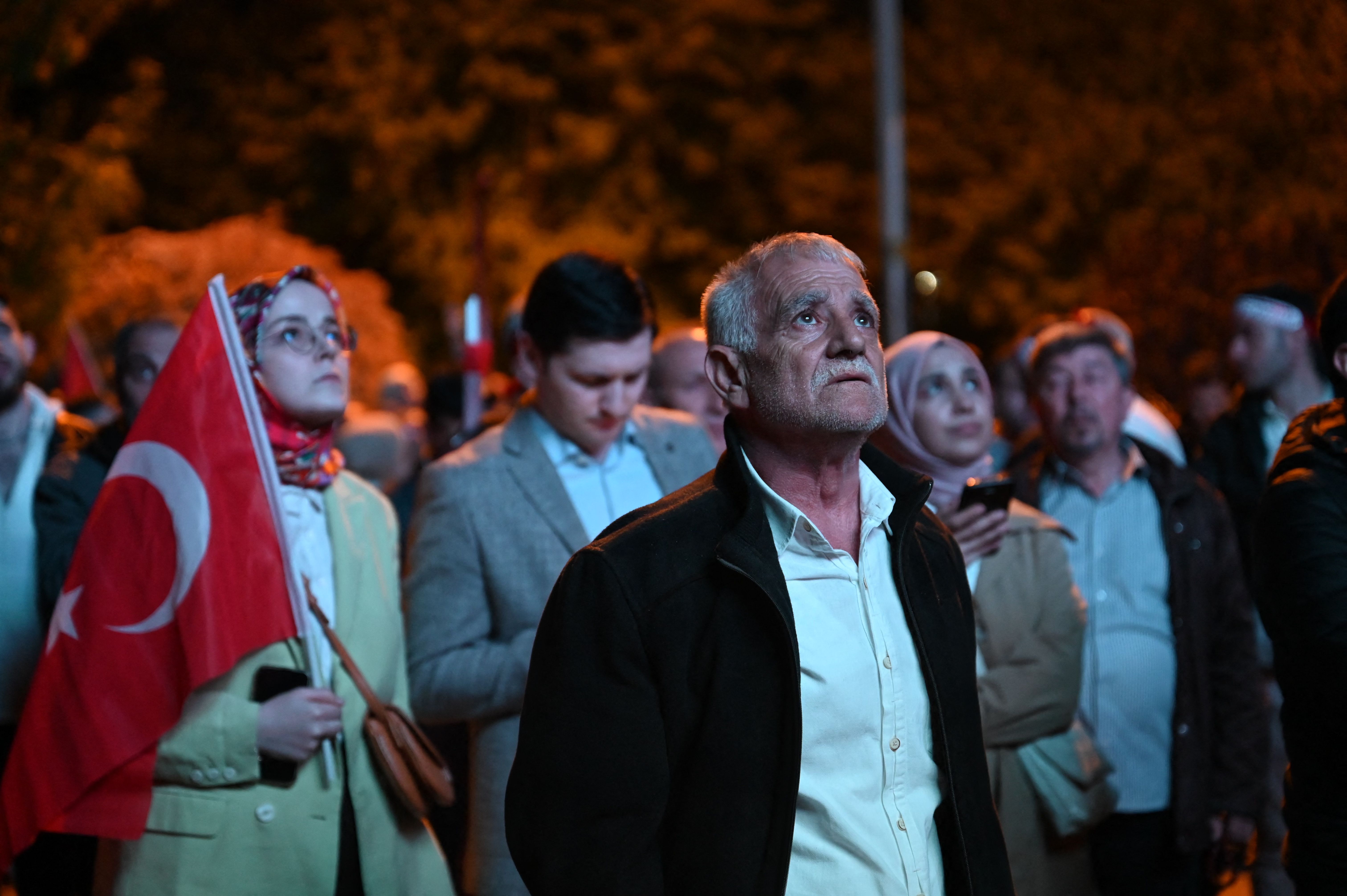 Turkey's presidential race will go to a second round on 28 May, Ahmet Yener, the head of Turkey's Supreme Electoral Board, confirmed on Monday. 
Incumbent president Recep Tayyip Erdogan secured the most votes but fell short of an outright majority. He will face a run-off against his main challenger, Kemal Kilicdaroglu, in two weeks' time.
Even after the remaining 35,874 uncounted overseas votes are distributed, no one would have the majority needed to win the election outright, Yener said.
Preliminary results showed Erdogan with 49.51 per cent, Kilicdaroglu with 44.88 per cent and third candidate Sinan Ogan with 5.17 per cent. Even if all the uncounted votes went to Erdogan, his share of the vote would fall short of 50 per cent, Yener said.
Erdogan supporters watch a screening of early presidential election results in Istanbul on 14 May 2023 © OZAN KOSE / AFP