Turkey-Belgium work permit fraud: Morocco permits also under review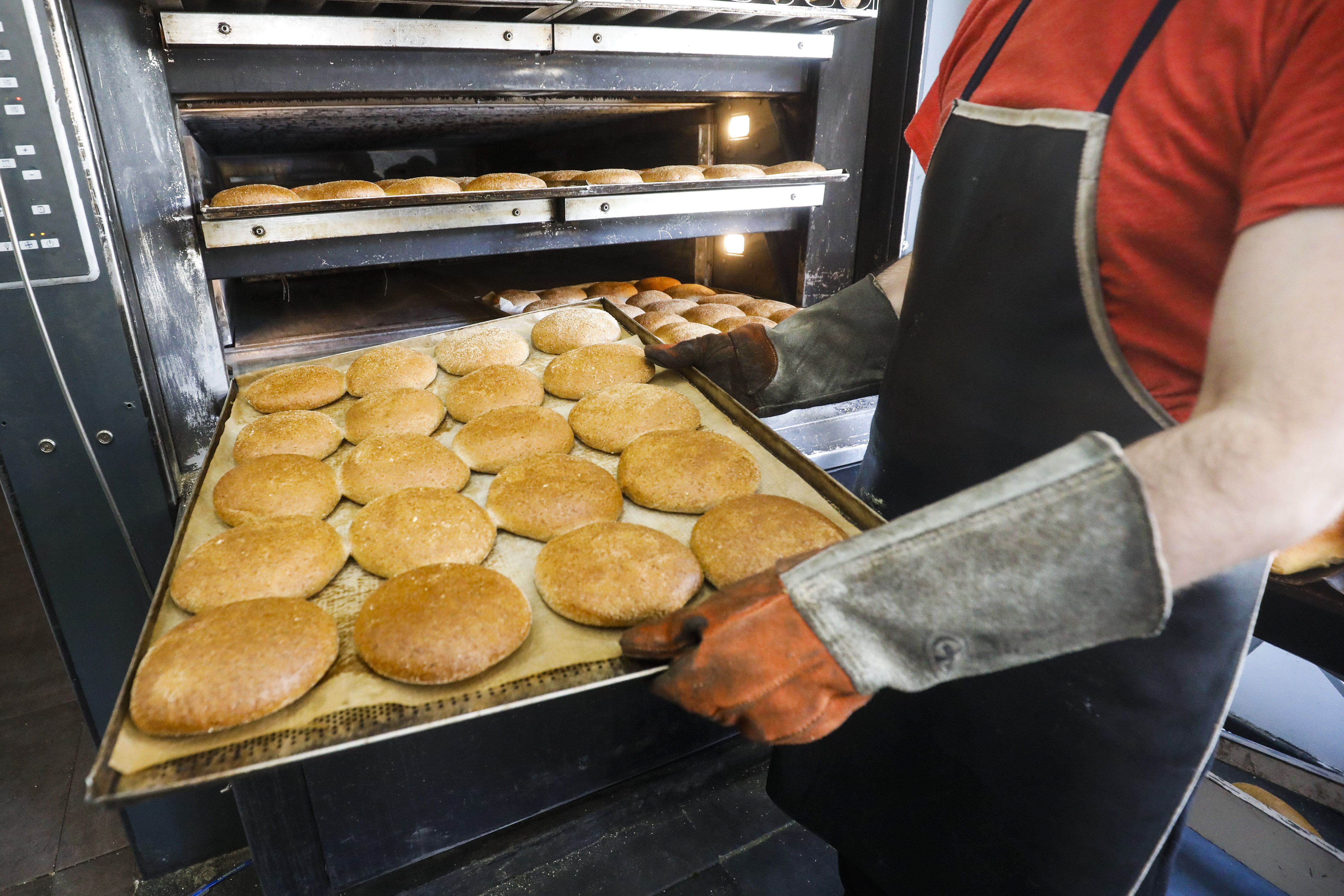 An investigation into possible fraud with residential work permits for people migrating to Belgium now also names Morocco after Turkey, newspapers De Tijd, De Standaard and De Morgen report on Friday.
Since 2019, Belgian employers who cannot fill vacancies for bottleneck jobs have been allowed to recruit non-EU citizens for the job via combined work and residence permits. However, some appear to be abusing this migration channel. 
On Tuesday, more than 800 work permits for Turkish citizens were suspended after the Belgian consulate in Istanbul informed the authorities about possible fraud. Suspicions of fraud arose when a bakery suddenly tried to recruit 50 bakers from Turkey. 
The fraud investigation has since been extended to Morocco. Eighty potentially fraudulent applications have been blocked at the consulate in Rabat, Belgian media report on Friday. They will be examined in the same way as the other permits, said the cabinet of Belgian State Secretary for Asylum and Migration Nicole de Moor (CD&V). The investigation in Morocco was also triggered by a suspicious application.
© BELGA PHOTO THIERRY ROGE