Tupperware stock plummets on Wall Street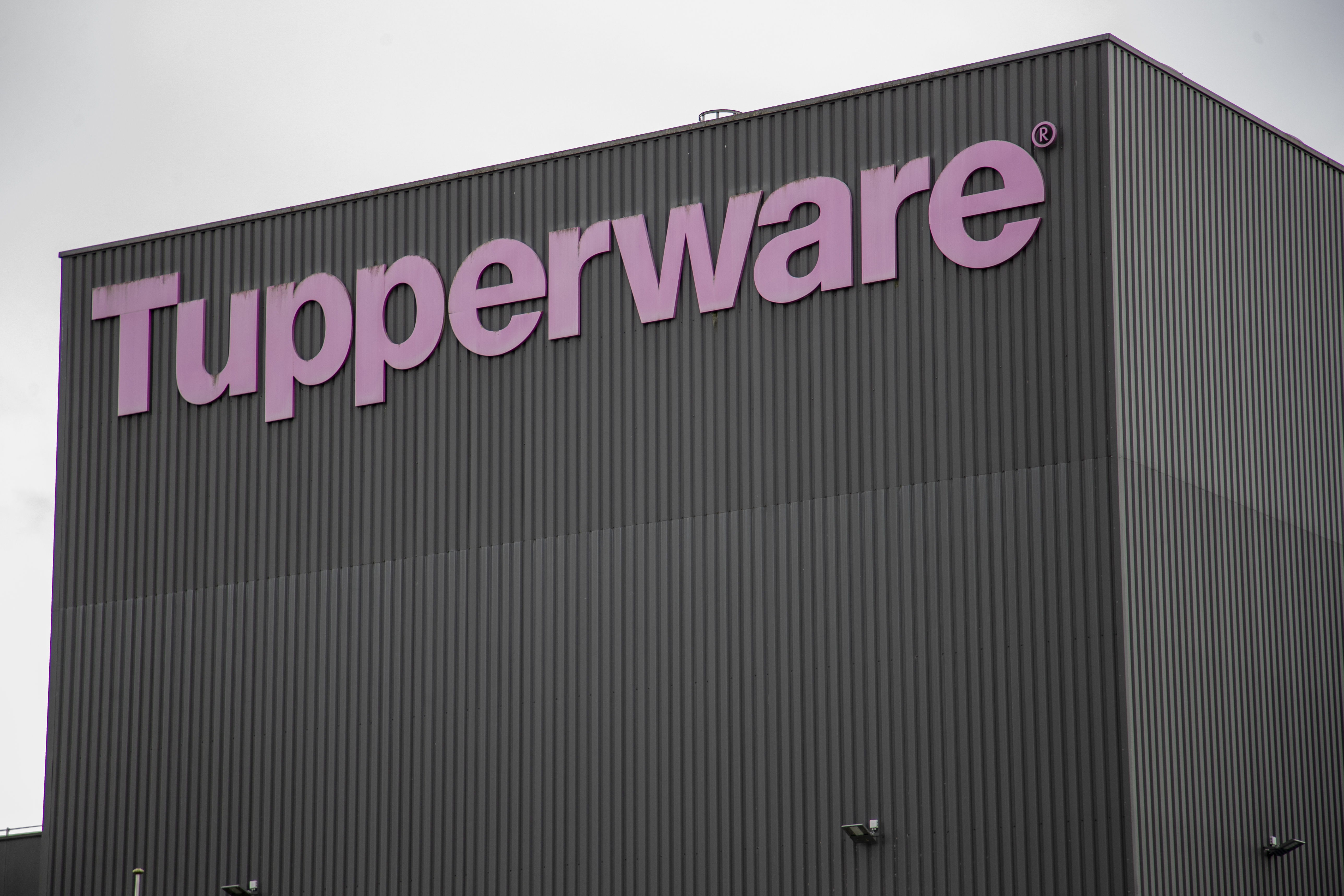 Kitchen supplies producer Tupperware, which has a factory in Aalst, East Flanders, ​ faces major economic concerns after losing 49 per cent of its stock market value.
The stock, which was still above 20 US dollars in April, closed at 1.24 US dollars on Monday. The 77-year-old brand hired financial advisors to allay investor doubts about the continuity of the business.
This is not the first time Tupperware has faced the prospect of going out of business. There were previous concerns about closure towards the end of 2022. Workers at the factory in Aalst, which employs approximately 260 people, walked out in November when reports of bankruptcy loomed. The plant manager held an emergency meeting and assured workers that the branch would remain intact.
Tupperware chief executive officer Miguel Fernandez said the company was seeking potential investors or financing partners to allow it to stay in business and that it would otherwise not have enough cash to fund operations. The company's shares have dropped by 90 per cent since last year. Meanwhile, the New York Stock Exchange has warned Tupperware's stock could be delisted for not filing an annual report.
(MOH)
#FlandersNewsService | © BELGA PHOTO NICOLAS MAETERLINCK