Tunisian ex-footballer Trabelsi acquitted of plot to attack Americans in Europe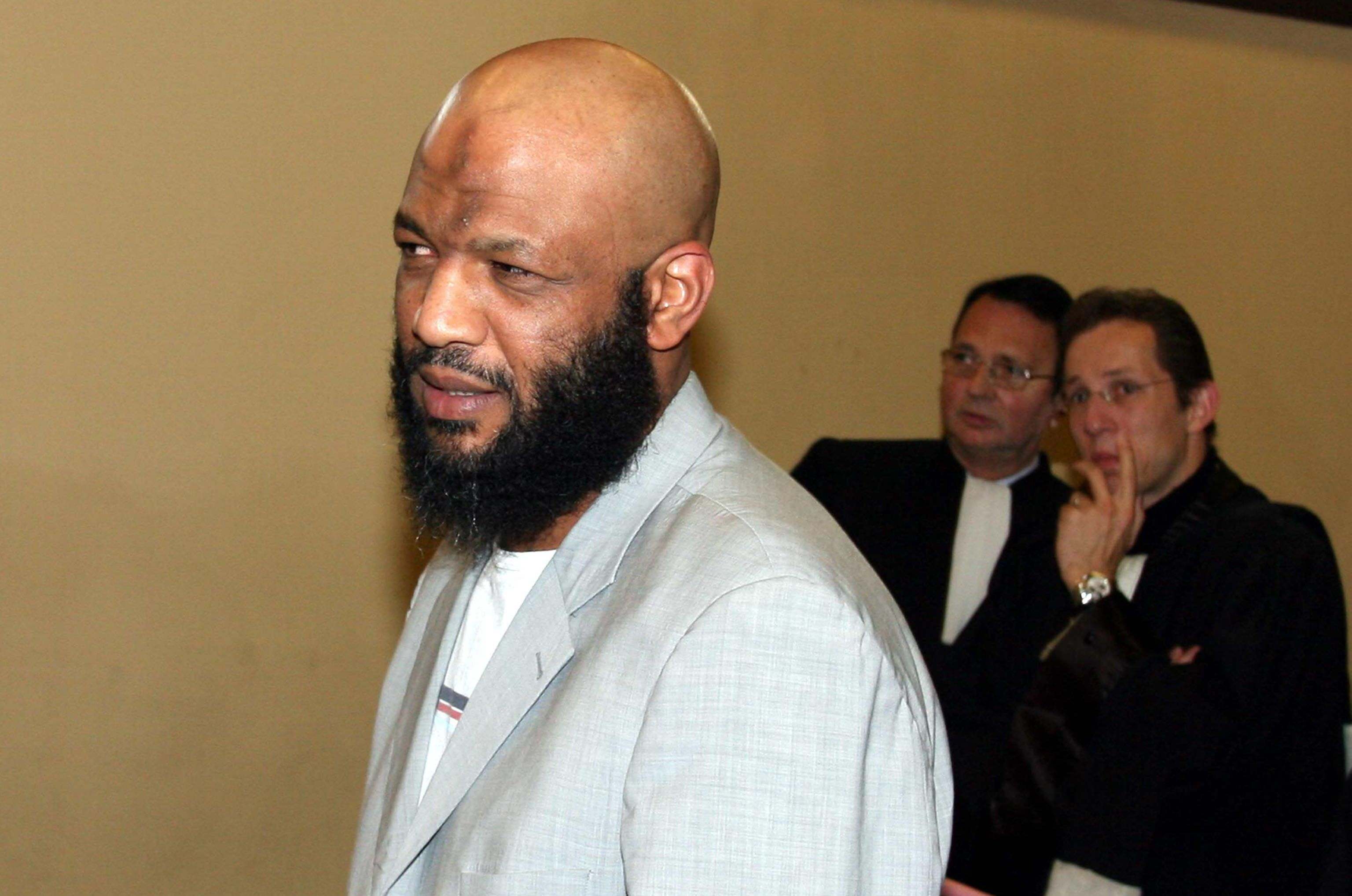 A federal court in the US capital, Washington, acquitted terrorist and former soccer player Nizar Trabelsi of conspiring with the terrorist organisation al-Qaeda to carry out attacks on Americans in Europe, US media reported. Trabelsi faced life in prison.
The Tunisian ex-footballer was accused of planning and carrying out surveillance for attacks on US military installations in Europe. The indictment alleges that he had contacts with al-Qaeda while living in Germany and Belgium and had a personal meeting with founder Osama bin Laden in 2001.
Incessant talker
His lawyer, Sabrina Shroff, told NBC News that Trabelsi was innocent and a victim of the US response to the 11 September attacks. She said his confessions to Belgian investigators, on which US charges were also based, were false. Trabelsi is an "incessant talker" and "most, if not all, of his statements could not be objectively corroborated," Shroff said.
Trabelsi was arrested in Belgium on 13 September 2001 after admitting to planning an attack on the Kleine-Brogel military base, where US nuclear weapons are stored. He was convicted in 2004. After serving his 10-year sentence, Belgium extradited him to the United States in 2013.
Gigantic scandal
The Belgian state has already been condemned several times by the Belgian courts and the European Court of Human Rights for this extradition, including on the basis of the international legal principle of 'non bis in idem', which does not allow anyone to be prosecuted twice for the same acts. At the start of the US trial in early May, his Belgian lawyer, Christophe Marchand, called it a "gigantic scandal".
For the time being, the Tunisian remains in custody. The Washington Post reports that the extradition treaty with Belgium stipulates that he can only be sent to a third country with Belgian consent. At the end of September, the Brussels Court of Appeals ruled that the Belgian state must pay Trabelsi compensation and ask the US for his return.
"Trabelsi hopes the Belgian government will correct the mistake that cost him 22 years of his life," Shroff told CNN.
Alleged Al-Qaeda militant, Tunisian Nizar Trabelsi appears before a Correctional court in Liege, Wednesday 09 November 2005, for knocks and injuries against a prison warder.
© BELGA PHOTO MICHEL KRAKOWSKI-YEAREND