Trust in institutions in Flanders: political parties score lowest, education highest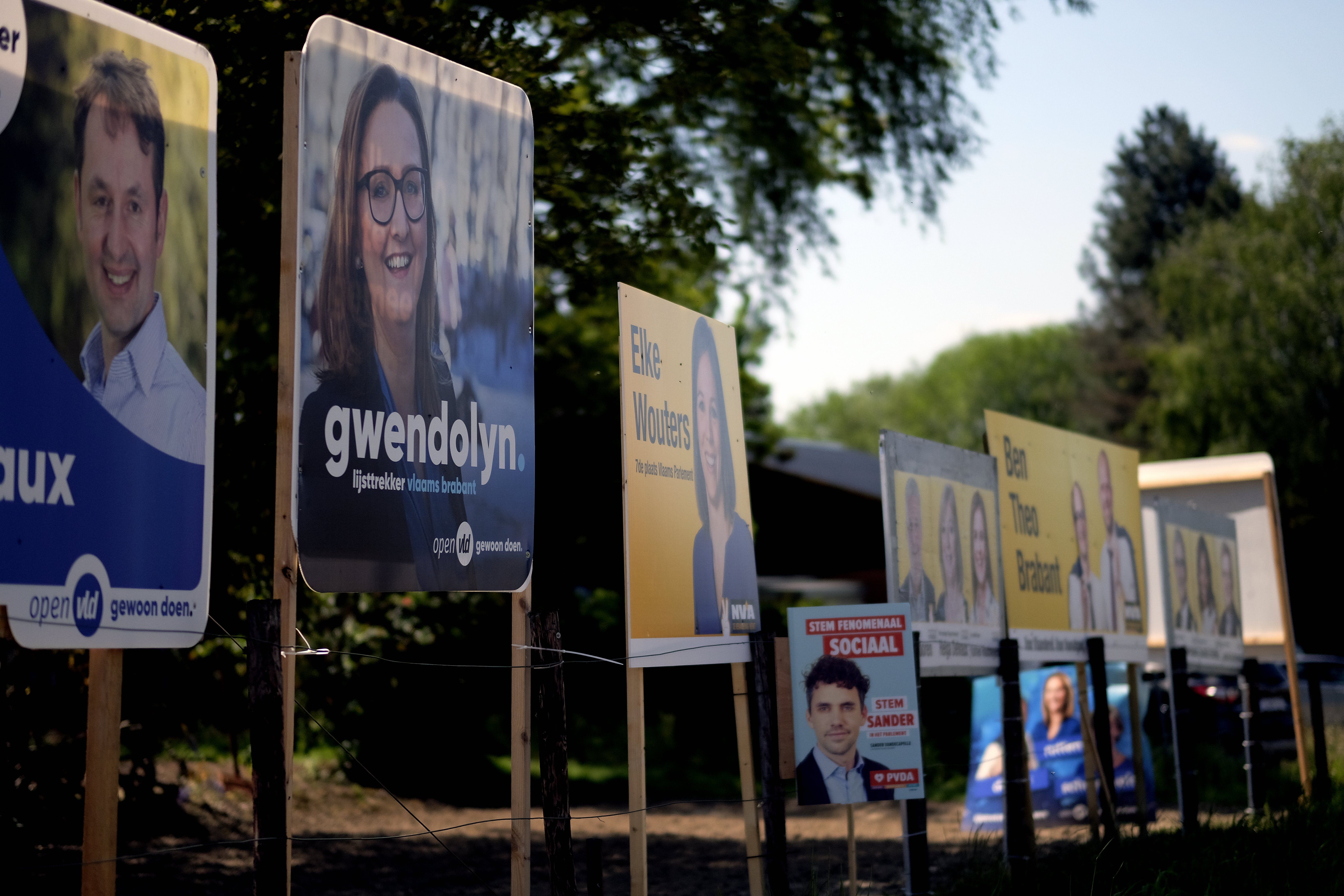 Asked about their trust in 22 different institutions inside and outside the government at the end of 2021, citizens of the Flemish Region indicated that they had the most trust in education and the police. That is what the figures released by Statistics Flanders on Wednesday show. Respectively, 63% and 54% of the adult population trust education and the police (very) much. Trust is successively greatest in the army and employers (both 36%), the judiciary (34%) and the municipal administration (31%).
Respondents have the least trust in political parties: only 4% say they trust parties (very) much, 63% have (very) little trust in them. Just above political parties, we find the Federal Parliament, the Governor and the deputies, the Government of Flanders, the Provincial Council and the Flemish Parliament: 12% of the respondents trust each of these institutions (very) much. 42% of respondents have (very) little trust in the Government of Flanders and the Federal Parliament, for the Flemish Parliament this percentage is 40%.
These percentages are based on a survey by Statistics Flanders among a sample of 6,000 inhabitants of the Flemish Region aged 18 and older. The 2021 data show no major differences by gender and age. By level of education, the differences are more pronounced. In general, trust is higher among the higher educated than among the lower educated.
© BELGA PHOTO ERIC LALMAND - Panels displaying 2019 electoral campaign posters in the region of Tienen, Landen.