Trial of Rwandan genocide suspect begins in The Hague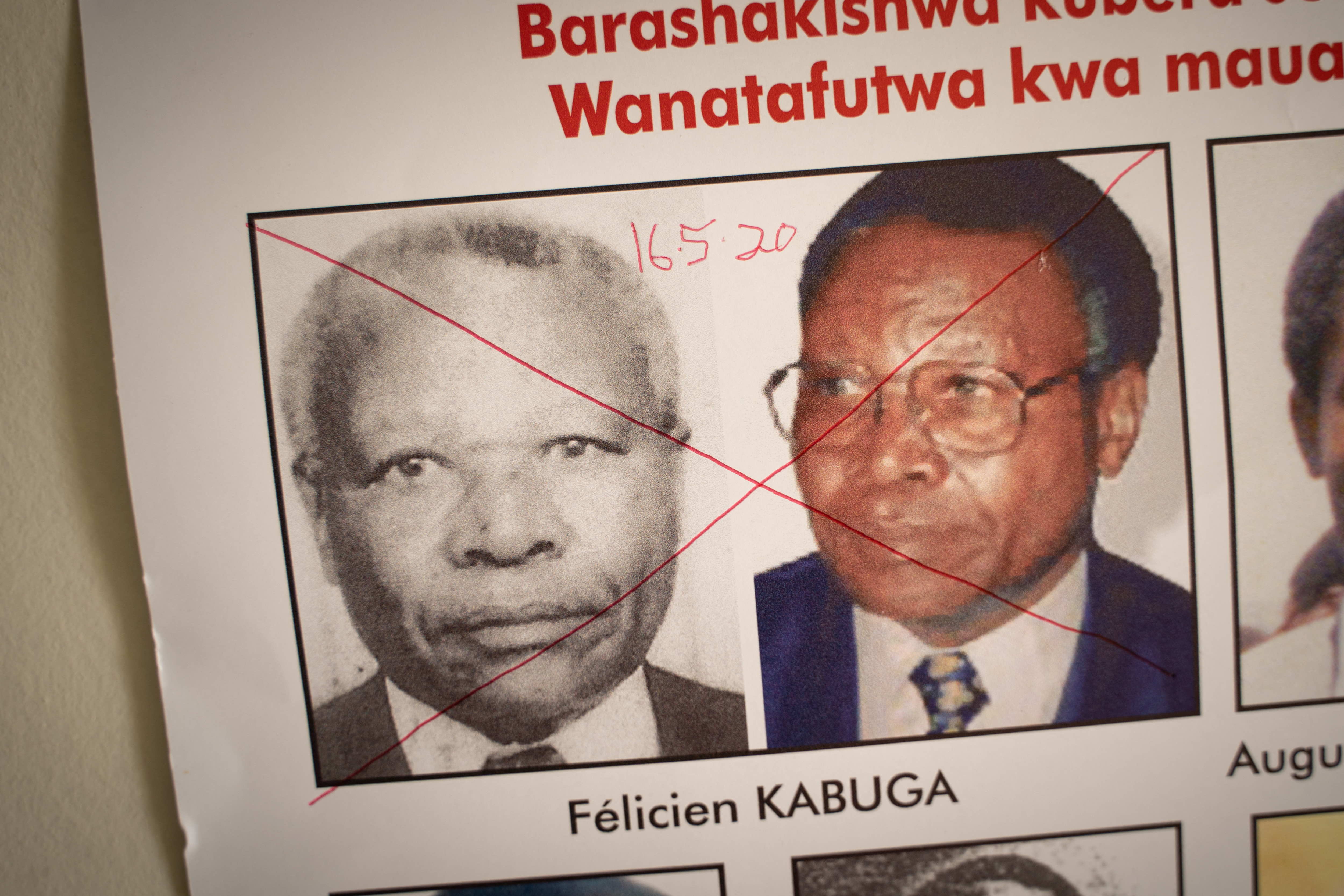 The trial of Félicien Kabuga, for crimes committed during the 1994 Rwandan genocide, begins today in The Hague. He is charged with genocide, direct and public incitement to genocide, conspiracy to commit genocide, persecution on political grounds, extermination and murder as crimes against humanity.
Kabuga, who is now 89, was first indicted by the International Criminal Tribunal for Rwanda (ICTR) in 1997. As chief financier of Radio Télévision Libre des Mille Collines, he is accused of being the mastermind behind the genocide. Moreover, he allegedly supported the Interahamwe, a ruling-party-affiliated militia that hunted down and killed Tutsi men, women and children.
The prosecutors and defense will make their opening statements on Thursday and Friday. Evidence will start on October 5.
Kabuga's lawyers pleaded not guilty at their first appearance in 2020 and have repeatedly tried to stop the trial on health grounds. ​ In August, a frail Kabuga appeared before judges in a wheelchair. It is not known whether he will be present in court, as judges have said he can attend the hearings via video link.
Between April and July 1994, political and military Hutu extremists organised the killing of about three-quarters of Rwanda's Tutsi population, killing more than half a million people. Many Hutus who tried to hide or defend Tutsis and opponents of the genocide were also killed.
In recent years, many perpetrators of the genocide have been brought to justice. Most have been tried in Rwandan courts. Others had to appear before the International Criminal Tribunal for Rwanda or domestic courts in Europe and North America.
(AHU)
© Simon Wohlfahrt / AFP - This file photo taken on May 19, 2020 shows the date of arrest and a red cross written on the face of Felicien Kabuga, one of the last key suspects in the 1994 Rwandan genocide, on a wanted poster at the Genocide Fugitive Tracking Unit office in Kigali. Felicien Kabuga, who will go on trial in the Hague on September 29, 2022, rose from poverty to become one of Rwanda's richest men before allegedly using his wealth to fund the country's 1994 genocide.