Trial of Flemish far-right movement Schild & Vrienden commences in Ghent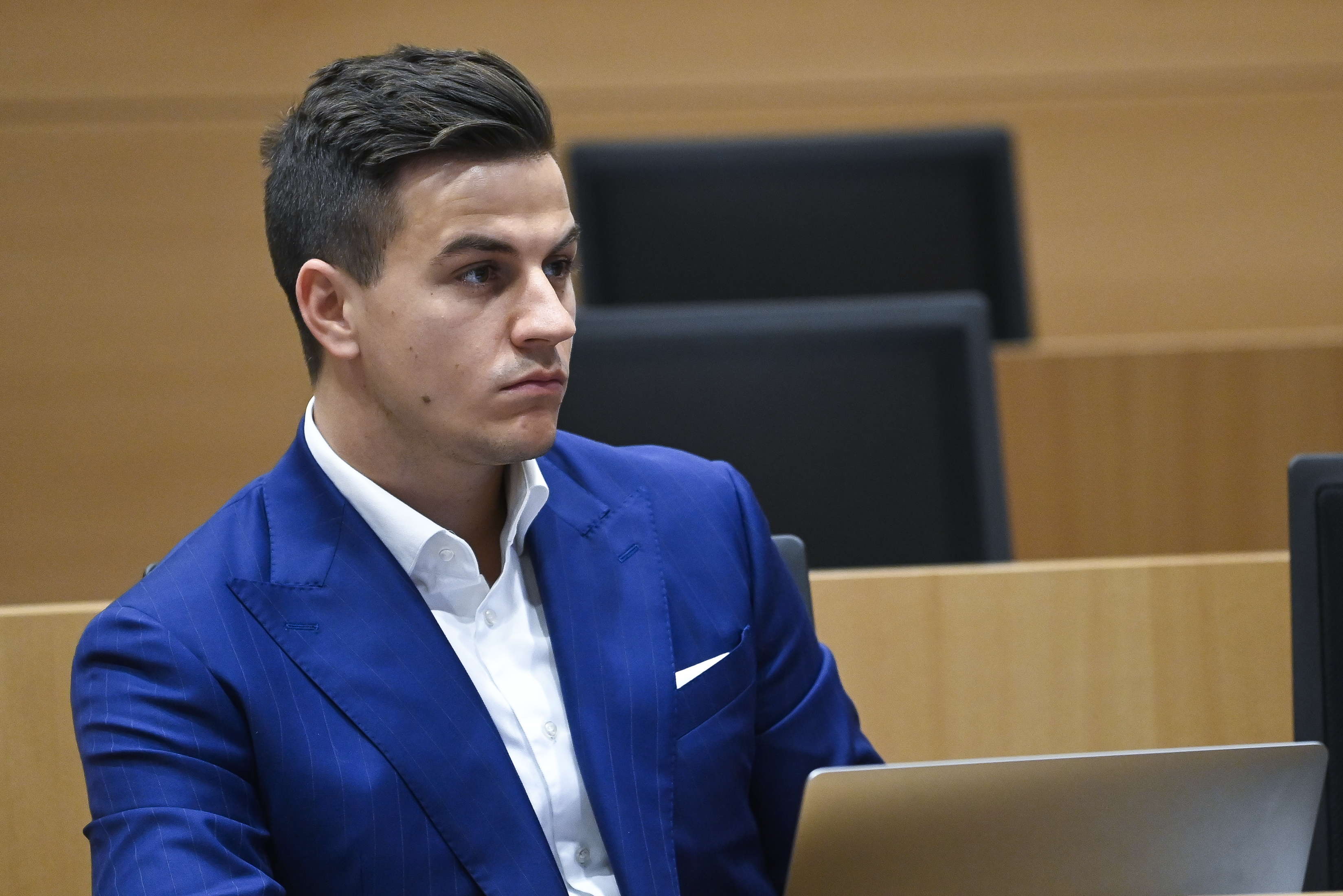 After years of delays, the trial of the Flemish nationalist student movement Schild & Vrienden began on Monday in Ghent, Belgium.
Three of the 11 people called before the criminal court appeared, while the main suspect, Dries Van Langenhove, the organisation's president and an independent member of the Vlaams Belang group in the Belgian Federal Parliament, was represented by his lawyer Hans Rieder.
After a TV exposé in 2018 showed members of the student movement posting racist and anti-Semitic statements on private discussion boards, the East Flanders Public Prosecutor's Office opened an investigation into the group.
The suspects are charged with inciting discrimination, segregation, hatred, or violence against a group, a community, or its members on the basis of nationality, race, skin colour, descent, or national or ethnic origin.
They are also charged with disseminating ideas based on racial superiority or hatred, and belonging to an organisation that "openly and repeatedly proclaims discrimination or segregation."
Dries Van Langenhove, its leading figure, was officially charged in June 2019, but was later released on certain conditions, one of which being a visit to the Dossin barracks in Mechelen, a memorial, museum and documentation centre on the Holocaust.
His parliamentary immunity, however, was lifted in a plenary session in March 2021.
#FlandersNewsService
Dries Van Langenhove © BELGA PHOTO LAURIE DIEFFEMBACQ