Travelling through Europe by train is twice as expensive as by plane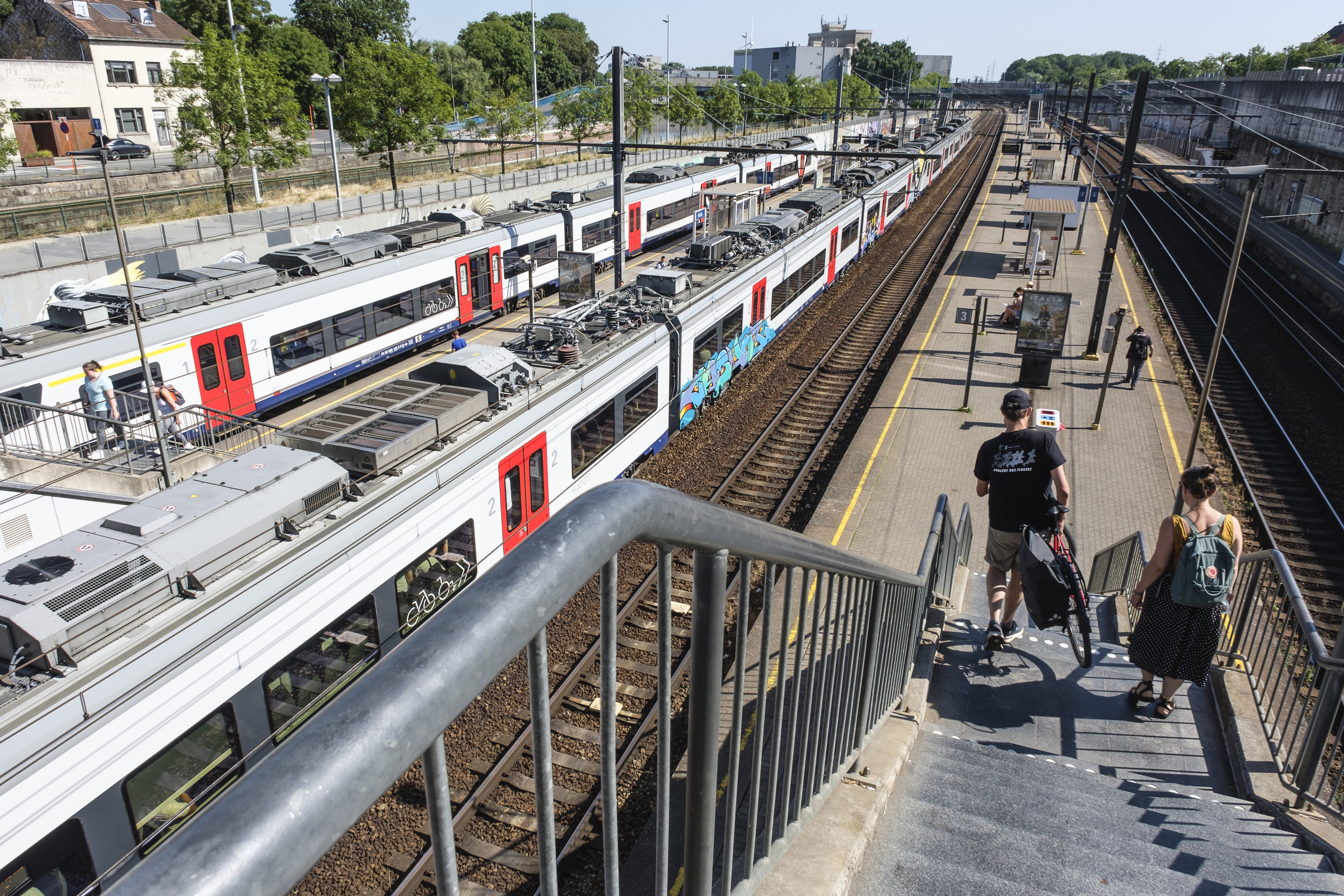 On average, train travel in Europe is twice as expensive as travelling by plane. On some routes, going by train is 30 times more expensive than flying. New information from Greenpeace Central and Eastern Europe shows that European railways are penalised by unfair taxation in favour of airlines at the expense of the climate.
Greenpeace compared the plane and train tickets of 112 European routes on nine separate occasions. "This report shows the extent to which European citizens are encouraged to fly," said Herwig Schuster, mobility expert at Greenpeace. "Airlines benefit from unfair tax advantages. Low-cost airlines, in particular, exploit all loopholes in the net to offer flights at outrageously low prices."
The price for paying less
According to the environmental organisation, flights costing 10 euros only exist because others pay the real costs: uncertainty for employees, customers who spend large amounts on extra expenses and local governments that provide subsidies with tax money. "In the interest of the planet and all of us, politicians must take action to reverse this trend," Schuster said.
For routes from Belgium, train tickets cost, on average, 2.6 times more than plane tickets. According to Greenpeace, this makes Belgium the third most expensive country for train travel, after the UK and Spain.
A train ticket for the Madrid-Brussels route costs 15 times as much as a plane ticket. That is the fourth largest price difference from the study of the environmental organisation. Only 23 of the 112 European routes studied are almost always cheaper by train than by plane.
Low-cost carriers operate 79 per cent of the routes analysed and, in most cases, are more affordable than the train with their "unfair and aggressive pricing strategies". Sometimes they even offer cheaper transfer flights than airlines operating direct flights for the same routes, emitting up to 10 times more greenhouse gases. "This gives travellers the absurd option of flying cheaply from London to Brussels, with a stopover in Denmark," said Schuster.
Climate tickets
Greenpeace is calling on national governments to introduce climate tickets to make rail more affordable than air travel. "These are affordable and simple tickets that are valid on all forms of public transport in a country or region, including all trains and cross-border transport," Schuster said.
According to Greenpeace, climate tickets can be financed by taxes on the excess profits of oil and gas companies, the phasing out of environmentally harmful subsidies or by a fair tax system based on CO2 emissions. "At the same time, subsidies to airlines and airports must end, starting with the phasing out of kerosene tax exemptions," Schuster said.
© BELPRESS