Travellers from China without a COVID certificate are not allowed to enter Belgium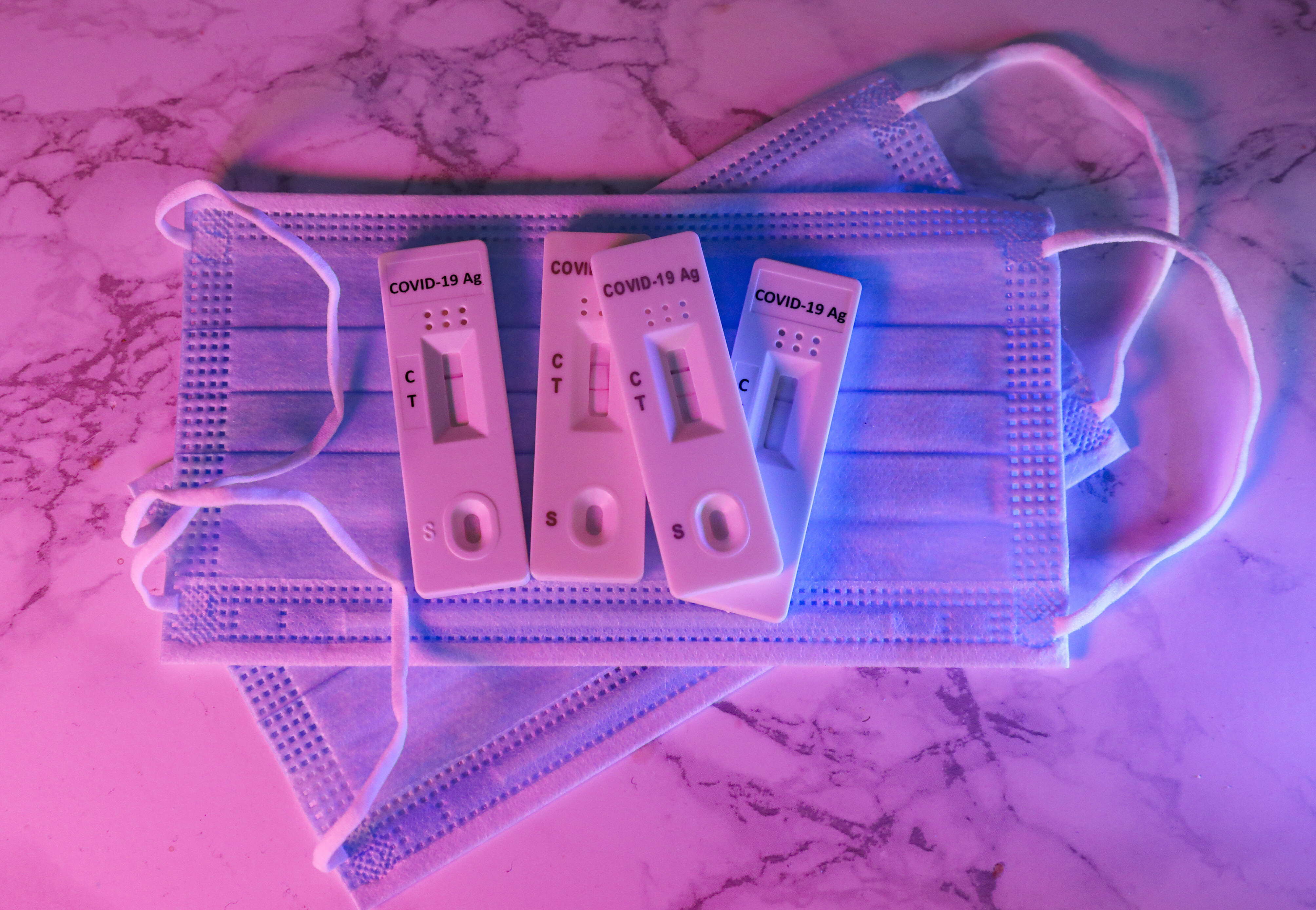 Third-country nationals arriving in Belgium on a direct flight from China who cannot present a negative coronavirus certificate will be refused entry. The concerned airline company and the Brussels Airport operator must check travellers accordingly. Belgian State Secretary for Asylum and Migration Nicole de Moor announced this on Thursday.
Following European advice to make a corona test compulsory for travellers coming from China, Health Minister Frank Vandenbroucke announced Wednesday night that Belgium would introduce such a test for direct flights from China, which is currently facing a significant flare-up of the coronavirus. State Secretary de Moor has now elaborated on the measure, following consultations with Vandenbroucke and Interior Minister Annelies Verlinden and Foreign Minister Hadja Lahbib.
From Sunday, 8 January, travellers aged 12 and over travelling directly from China to Belgium will have to present a negative corona test certificate. The airlines must ensure that everyone has a negative test certificate. Travellers who do not have one should be denied boarding.
Upon arrival on Belgian territory, the airport operator will have to check whether the traveller has the requested test certificate. The test may not have been carried out more than 48 hours before departure to Belgium.
In the absence of the required test certificate or in case of false, misleading or incomplete information, non-Belgian travellers who do not have a primary residence in the country will be refused to enter.
"Where dangerous corona variants emerge, or an outbreak occurs, we always have options to impose entry restrictions", Belgian State Secretary De Moor says. "We have done so successfully several times in recent years and are now also imposing a compulsory test certificate for travellers from China. In this way, we want to protect our country against the high number of infections in China."
The measure is already in place until 31 January. Whether it will be extended will be decided at the European level.
© ​ DDP