Transmission tariffs rise sharply to fund Belgium's high-voltage grid overhaul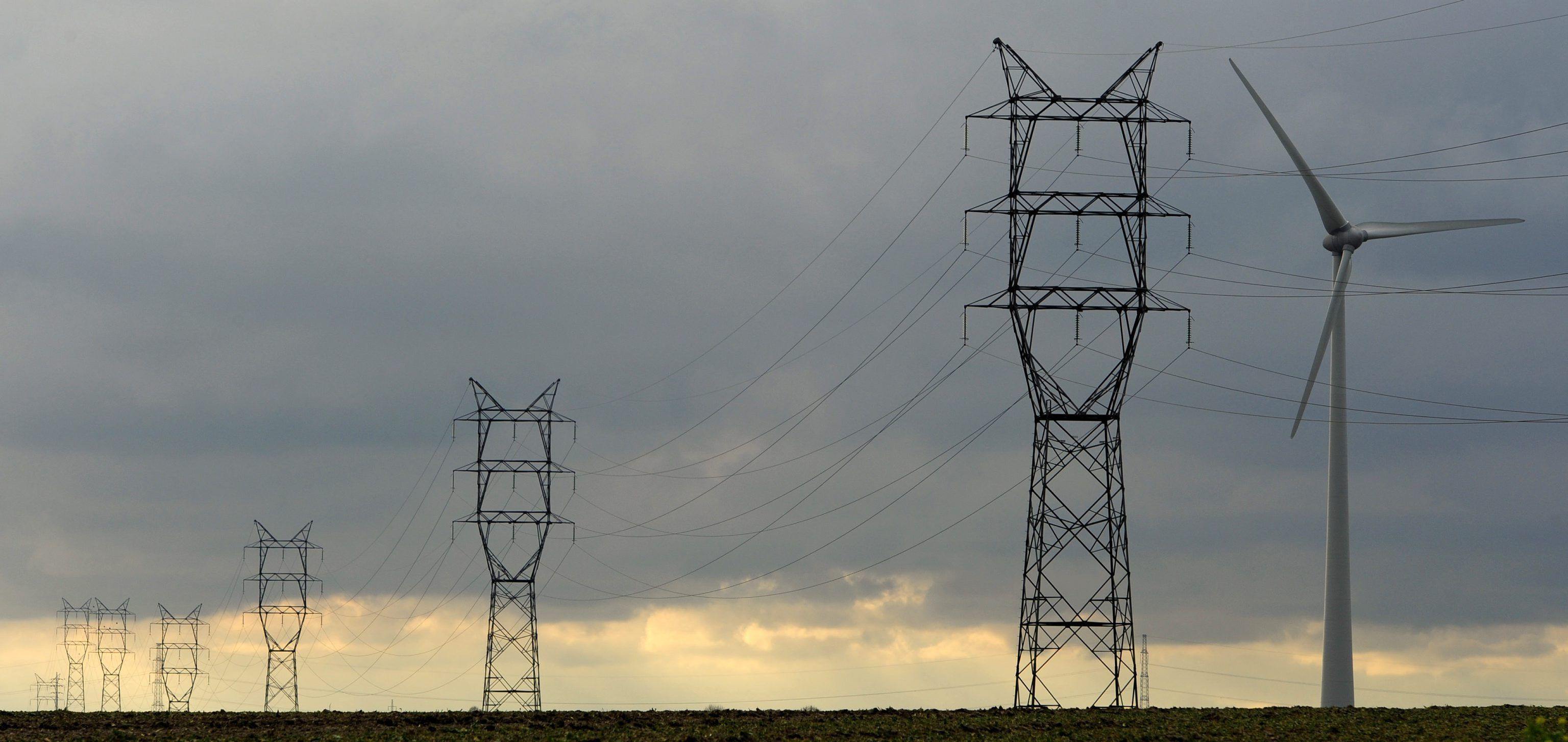 Belgium's federal energy regulator has approved a 77 per cent increase in transmission tariffs proposed by high-voltage operator Elia. The sharp increase is necessary to fund major investments in Belgium's power grid to meet rising electricity demand, Elia said. The increase will add 2 to 3 euros per month to household electricity bills in the coming years.
Elia, the operator responsible for Belgium's high-voltage grid, has received approval from ​ CREG for its proposed electricity transmission tariffs for the period 2024 to 2027. The need for significant investment, totalling 6.4 billion euros over this period - much higher than the 1.5 billion in the previous tariff period - justifies the higher tariffs, Elia says.
Cost for households
CREG says, however, that the approved tariffs are 10 per cent lower than Elia's initial proposal, in order to keep costs manageable for households. The overall share of transmission costs in the total electricity bill is now limited to about 3 per cent of the total bill, or an average of about 40 euros a year.
By the end of the tariff period, the new tariffs would add another 40 euros. Elia predicts an impact on bills of "on average between 2 and 3 euros" a month for the entire period. The increase will be particularly noticeable from 2025.
Increasing electrification
Elia says the increase is necessary because of the need for major investments to reinforce the high-voltage network in response to the increasing electrification of society.
Despite the economic benefits, estimated at between 750 million and 1.2 billion euros a year, the impact of higher interest rates has prompted CREG to consider a market-based return on investment. A public consultation will be organised to address this aspect, the potential impact of which has already been taken into account in the approved tariffs.
© BELGA PHOTO ERIC LALMAND
---
Related news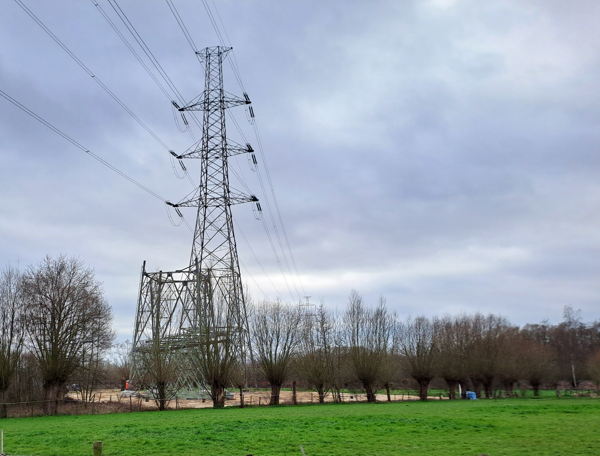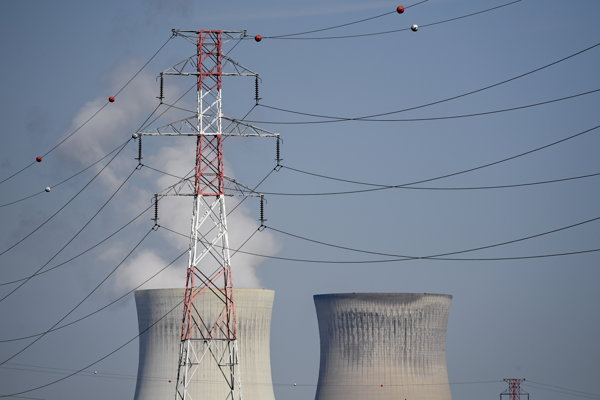 Belgium secures energy supply for winter 2027-2028
On Monday, high-voltage grid operator Elia announced who will receive subsidies under the Capacity Remuneration Mechanism (CRM) to get Belgium through the winter of 2027-2028. Among the beneficiaries are the existing Vilvoorde gas power plant and several new battery projects. The construction of a new gas power plant is not considered necessary.
www.belganewsagency.eu