Transit migrant who won 250.000 euro with scratchcard reports to police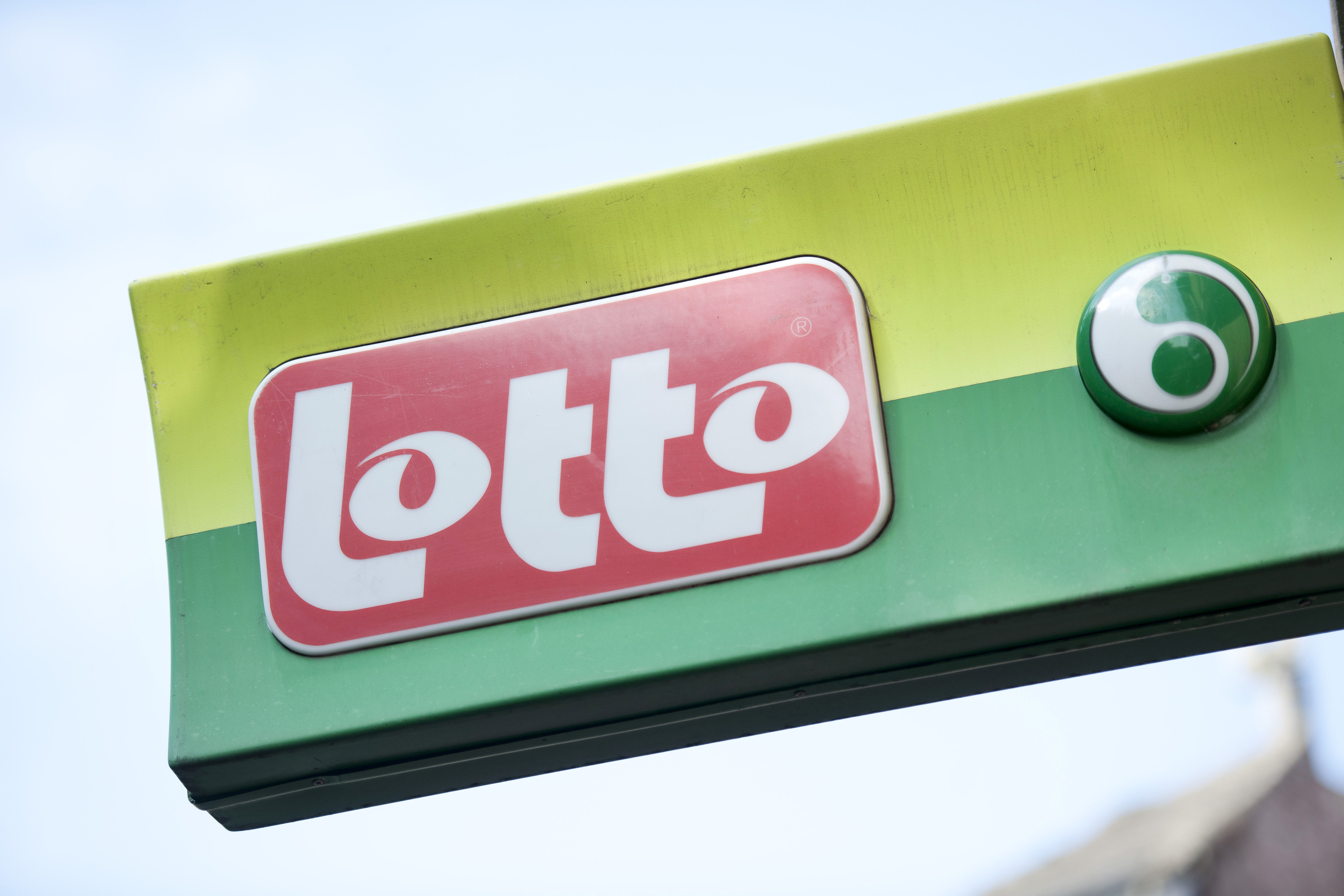 A transit migrant who won 250.000 euro in a scratchcard game, but who can't receive his winnings by lack of a bank account or any official papers, has reported to the Bruges police. This was confirmed by the public prosecutor's office of West Flanders. Three men had previously presented themselves at the National Lottery with the winning ticket.
The young transit migrant (a migrant passing through Belgium on their way to a third country, ed.) had bought a CA$H scratchcard at a supermarket in Zeebrugge (West Flanders province) a fortnight ago. A few minutes later, it appeared he had won no less than 250.000 euro. However, such an amount cannot be paid out by the supermarket. The man was advised to contact the National Lottery by telephone.
From that moment on, however, nothing was heard for a long time from the winner. On Friday, three men finally presented themselves with the scratchcard to the National Lottery. Strangely enough, the winner himself was not present. The three men were arrested to investigate how they got hold of the ticket. Not much later, the winner reported to the Bruges police station, accompanied by his lawyer. He stated that the three men were acquaintances, and therefore had no ill intentions.
After questioning the winner, a decision was made to leave his scratchcard at the police station for the time being. In the meantime, the transit migrant can look for a way to receive his money. A profit of 250.000 euro must be deposited in a bank account, but without papers the winner cannot open an account in Belgium. The young man will likely have to work out a solution together with his lawyer.
(BRV)
Illustration photo of Belgian National Lottery Lottery sign at a newspaper shop © BELGA PHOTO JONAS HAMERS