Trail and gravel track announced for Gordel sport and culture event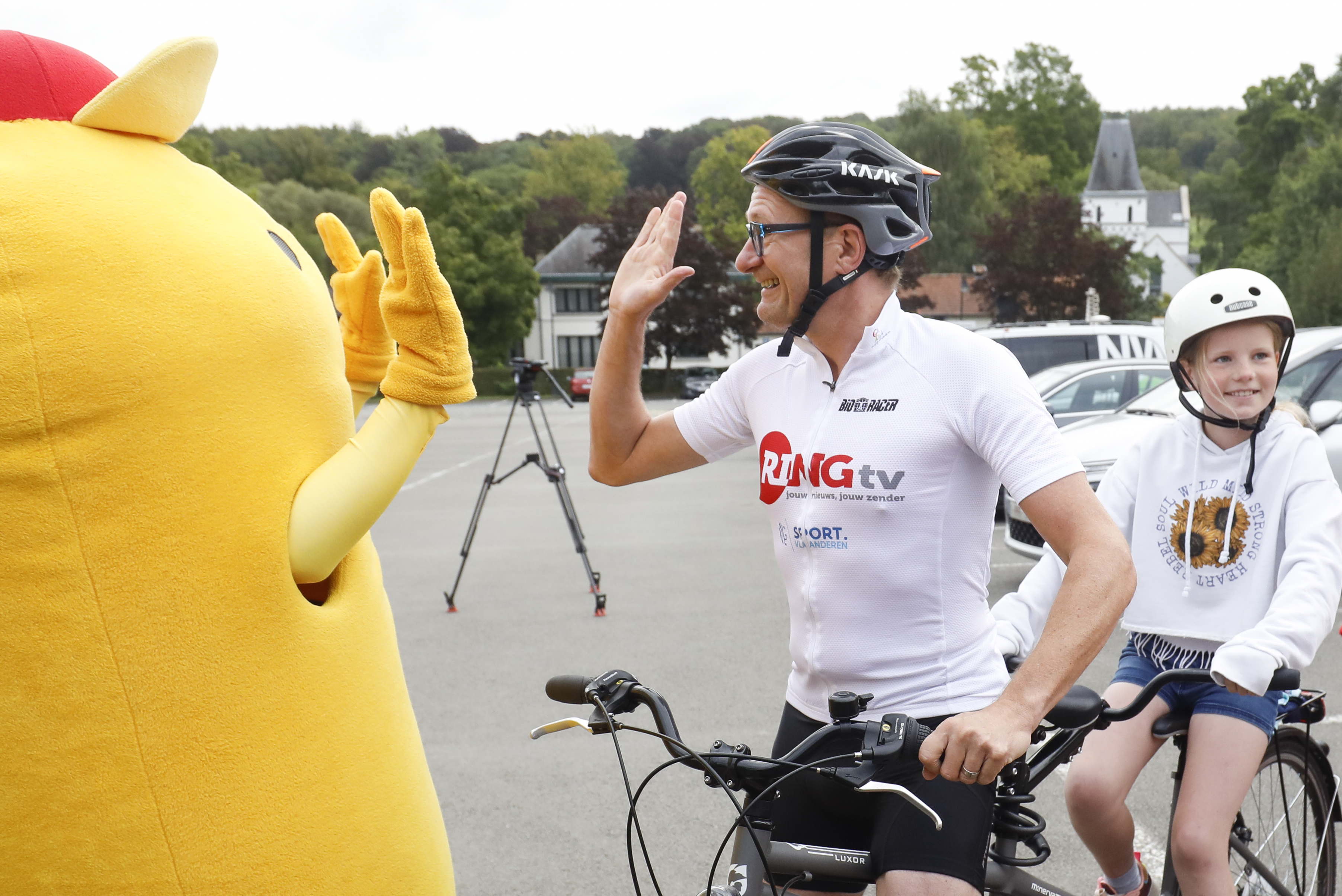 The 2023 edition of De Gordel will feature a trail and a gravel track. On the first weekend of September, the annual sporting and cultural event on the outskirts of Brussels attracts walkers, runners, cyclists and nature lovers to spend a day in the green lung of the Vlaamse Rand, or Flemish periphery.
As in previous years, De Gordel celebrates and reinforces the green and Flemish character of the Rand. This term refers to a circle of 19 communes around the Brussels-Capital Region, which belong to the Flemish Region and partly to the Brussels-Capital Urban Area.
On Sunday 3 September, runners can try out the new trail through the Druivenstreek. Families with children can take an augmented reality walk in Huizingen. And in Overijse, cyclists can enjoy a gravel track.
"A minister responsible for the Vlaamse Rand and sport has to set a good example"
"By constantly expanding the offer, we want to involve as many Flemish people as possible in the celebration of our green Vlaamse Rand," said Flemish minister Ben Weyts (N-VA), who will run the 23 km route through the hilly region on 3 September. "A minister responsible for the Vlaamse Rand and sport has to set a good example," he said.
There are also plenty of walking and cycling routes, including the classic 100 km cycle route. For the less sporty, there will be shows and other entertainment. In addition to the Druivenregio (Grape Region) as the focus region, the Provincial Domain in Huizingen will be a focal point.
A Gordel tree will be planted for every registered participant. "In recent years, tens of thousands of additional trees have been planted," Weyts said.
Long-standing tradition
De Gordel was founded on 27 September 1981 in the municipality of Sint-Genesius-Rode, when local Flemish people organised a 90 km cycle tour of the Brussels Region, starting in the commune. They also organised a group walk.
Later, this was extended to 100 km, and several walking and cycling routes of different distances were added as a "Gordel tradition" gradually developed. Today, De Gordel is the largest one-day sporting event in Flanders, organised by Sport Flanders.
#FlandersNewsService | The new Gordelcrossparcours in the presence of Flemish Sports minister Ben Weyts, in Huizingen © BELGA VIDEO INE GILLIS / © BELGA PHOTO THIERRY ROGE