Traffic accidents in Belgium double on New Year's Eve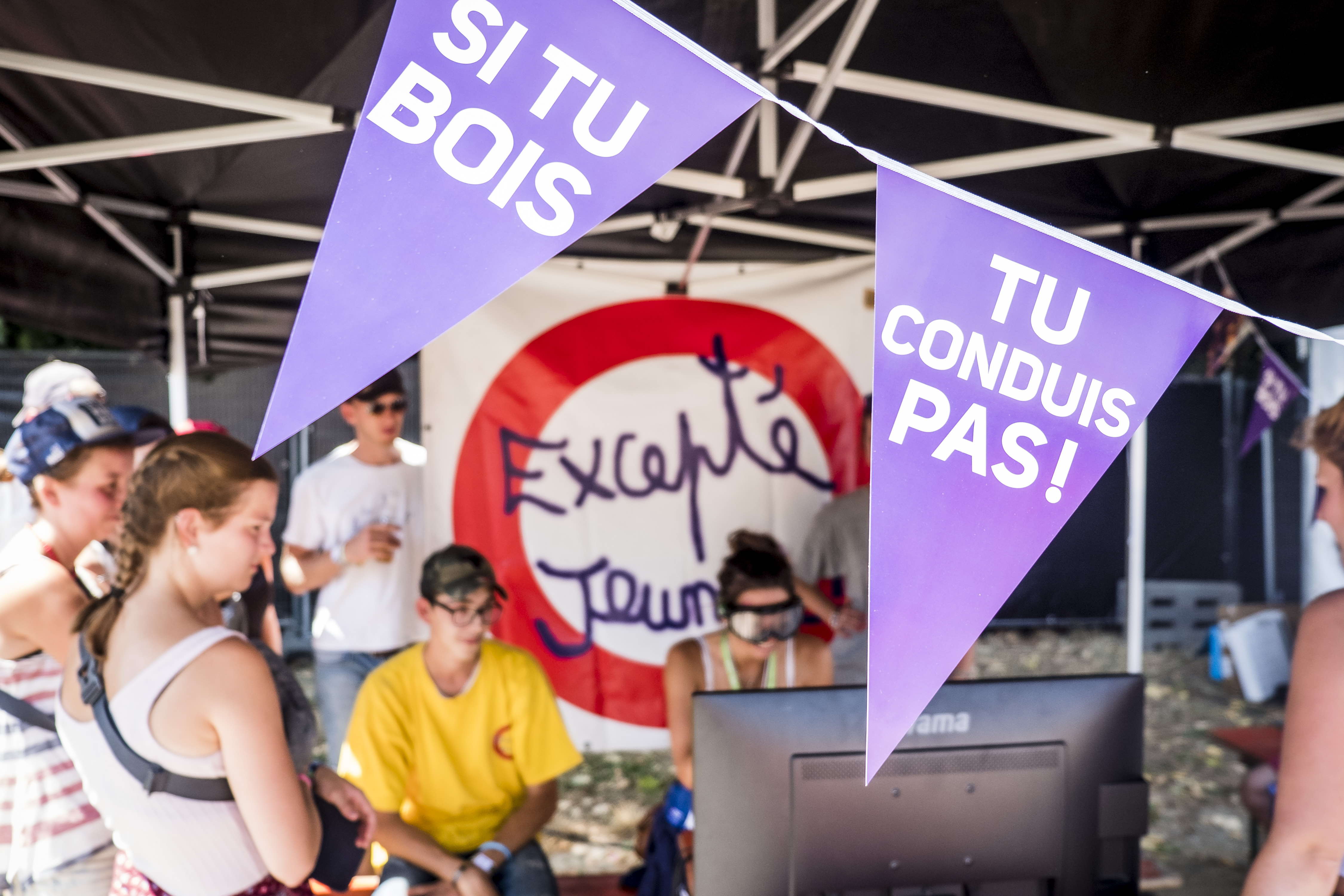 Anyone driving on New Year's Eve should be cautious. Not only does the number of car accidents from 31 December to 1 January double in Belgium, but the number of car incidents involving at least one drunk driver more than triples.
According to a recent study by the Vias Institute, the Belgian research centre specialising in road safety, an average of 63 car accidents are recorded during New Year's Eve compared to 30 on an ordinary evening. Moreover, the number of traffic incidents involving at least one drunk driver has risen from seven to 22.
The same study also notes that 35 per cent of all drunk New Year's Eve accidents are caused by at least one drunk driver, compared with only 26 per cent during Christmas. On an average night, it is 16 per cent.
The number of alcohol-related road accidents remained high until 9 o'clock on New Year's Day. From 6 till 7 a.m. was found to be a hazardous time of day — some 60 per cent of all casualties involved at least one drunk driver.
The vast majority of Belgians seem to favourAlcohol-related prevent drunk friends from driving. However, only 4 per cent reported that they would not say or do anything if a drunken friend insisted on getting behind the wheel.
Worryingly, however, the number of road accidents could be higher than expected this year as the Royal Meteorological Institute of Belgium (IRM) predicts rainy and windy weather for the upcoming New Year's weekend. Moreover, New Year's Eve falls on a Saturday this year, making drink-driving even more likely.
© BELGA PHOTO Hatim Kaghat