Traditional post-Tour de France criterium races struggle with waning popularity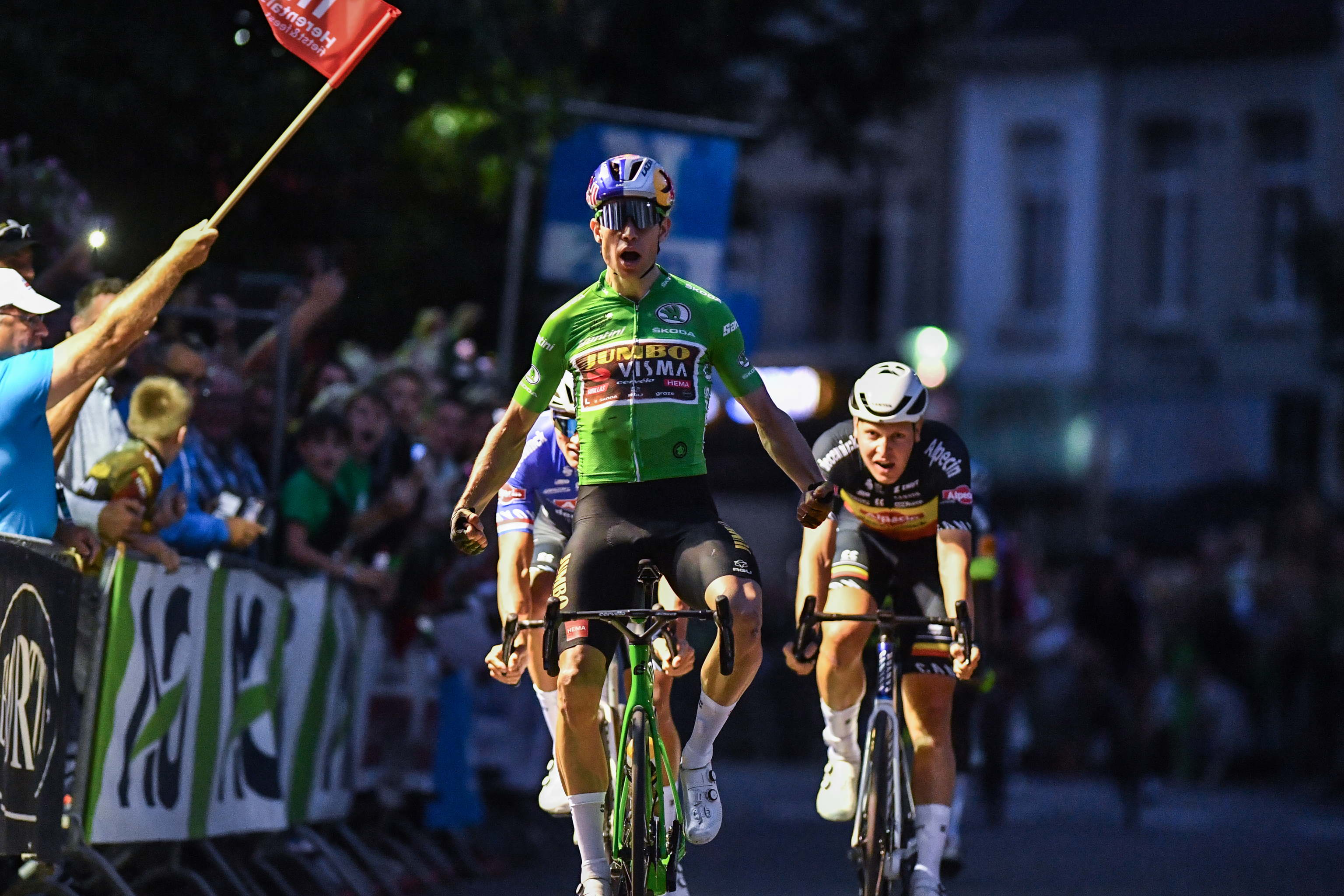 Just hours before the start of the post-Tour de France criterium in Aalst on Monday, Tadej Pogacar announced he was too tired to participate. The Slovenian will instead travel to Monaco to rest. His decision represents the waning popularity of these races, which have been a long-standing tradition in cycling.
Criteriums are races that allow cyclists to earn extra money, while fans get the opportunity to see their favourites in action. The results are often predictable - if not fixed - with the most famous rider winning, and do not count as an official victory. Unlike most races, criteriums are ridden in laps so spectators have a better viewing experience.
"Do you want to start a criterium from scratch? Then forget it"
The period after the Tour de France is traditionally the most popular time for criteriums, with organisers outbidding each other to attract the most popular riders. They have to, because the events rely on big names to attract audiences. But due to the stratospheric rise in cyclists' wages in recent decades, fewer and fewer athletes are inclined to participate.
Pogacar's cancellation is a major blow for the Aalst criterium and would have been unthinkable a few decades ago. But modern cyclists have the luxury of skipping these events. The Slovenian's wages alone earn him an estimated 6 million euros a year, excluding any sponsorships and prize money.
Just three Belgian criteriums in 2023
The consequences are not hard to see: from the dozens of yearly criteriums that were organised in the previous century, only three will take place in Belgium this year: Aalst, Roeselare and Herentals. Just last Sunday, organiser Roland Descheemaeker was forced to announce the end of the Antwerp criterium, which started in 1999.
Karel Haverbeke, who cancelled this year's criterium in Putte, is not hopeful for the future of the circuit. "You have to have a history as an organisation like Aalst or Herentals," he told Gazet van Antwerpen this weekend. "Do you want to start something like that from scratch? Then forget it. It's not like big riders need the money from a post-Tour criterium anymore."
Wout Van Aert celebrates winning the Herentals criterium © BELGA PHOTO LUC CLAESSEN