Tourism in Flanders recovered in 2021, not yet at pre-pandemic level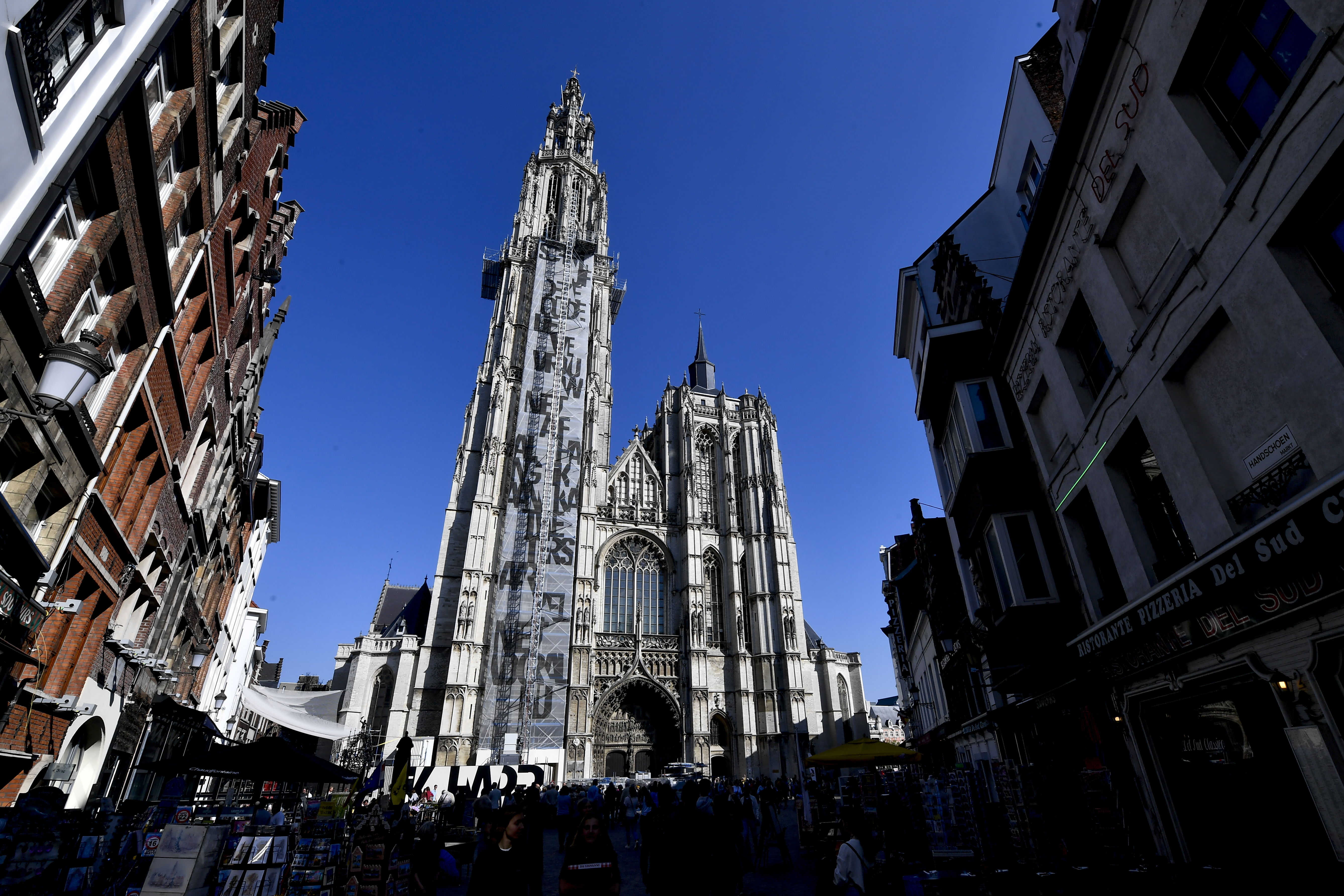 Flanders hosted 8.2 million overnight tourists last year, according to preliminary figures from Flemish Minister of Tourism Zuhal Demir. This signifies a 52 percent increase from 2020. But compared to 2019, the year before the pandemic, Flanders still counted 43 percent fewer arrivals.
Most tourists (5.6 million) were Belgian citizens, 2.6 million came from abroad. The number of international tourists increased the most (+27 percent) compared to 2020, but the total amount is still a third lower than before the pandemic.
The first half of 2021 was particularly difficult, due to numerous coronavirus restrictions that were in place at the time. Tourism revived in the summer months, mainly thanks to Belgians vacationing in their own country. Autumn also ended up as a big improvement over 2020.
"I am so incredibly proud of the resilience of our Flemish tourism entrepreneurs," says the minister, "because these figures confirm once again that, despite the very difficult conditions in which they had to work over the past year, they still gave the very best of themselves to receive national and international visitors." Minister Demir wants to attract even more people with targeted foreign campaigns, for example about the Flemish art cities: Ghent, Antwerp, Brussels, Leuven and Mechelen.
The Dutch came in first among foreign visitors last year, with just under 2 million overnight stays, followed by France (1 million), Germany (967,000) and Spain (226,000). The United States, surprisingly, came in fifth, with 215,000 overnight stays. The United Kingdom dropped to eighth place, as a result of strict COVID-measures and Brexit.
© BELGA PHOTO DIRK WAEM