Tourism in Flanders rebounds after pandemic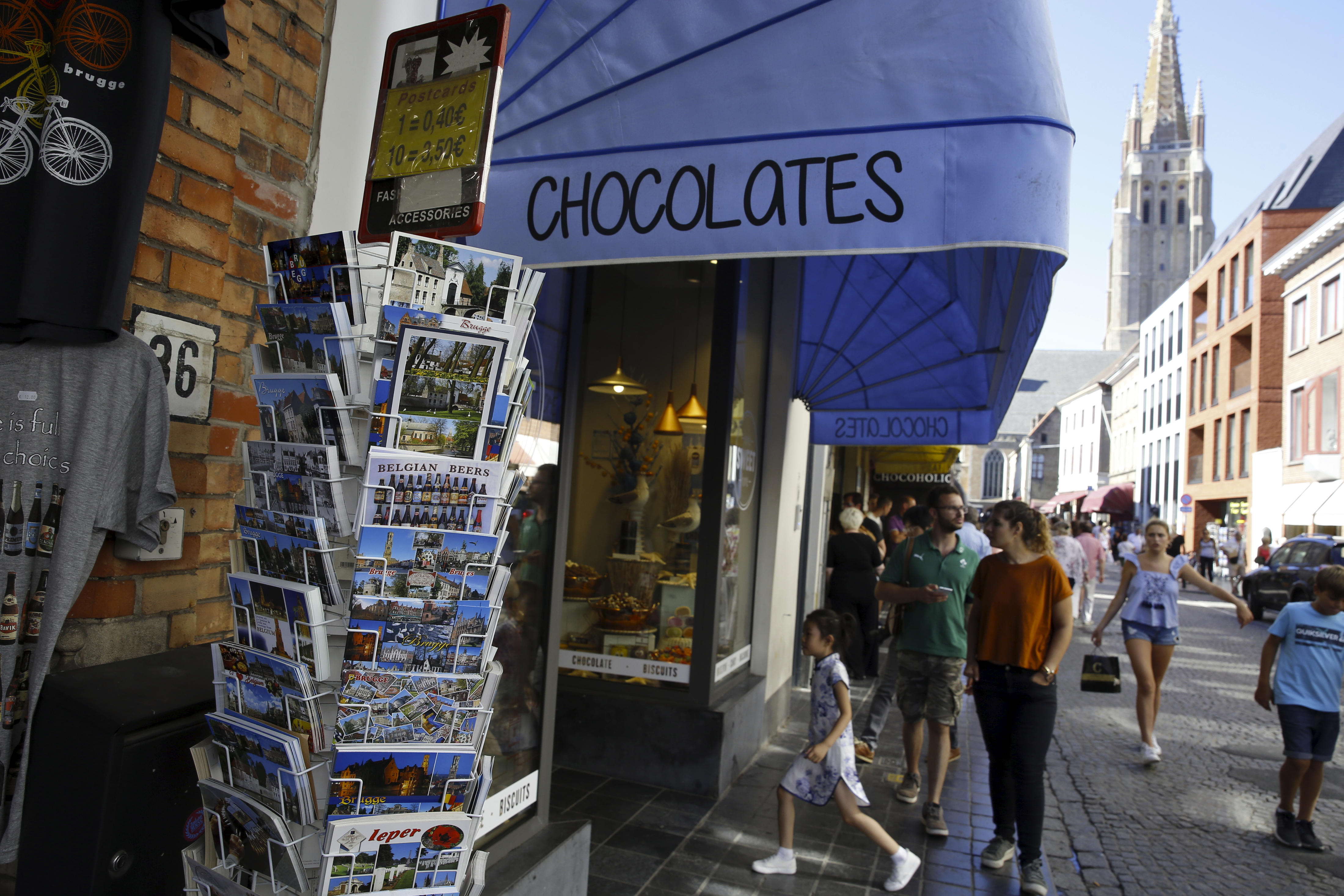 The tourism sector is gradually climbing out of a deep Covid-19 slump. This spring, the number of bookings by foreign tourists in Flanders increased almost tenfold compared to 2019, according to figures that Flemish MP Cathy Coudyser (N-VA) recently requested from the Flemish Minister of Tourism Zuhal Demir (N-VA).
"We see a doubling of the number of domestic overnight stays in Flanders in 2021. Foreign overnight stays increased by more than 40 per cent. For this spring, the booking engine also paints a very positive picture. The number of bookings by foreign tourists in Flemish accommodation has increased almost tenfold compared to spring 2021", says Coudyser.
Covid-19 kept foreign tourists at home in large numbers. A recent study by the European Travel Commission (ETC) shows that travel intentions to Flanders are evolving positively in the Netherlands, France, Spain and Switzerland. The situation also seems to be gradually recovering in North America. In Asia, demand still remains very low.
Campaigns
According to Cathy Coudyser, the promotional campaigns by Tourism Flanders are yielding results: "The number of bookings by foreign tourists in Flanders is rising sharply. This spring, we see an almost tenfold increase compared to 2021. If the trend of this spring continues into the summer, we are looking at a 70 per cent increase in the number of foreign overnight stays. The recovery primarily seems to come from our neighbouring countries".
The number of domestic overnights bookings has also increased. It is expected that domestic overnight stays will exceed those of 2021 by about 40 per cent. "A hopeful prospect, but we're not there yet. Expectations for foreign overnight stays are still significantly below the 2019 level. A survey by ETC also shows that the Flemish are less inclined to spend their holidays in their own country than other Europeans," concludes Coudyser.
(KR)
#FlandersNewsService
© BELGA PHOTO NICOLAS MAETERLINCK