Tourism in Flanders almost back to pre-pandemic levels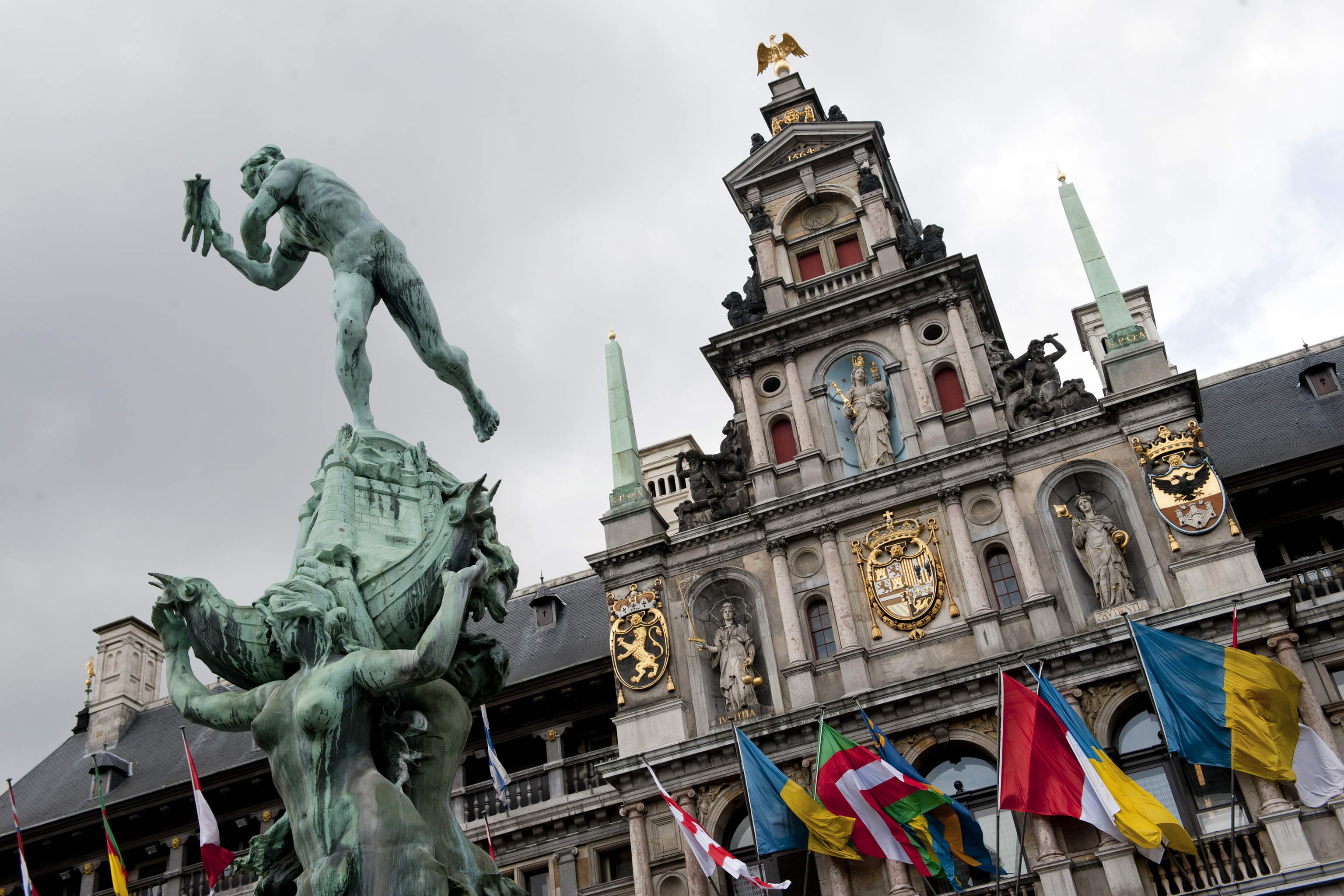 Statbel's preliminary annual figures show that 13.7 million tourists from home and abroad visited Flanders in 2022, 68 per cent more than in 2021 and 5 per cent less than in 2019. Flemish tourism minister Zuhal Demir is pleased with the figures. "In difficult circumstances, our tourism entrepreneurs have at no point rested on their laurels. Their efforts being rewarded is a boost for all these people."
Seven million tourists came from Belgium, 7 per cent more than in the last pre-pandemic year, while 14 per cent fewer international tourists visited Flanders than in 2019. The total of 33.6 million overnight stays reached the 2019 level.
"There are slightly fewer tourists coming, but they are staying for longer," Demir said. "We have continued to work extremely hard with Tourism Flanders over the past few years to keep Flanders in the spotlight as a destination, even during the lockdowns when travel was not possible (...) It is pleasing to note that all these efforts are paying off."
Most foreign tourists come from neighbouring countries, like the Netherlands, Germany, France and the UK. The majority are from the Netherlands, with 4.2 million overnight stays in 2022, or 18 per cent more than in 2019. A notable absence from the 2022 top 10 is China, which ranked ninth in 2019. China experienced a lockdown until the end of 2022.
Flemish museums, visitor centres and other attractions received 43 per cent more visitors last year than in 2021. However, the figures are still 11 per cent lower than in 2019.
#FlandersNewsService | The city hall of Antwerp. © BELGA PHOTO DIRK WAEM