Tourism in Belgium recovered to pre-COVID levels in 2022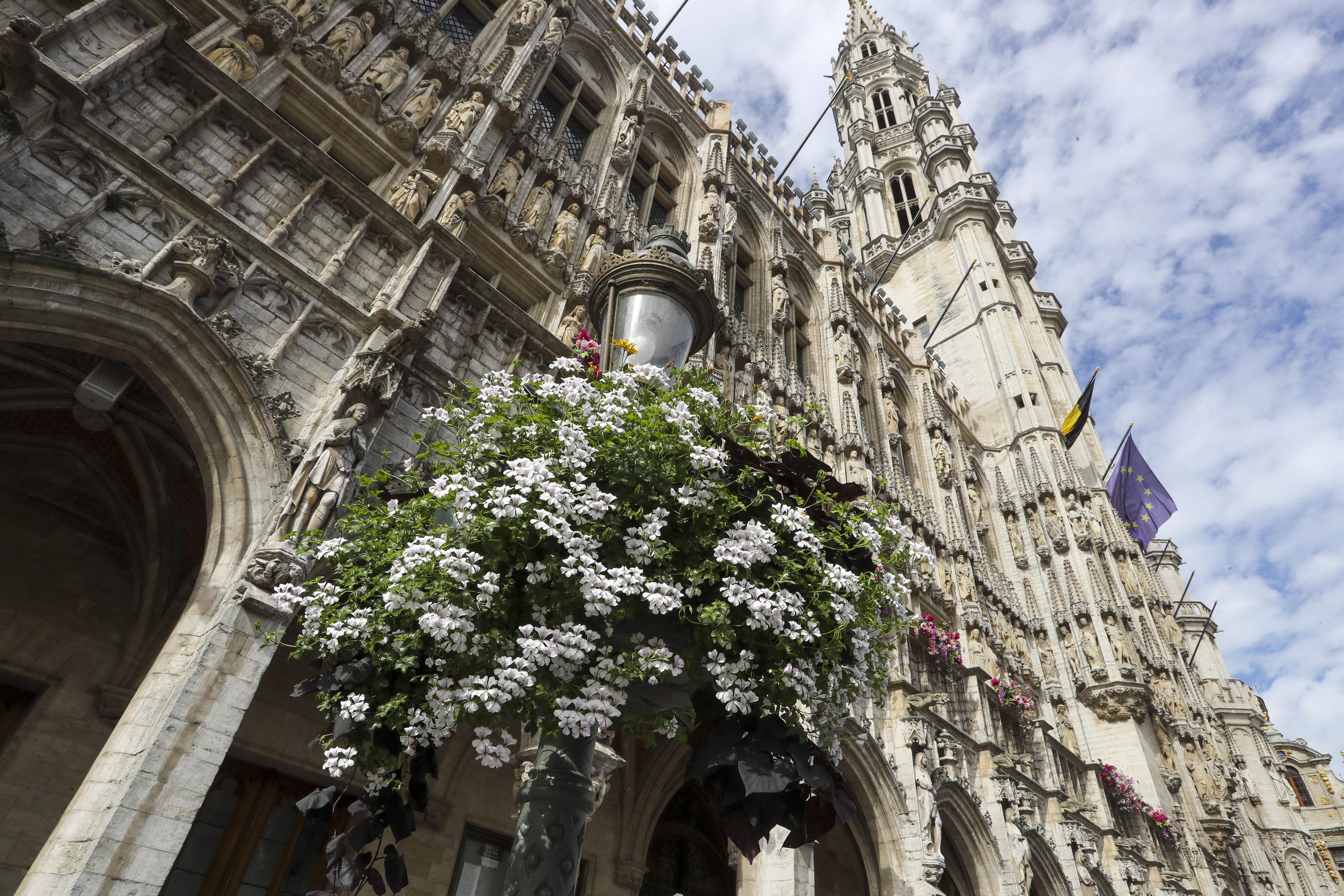 Belgium is one of three countries in the European Union where the tourism sector fully recovered from the COVID-19 pandemic. In 2022, 0.5 per cent more tourists spent a night in Belgium than in 2019, preliminary figures from the European statistics office Eurostat showed on Wednesday.
Domestic and foreign tourists spent 42.7 million nights last year in hotels, bed and breakfasts, and campsites in Belgium. In 2019, 42.5 million overnight stays were counted. Denmark and the Netherlands also received more overnight tourists last year compared to 2019, with +12.3 per cent and +3.9 per cent respectively.
Eurostat recorded 2.72 billion overnight stays by tourists in the entire European Union, twice as many as in 2020 and about half as many as in 2012. The European total still lies 5.6 per cent below the 2019 level (2.88 billion overnight stays).
Eurostat reported that throughout the year, the figures came closer and closer to the pre-pandemic level. For instance, the number of overnight stays in the EU in the first half of 2022 was still 11 per cent lower than in 2019, but in the second half, it was only 1.9 per cent.
Grote Markt square in Brussels. © BELGA PHOTO NICOLAS MAETERLINCK