Tourism Flanders: "Successful first summer holiday month due to foreign visitors"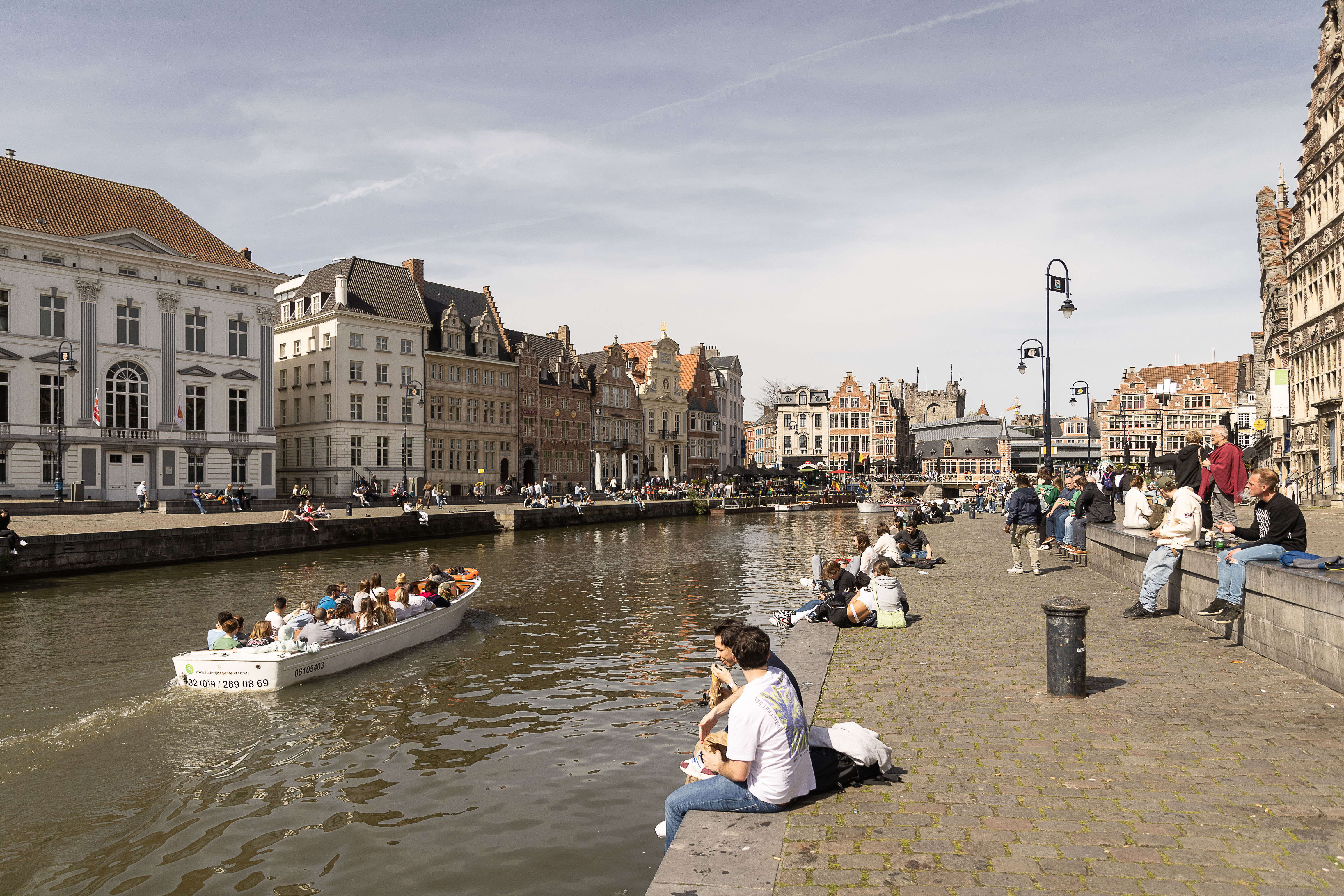 Tourism Flanders expects the number of overnight stays during the first summer holiday month to turn out 27 percent higher than in July 2021. This estimate is based on booking data in hotels and B&Bs. Official figures will follow in October. The tourism sector is booming again, partly due to the foreign visitors who have found their way to Flanders again after two difficult years of pandemic restrictions.
The number of overnight stays by foreign visitors in July 2022 doubled compared to last year. Especially in the historic cities Bruges, Ghent, Antwerp, Mechelen and Leuven, the consequences of the Covid-19 restrictions were strongly felt. "But now many of the visitors are clearly back, and we are again recording very good results for overnight stays", assures Stef Gits of Tourism Flanders.
Nevertheless, the figures are still not at the level from before the pandemic. The number of overnight stays is still three percent lower than that of 2019, for instance. The number of overnight stays by foreign tourists is even seventeen percent below that of July 2019. "Our visitors from Asian countries, in particular, have not yet fully returned. We expect it may take until 2024 before the volume of foreign overnight stays will again be at the pre-corona level", says Gits.
In addition, the number of domestic bookings has decreased this year by thirteen percent. Now that Covid-19 restrictions have been lifted, many Belgians are again opting for a holiday abroad.
(BRV)
#FlandersNewsService
© BELGA PHOTO JAMES ARTHUR GEKIERE