Visit Flanders starts pilot project to breathe new life into religious properties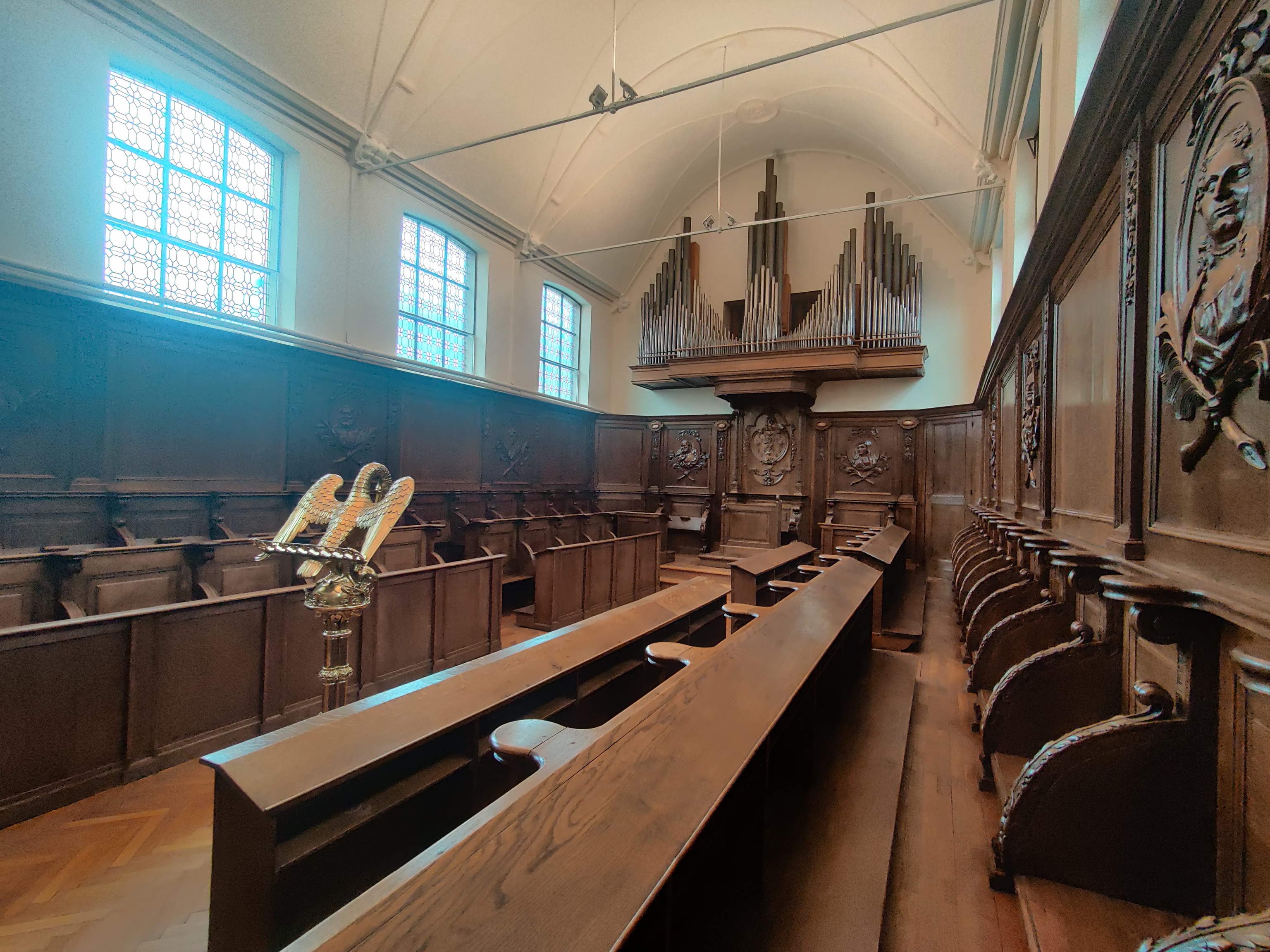 Visit Flanders is investing 12.2 million euros in the 17th-century St Godelieve Abbey in Bruges, which used to be inaccessible to the public. The investment is part of a pilot project to breathe new life into religious heritage.
Almost 16,000 people, locals from Bruges but also foreign tourists and entrepreneurs, visited the site in 2021 and gave their views on how they saw its future. With the help of experts, those different views were analysed and moulded into a new vision of the future.
There was no support for turning the site into a museum, so the choice was made to give new meaning to the traditional functions of the abbey. For example, young chefs and well-known cooks will be able to show off their skills in the former abbey kitchen. Ingredients will preferably come from the abbey's vegetable or herb garden, managed by locals, and guests will be able to taste the dishes in the abbey refectory.
"Making time come to a standstill here is not the intention, but rather to develop new activities in line with the historical context, with the soul of the place," said Visit Flanders CEO ad interim Peter De Wilde. "It is a new philosophy where tourism generates added value for visitors, residents and entrepreneurs alike, always with the utmost respect for the site."
The project will start in the spring of 2024 and should be completed in 2026.
The Sint-Godelieve abbey in Brugge. © BELGA PHOTO MAAIKE TIJSSENS