Tour of Flanders welcomes spectators for the first time since 2019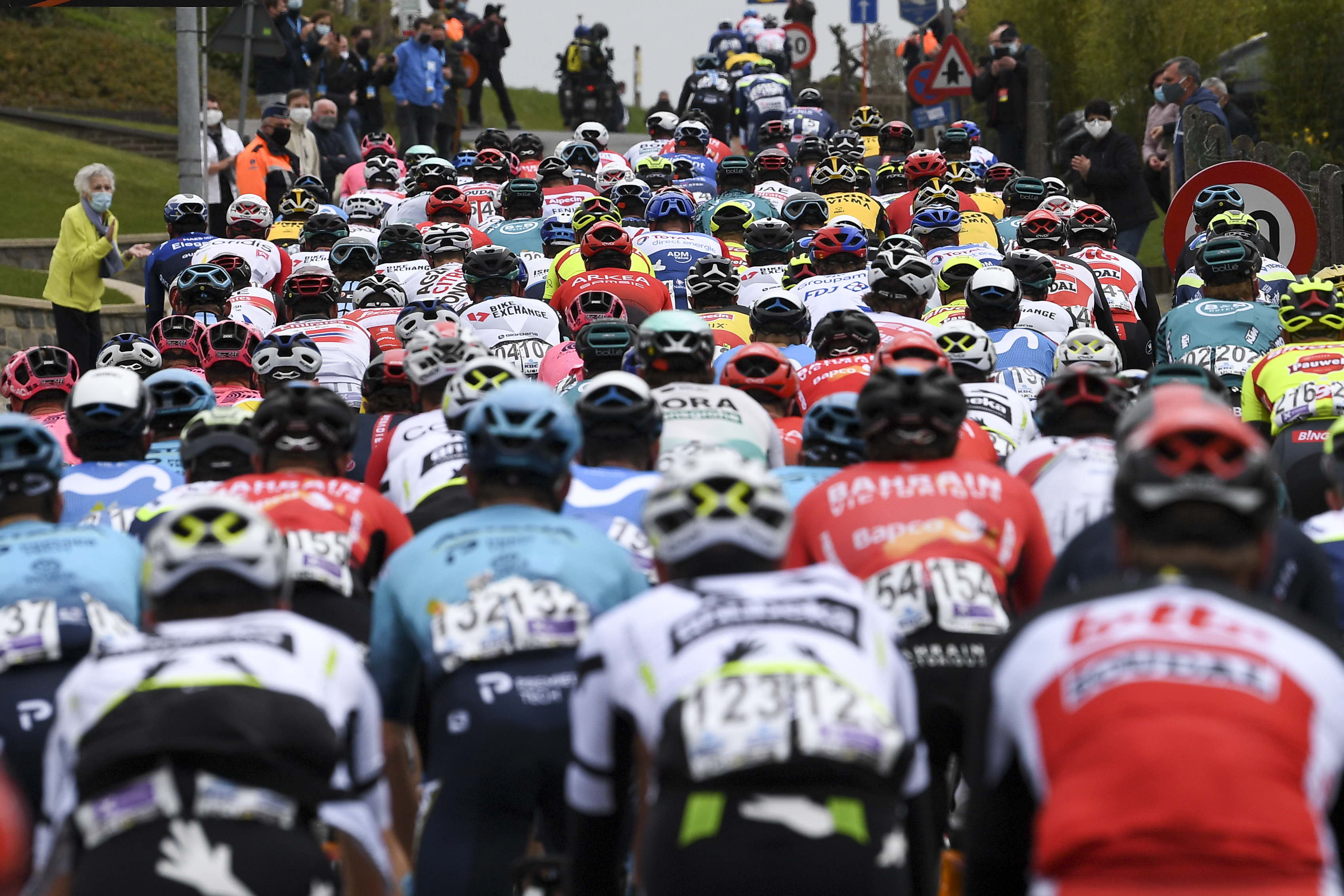 This Sunday, one of the highlight of the cycling year takes place in Flanders. The 106th edition of the Tour of Flanders goes from Antwerp to Oudenaarde and will welcome spectators for the first time in three years. 
After the last normal edition in 2019, the next two editions of the Tour of Flanders took place without an audience due to the COVID-19 pandemic. But this year, the cycling classic returns in full force.
"We are very happy to be able to organise this again with an audience," says Flanders Classics CEO Tomas Van Den Spiegel. "We are of course grateful that we were able to keep organising it. But the Tour needs an audience. Lots and lots of spectators." 
The Tour of Flanders traditionally attracts around 1 million fans, with few hundred thousand around Oudenaarde. The 106th edition will also end in this town on Tuesday. The final stretch is all about the Koppenberg, Oude Kwaremont and Paterberg. 
"We are building on the 2019 edition, a very successful Tour with nice weather and lots of people. There are some adjustments to the course, but not very many," says Van Den Spiegel. The organizer also renewed its contract with the town of Oudenaarde until 2028. "We are very satisfied with our cooperation," he concludes.
© BELGA PHOTO POOL TIM DE WAELE