Toumani Camara becomes second Belgian ever to be drafted in NBA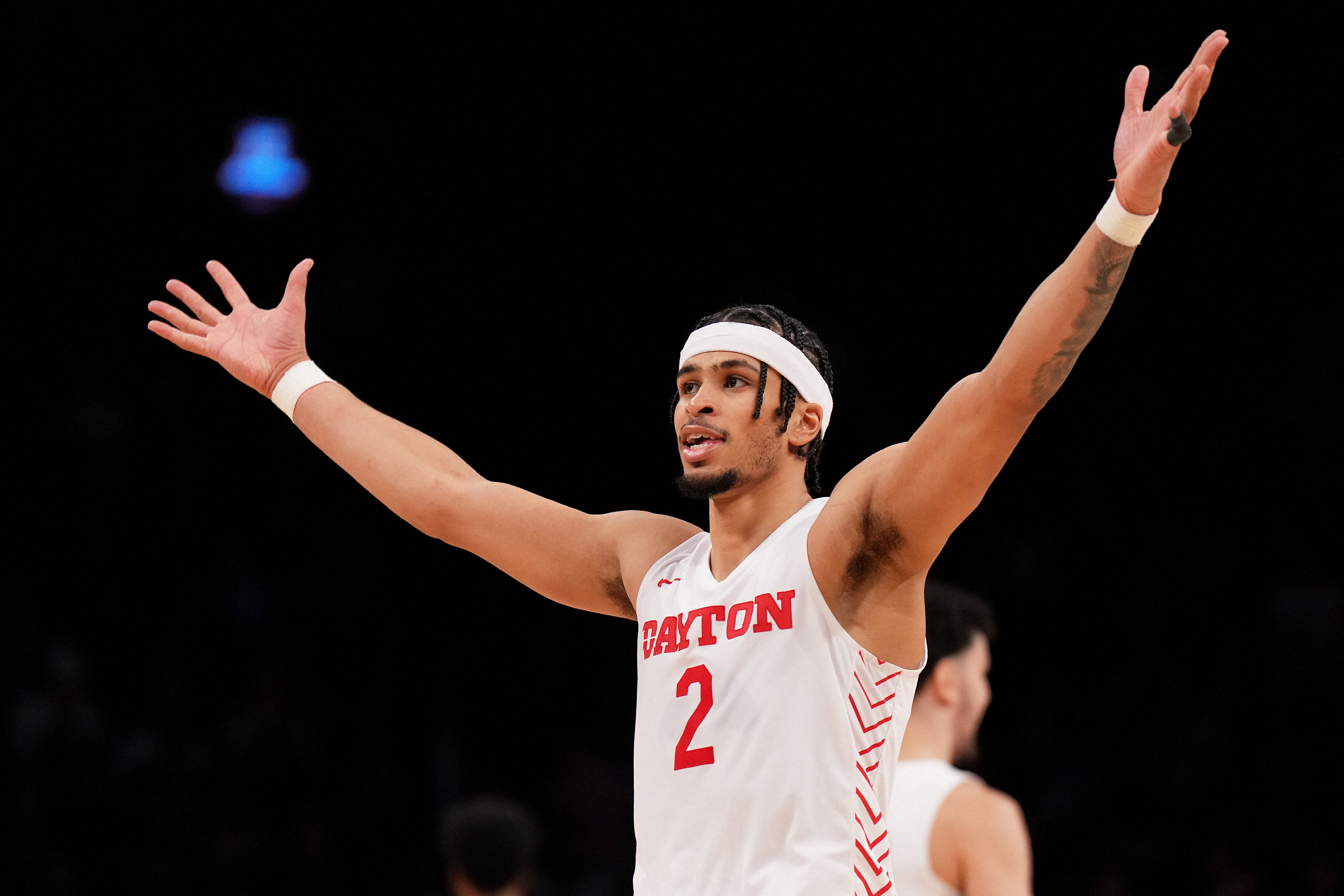 Toumani Camara has become the second Belgian player ever to be selected in the draft of the North American professional basketball league NBA. The 23-year-old from Brussels was picked by Phoenix Suns on Thursday.
At the start of every season, NBA teams draft 60 players who have never played in the league before. Once a player is picked by a team, they cannot sign a contract with another team. Teams can trade their picks for other players, picks or money.
If he signs a contract with Phoenix Suns, Camara will become the second Belgian to play in the NBA, after Didier Mbenga. The now 42-year-old Mbenga became NBA champion twice with the LA Lakers but was never picked in a draft. Axel Hervelle was drafted in 2005, but never went to the NBA.
Camara has four years of experience in the US college circuit - two at the University of Georgia and two at the University of Dayton. US observers describe him as "a useful player who can be deployed at any position".
© MIKE STOBE/GETTY IMAGES/AFP