Tougher employment and language rules for social tenants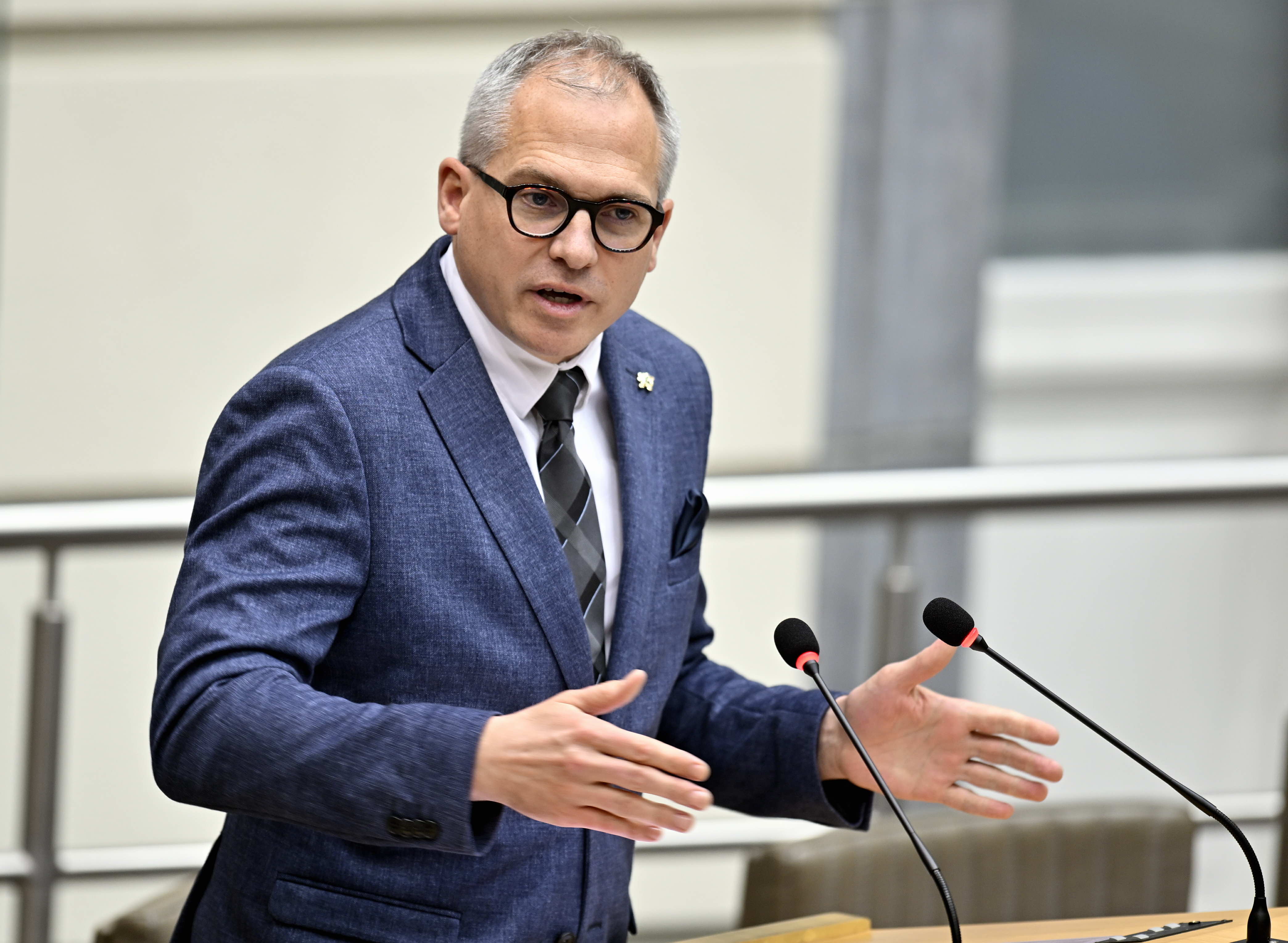 In Flanders, unemployed social tenants will be obliged to register with the regional employment office, VDAB, from 1 January. The same goes for any cohabiting partner. Language requirements, too, are being tightened for new social tenants, Housing Minister Matthias Diependaele (N-VA) announced.
Public housing companies will carry out checks from 1 April, and the administrative fines can be as high as €5.000. However, social tenants who are unable to work or are over 64 years old are not affected.
New social tenants will be subject to stricter language requirements. The required level of proficiency in Dutch will be raised from A1 to A2. According to the Minister, this will ensure faster integration into society and better employment opportunities.
The social tenants concerned will have two years to reach the A2 level from the time they are allocated housing. The rapid test of Dutch language skills will be abolished and replaced by a certificate from a competent body.
Yet another innovation is that regional authorities will no longer contribute to the cost of Dutch language courses.
#FlandersNewsService | Flemish minister of Finance, Budget and Housing Matthias Diependaele © BELGA PHOTO ERIC LALMAND