Belgians' total savings increased by 5bn euros in 2023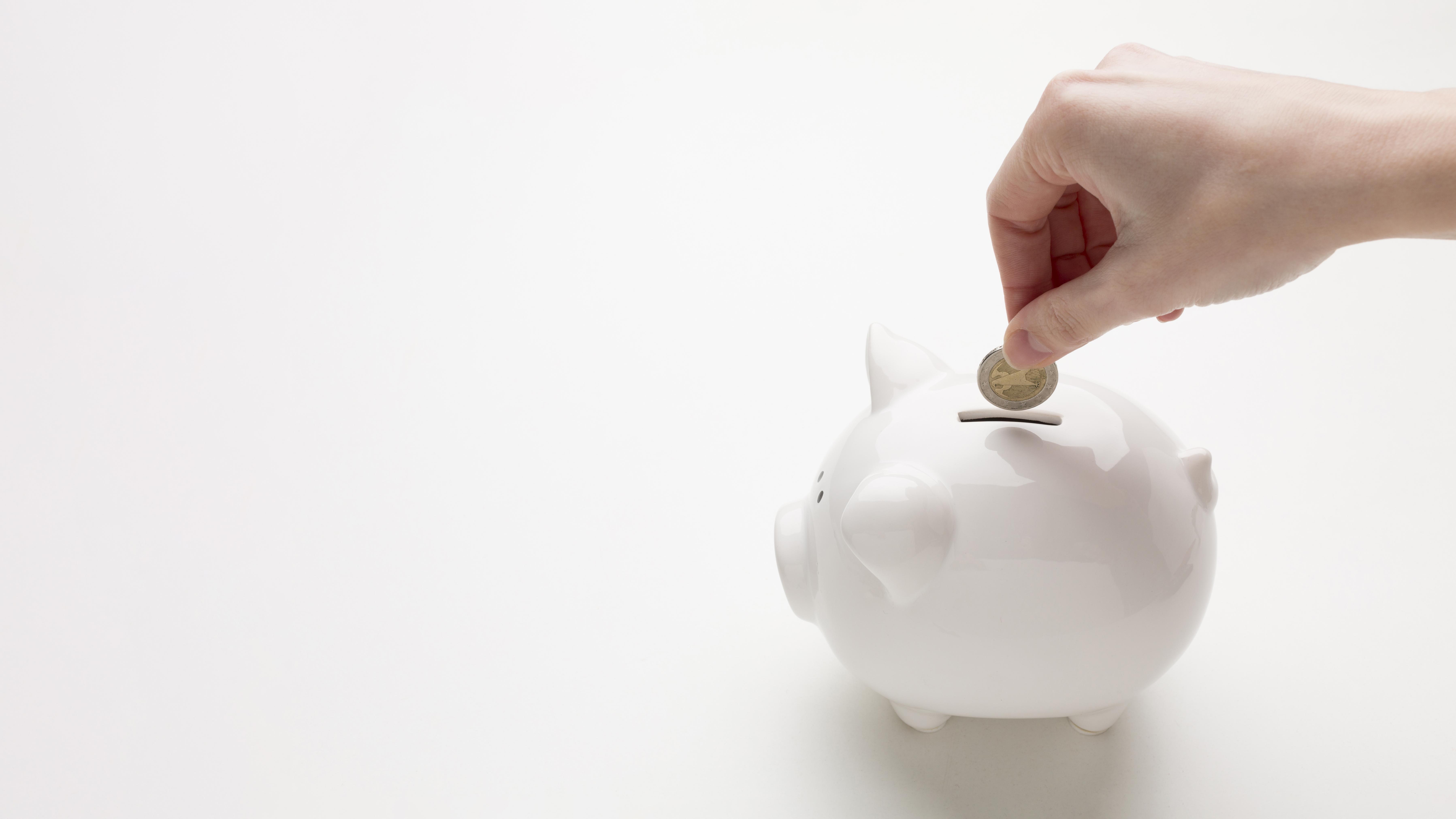 Belgians are saving 5 billion euros more this year than ever before, according to figures obtained by VRT NWS and Knack from the National Bank of Belgium (NBB). The savings rate - the disposable income that isn't spent - rose to 14 per cent in the first half of 2023.
The savings rate had been stable for years, hovering around 12 per cent, except for a spike in 2020 and 2021 due to the Covid-19 pandemic. But in the first three months of 2023, Belgium's savings rate rises to 14 per cent, an increase of 5 billion euros.
Wage indexation
This increase is mainly due to Belgium's automatic wage indexation: around 1 million employees received a 10 per cent pay rise at the beginning of the year. While disposable income rose sharply, household spending did not increase as much. According to the NBB, 75 of every 100 euros of extra disposable income was saved. The rise in interest rates and the fear of higher taxes in view of Belgium's budget deficit were also possible reasons for saving more.
The NBB forecasts a savings rate of 13.5 per cent for the year as a whole, 1.5 percentage points higher than in the years before the pandemic. This means households will save almost 5 billion euros more this year than before. In 2024 and 2025, the savings rate is expected to remain at 13 per cent, adding around 3.2 billion euros each year.
© PHOTO IMAGEBROKER