Total ban on nicotine pouches in Belgium from 1 October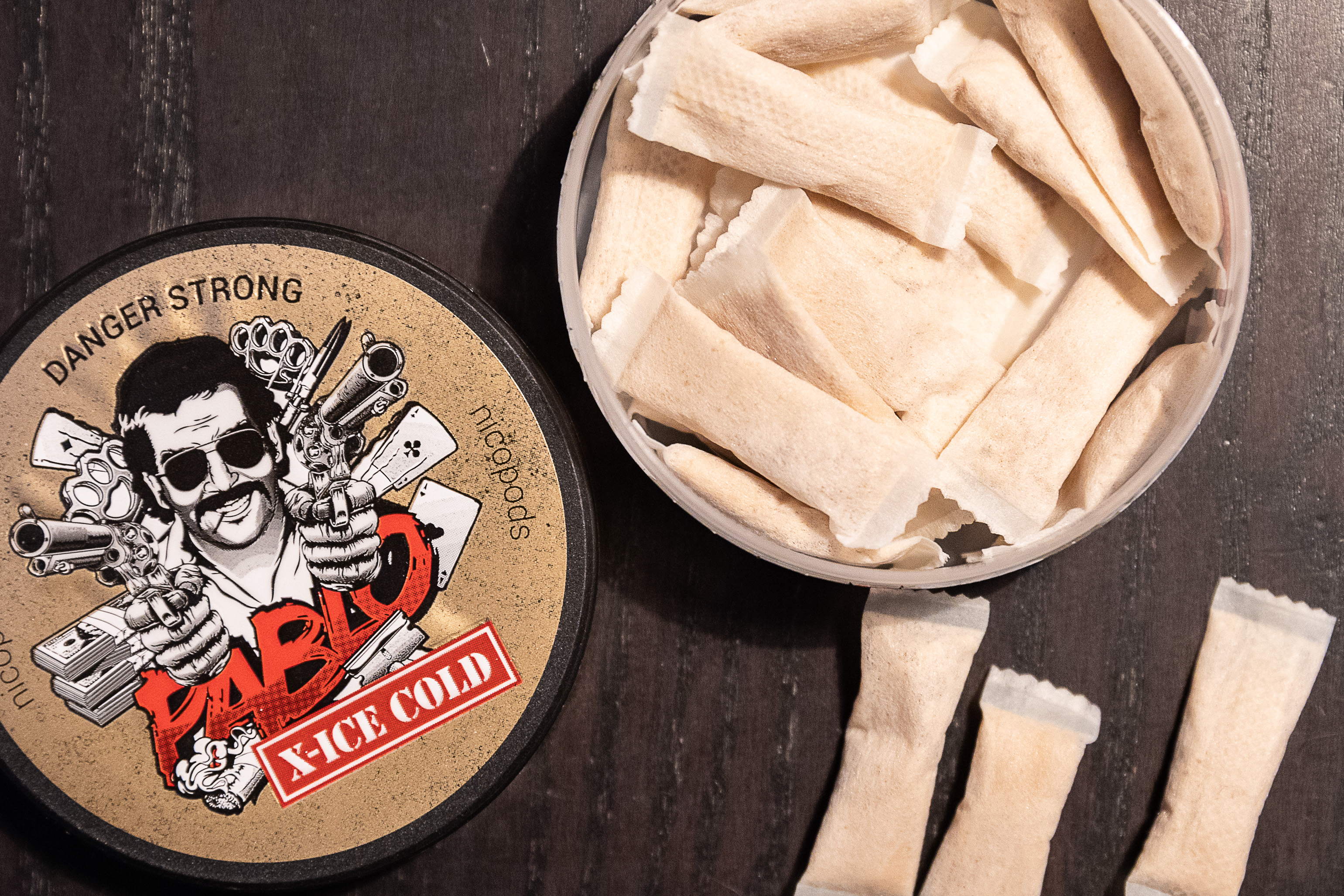 From 1 October, nicotine pouches will no longer be sold in Belgium. This results from the anti-tobacco plan signed by federal Health minister Frank Vandenbroucke (Vooruit) and 23 other ministers. The royal decree banning the sale of nicotine pouches was published on 14 March.
Nicotine pouches are placed under the upper lip to release nicotine into the bloodstream. They do not contain tobacco but at 90 mg, some pouches contain almost nine times as much of nicotine as an ordinary cigarette.
Several scientific studies have shown the dangers of nicotine patches, especially for young people. They contain enough nicotine to cause addiction and damage the brain.
Although wholesalers have been banned from selling them since 1 July, retailers can continue to sell nicotine patches until 1 October to clear their stocks.
Tobacco lobby
In May, tobacco giants British American Tobacco (BAT) and Philip Morris International appealed to the Council of State to overturn the decree. The companies say the pouches are a less harmful alternative to cigarettes.
By banning nicotine pouches, Belgium is following in the footsteps of other European countries. In the Netherlands, there is a ban on selling nicotine pouches containing more than 0.035 milligrams of nicotine. This is in effect a total ban, as most pouches have much more nicotine powder. In Sweden, snus - nicotine pouches containing tobacco - and nicotine patches are freely available.
© BELGA PHOTO JAMES ARTHUR GEKIERE
---
Related news