Too much to burn: incinerators unable to handle tons of cocaine in Antwerp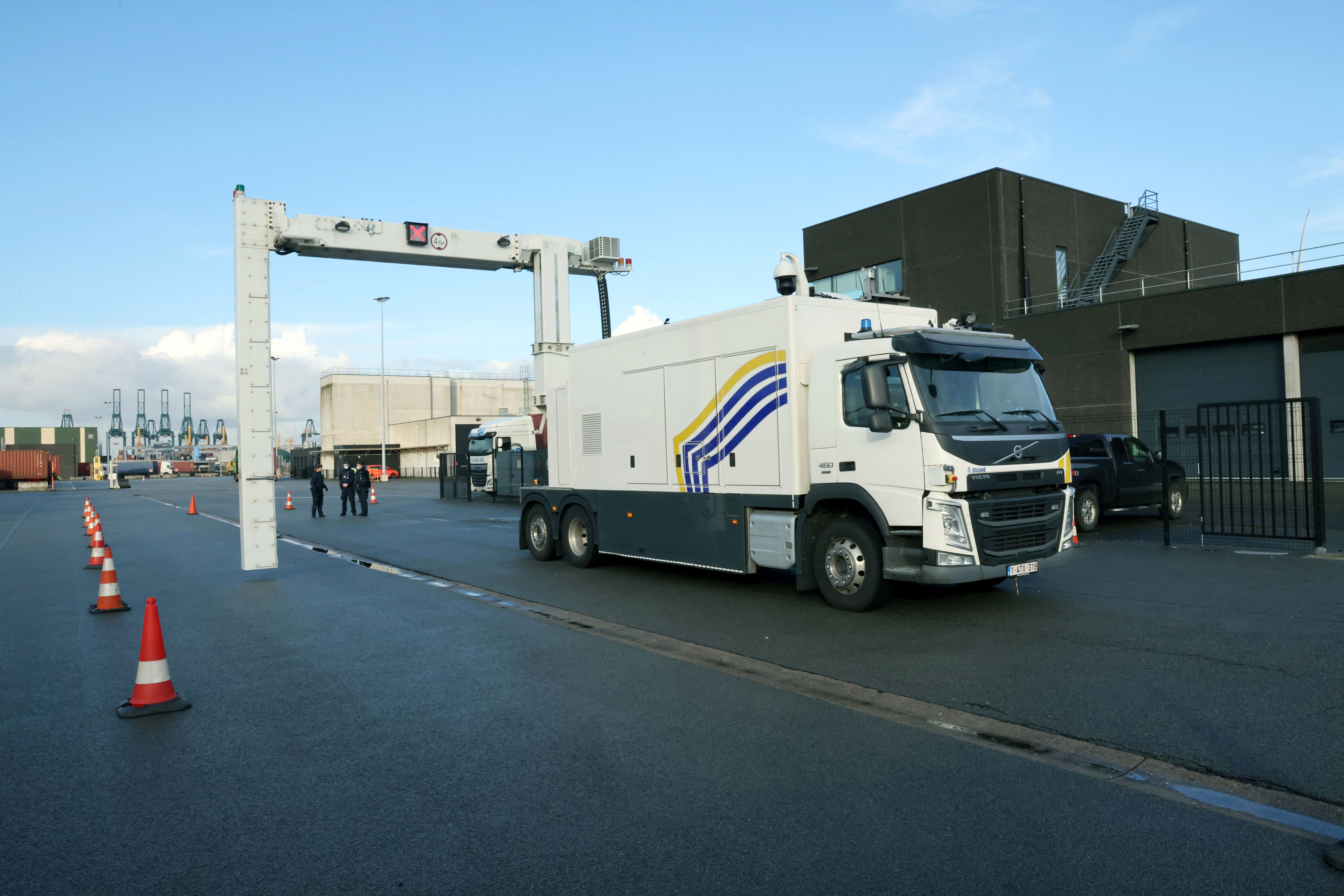 So much cocaine is currently seized in the port of Antwerp that the amount has to be stored at customs warehouses. Based on an Antwerp prosecutor warning, the Belgian newspapers ​ "De Standaard" and "Gazet van Antwerp" remarked this Saturday 19 November that the issue can give the drug gangs ideas.
Customs, the police and the judiciary seized almost 90 tons of cocaine in the port of Antwerp in 2021. A historic record that will probably be broken: the Belgian customs consider 100 tons will be reached this year.
There are dozens of tons of cocaine waiting to be destroyed in customs warehouses. The authorized incinerators cannot process the seized cocaine, so the stock begins to assume massive proportions.
The Antwerp prosecutor Franky De Keyser sounded the alarm a few weeks ago with the Minister of Justice Vincent Van Quickenborne. The stock of cocaine is now so large that criminal gangs might come up with the idea of invading the customs warehouses.
The mayor of Antwerp, Bart De Wever (N-VA), has already approached Van Quickenborne for that reason. The cabinets of Van Quickenborne and De Wever informed that they are looking for solutions together.
 (VIV)
#FlandersNewsService | A truck being scanned by Belgian customs officers at Antwerp's port. The amount of cocaine seized in Europe's key port of Antwerp jumped more than 36 per cent to a record of nearly 90 tonnes last year, Belgian officials said on January 7, 2022. © BELGA PHOTO (François WALSCHAERTS / AFP)