Tomorrowland opens desert destination Terra Solis in Dubai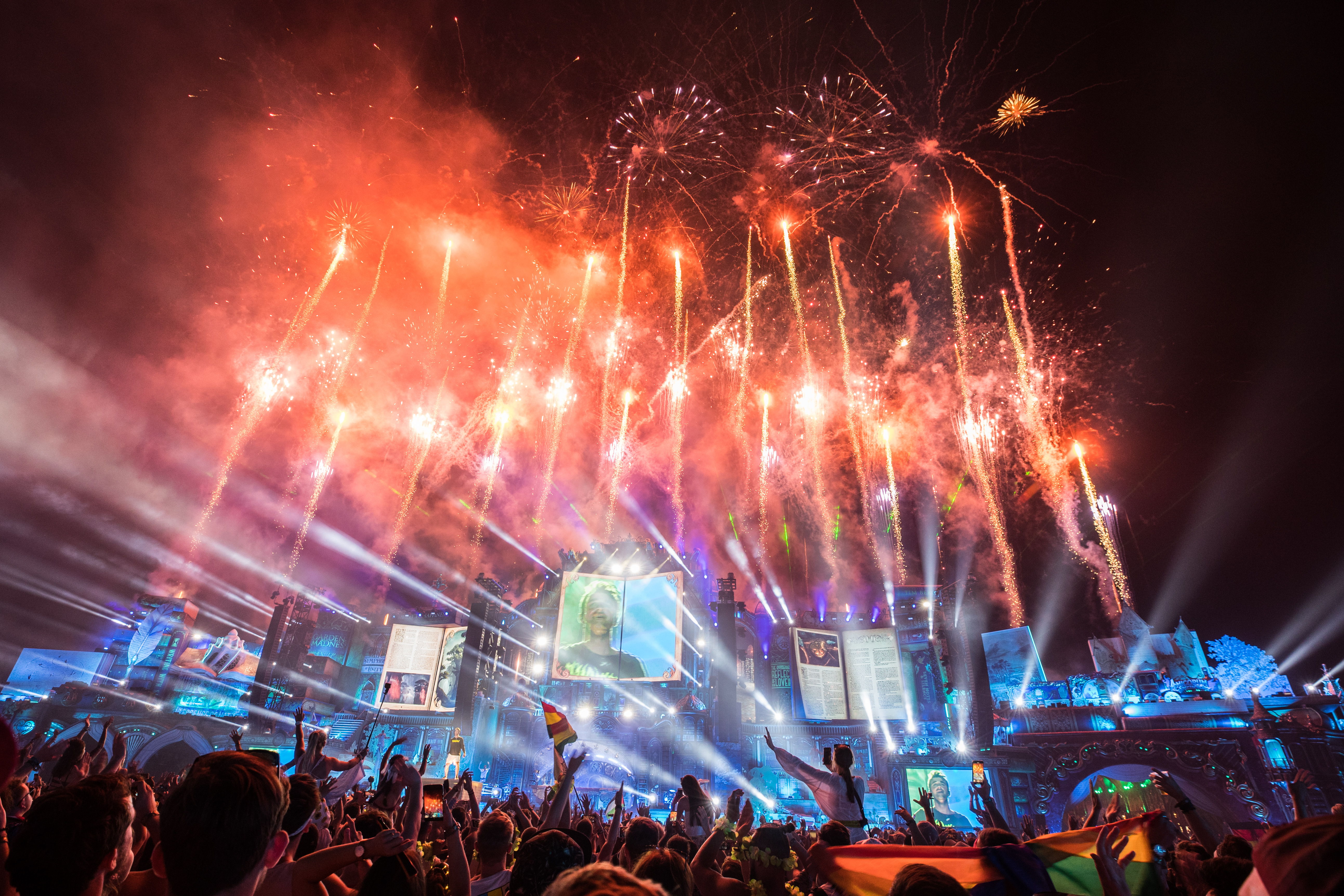 In September, dance festival Tomorrowland will open its own desert oasis in Dubai, where people can spend the night under the stars. The decor is inspired by "the magic of the festival". The organisation reported this on Monday via a press release.
The brand new Terra Solis festival will open in Dubailand, Al Yufra.
According to organizers, "Terra Solis is a unique desert destination, away from all the noise. It is inspired by the magic of Tomorrowland and the most beautiful constellations of stars, where you can wake up to a night under the stars and live to the rhythm of the sun."
The desert oasis is spread over 371,000 square metres. "Guests will have the opportunity to immerse themselves in a memorable world of wonder with the finest music, a lively yet relaxing pool scene, incredible flavours and aromas and a unique glamping experience in the Arabian dunes while relaxing in style under the Dubai sun."
With the new edition in Dubai, Tomorrowland is once again pushing the boundaries. The music festival originated in Boom, Belgium, in 2005 and has since grown into one of the world's most popular and iconic music festivals. In the meantime, the organisers have launched numerous other initiatives, the most recent being Terra Solis.
Every year, the domain De Schorre is the setting for the 'original edition' of the festival, attracting 600,000 people from 200 countries. The 16th edition of Tomorrowland will last three weeks this year, taking place from 15 July to 17 July, from 22 July to 24 July and from 29 July to 31 July. 
(AHU)
© BELGA PHOTO David Pintens - Fireworks at mainstage pictured during live set of The Chainsmokers at the first day of the second weekend of the Tomorrowland music festival, Friday 26 July 2019.