Footballer Toby Alderweireld to press charges after hate message: 'This crosses the line'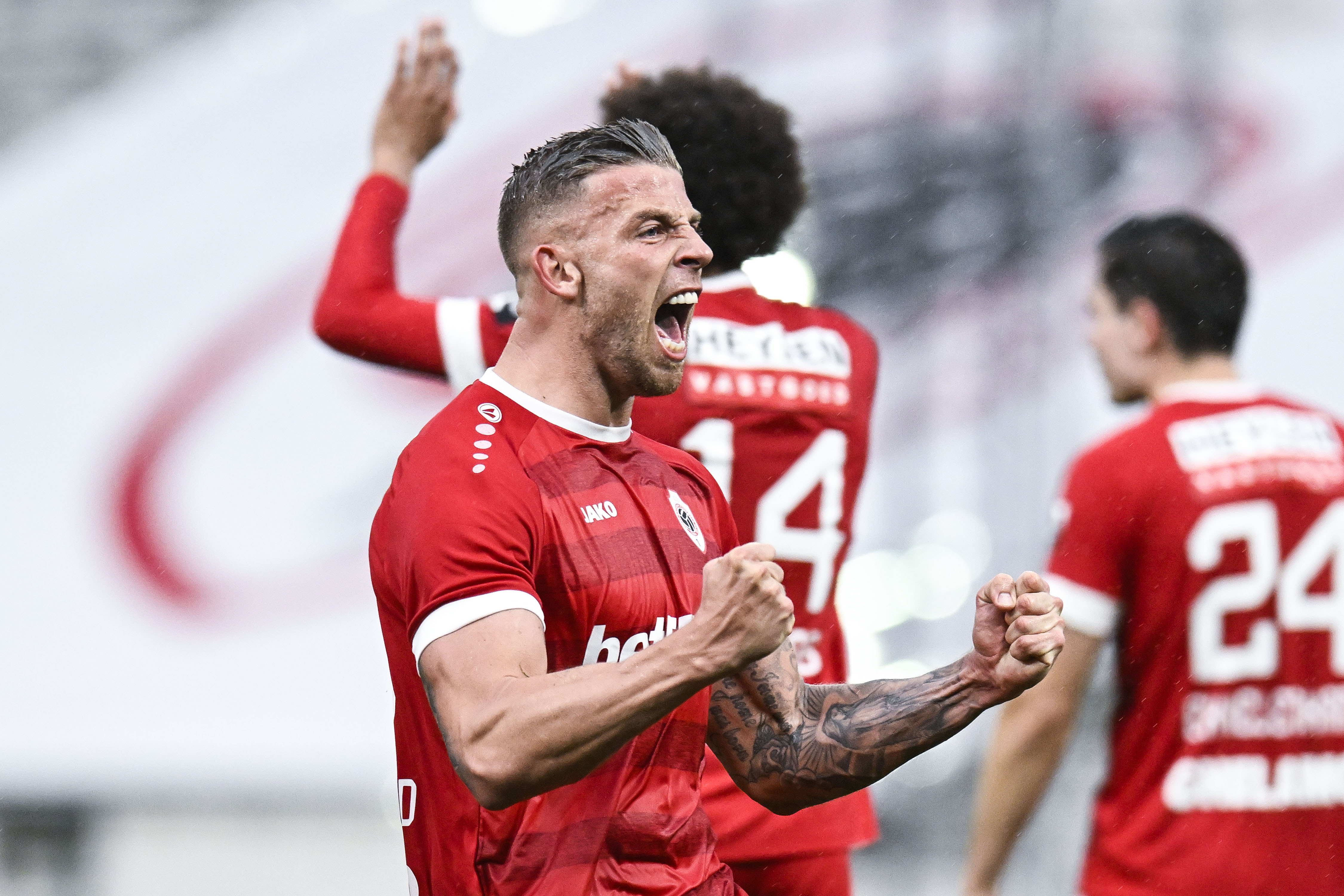 Footballer Toby Alderweireld, a former Royal Antwerp FC and Belgian national team defender, was subject to online harassment after an important match against KRC Genk on Sunday.
Antwerp won 2-1, thanks to a goal from the 34-year-old defender, and overtook Genk at the top of the Belgian Pro League. A Genk fan reacted by threatening Alderweireld on social media.
The player revealed the message on Instagram, which included a threat to kidnap his daughter. "There are limits to everything. I can tolerate quite a bit, but threatening my family crosses the line," Alderweireld wrote. "I don't understand why you would write this and what you want to achieve with this."
"Everyone in society needs to realise that this is not right"
Antwerp confirmed on Tuesday that Alderweireld would press charges. "We see people make anonymous threats to others everywhere on social media," Antwerp CEO Sven Jaecques told Sporza. "[Toby] wanted to react quickly as well as file a complaint. This is necessary to make a statement. Everyone in society needs to realise that this is not right."
Genk distanced itself from the remarks in an official response. "Football lives on emotions. But reactions such as these are not appropriate. As a club, we explicitly distance ourselves from this," the club said.
Toby Alderweireld celebrates after the victory over KRC Genk © BELGA PHOTO TOM GOYVAERTS