Tintin display will take audiences on immersive tour of famous Belgian graphic novels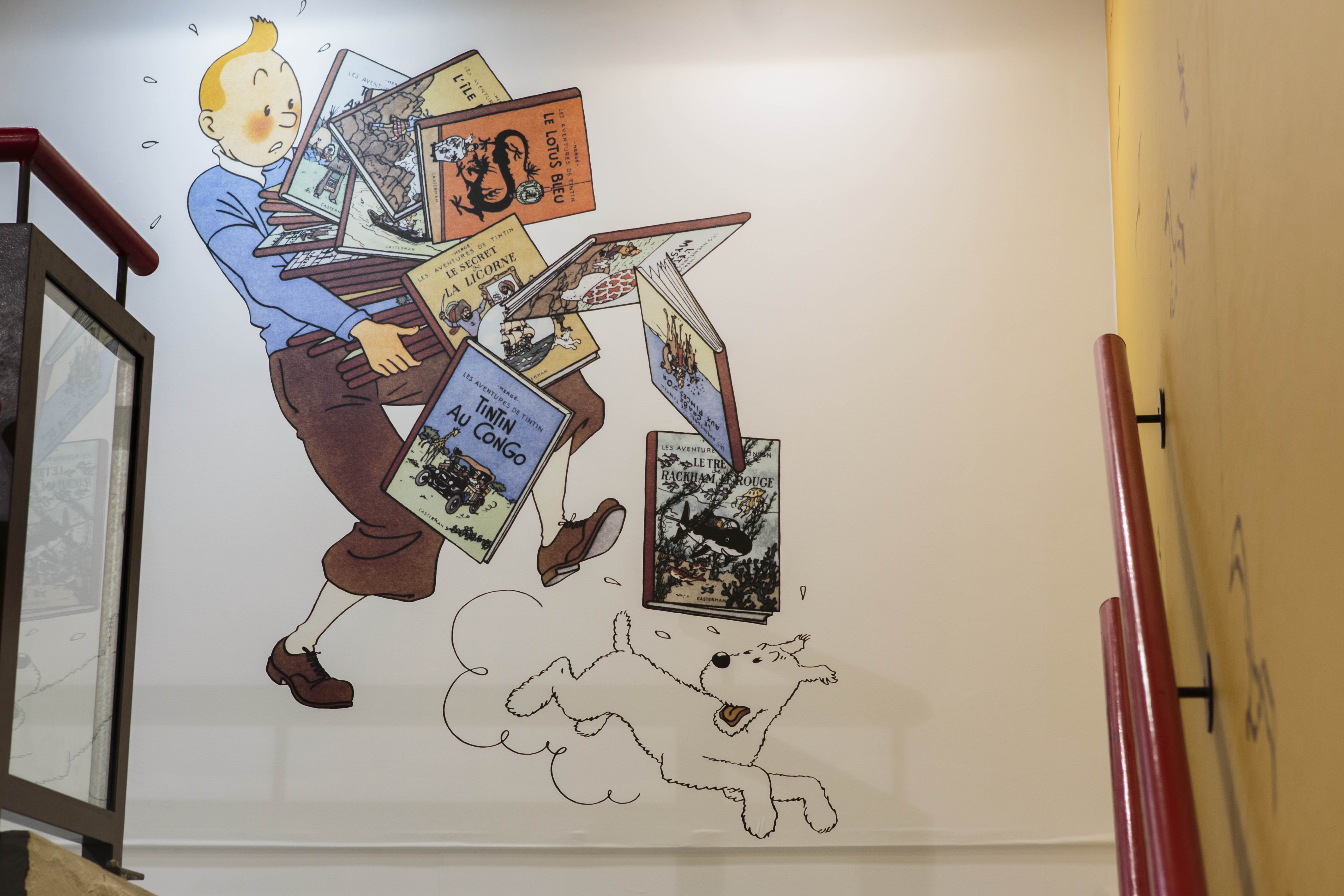 The beloved Belgian character Tintin and his dog companion Snowy will be the stars of an immersive digital exhibition at the Tour & Taxis site in Brussels. The organisation announced on Friday that from 27 September, visitors can enjoy eight chapters of the famous graphic novel through large-scale projections.
For the occasion, nearly 1,600 square meters will be used for projections of the whimsical world Belgian cartoonist Hergé created almost 100 years ago. The sights will be accompanied by a soundtrack created exclusively for this project.
The images will take fans on a journey following Tintin's beginnings and track his travels and adventures as a reporter. Famous characters such as Milou, Captain Haddock, Professor Tournesol, Dupond and Dupont and Castafiore will also make appearances.
Alongside the familiar heroes, the illustrations will ensure not to leave out the villains, including Rastapopoulos, Mitsuhirato, Rascar Capac and more.
The expo will run until 7 January 2024.
#FlandersNewsService | ©Geoffroy Van der Hasselt