Tiger mosquito survived winter in Flanders, says health institute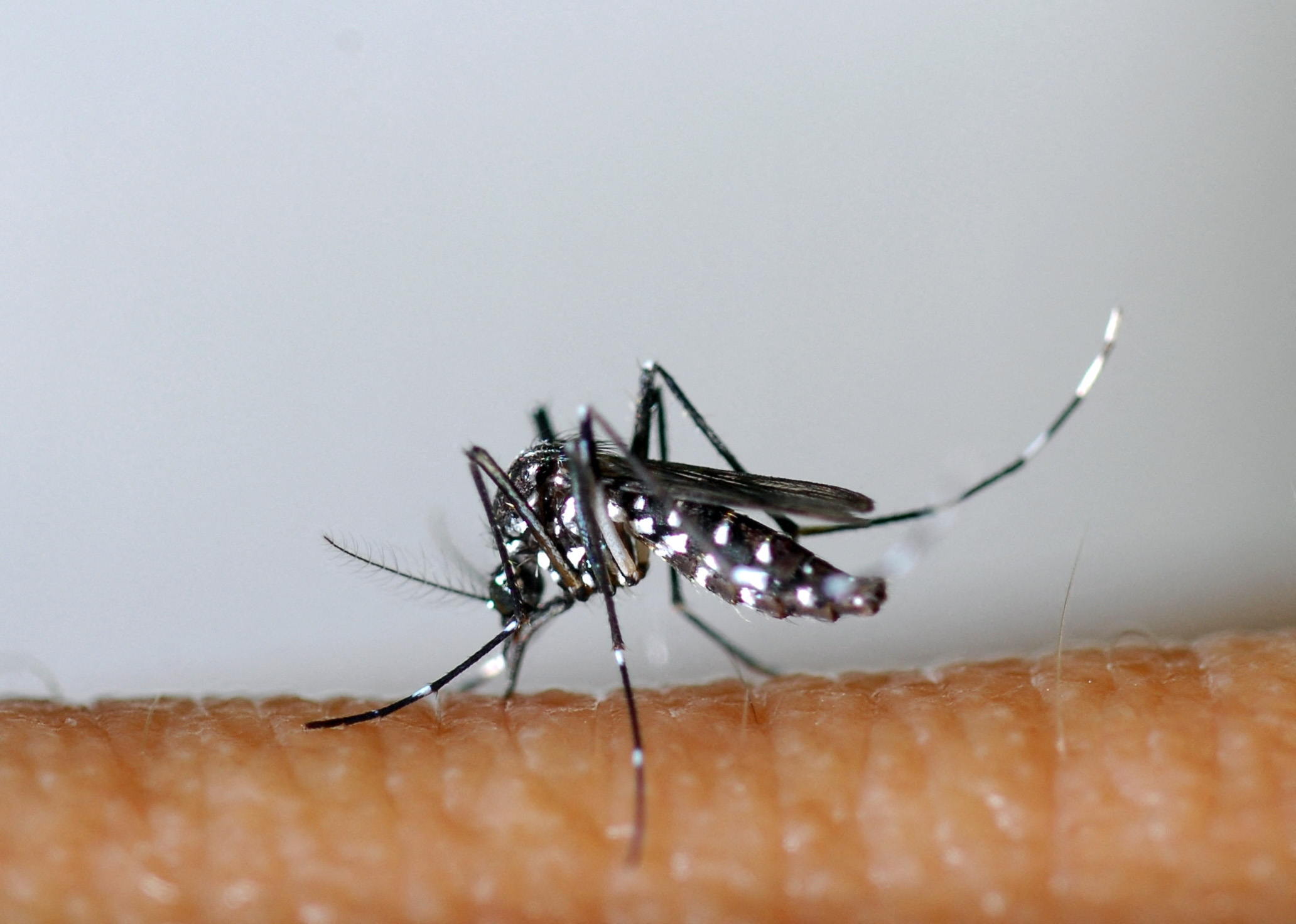 The tiger mosquito has managed to survive the Belgian winter, according to health institute Sciensano and the Institute of Tropical Medicine (ITG), based on reports from citizens. This is "a new phase in the invasion process", they said in a press release on Friday.
ITG and Sciensano asked citizens to report sightings of the tiger mosquito via the website MuggenSurveillance.be three months ago. Since then, it has been found in three locations in Belgium: Lebbeke, Wilrijk and Wanlin.
Last year, mosquitoes were found in Lebbeke and Wilrijk, which means the species has successfully survived the Belgian winter. "The detection of tiger mosquitoes in the two municipalities is in line with last year's findings," says entomologist Isra Deblauwe. "Remarkably, both adult mosquitoes and eggs were found in exactly the same places".
Tropical diseases
The results mean that tiger mosquitoes are establishing themselves in Belgium, says Deblauwe. "In previous years, tiger mosquitoes entered Belgium through traffic and the import of used car tyres and bamboo."
The tiger mosquito is known to spread tropical diseases such as yellow fever, dengue fever and the Zika virus. To prevent the spread of this invasive species, the institutes recommend eliminating standing water around the house as much as possible.
#FlandersNewsService | © AFP PHOTO / EID MEDITERRANEE