Three zero-emission trains to hit the Belgian rails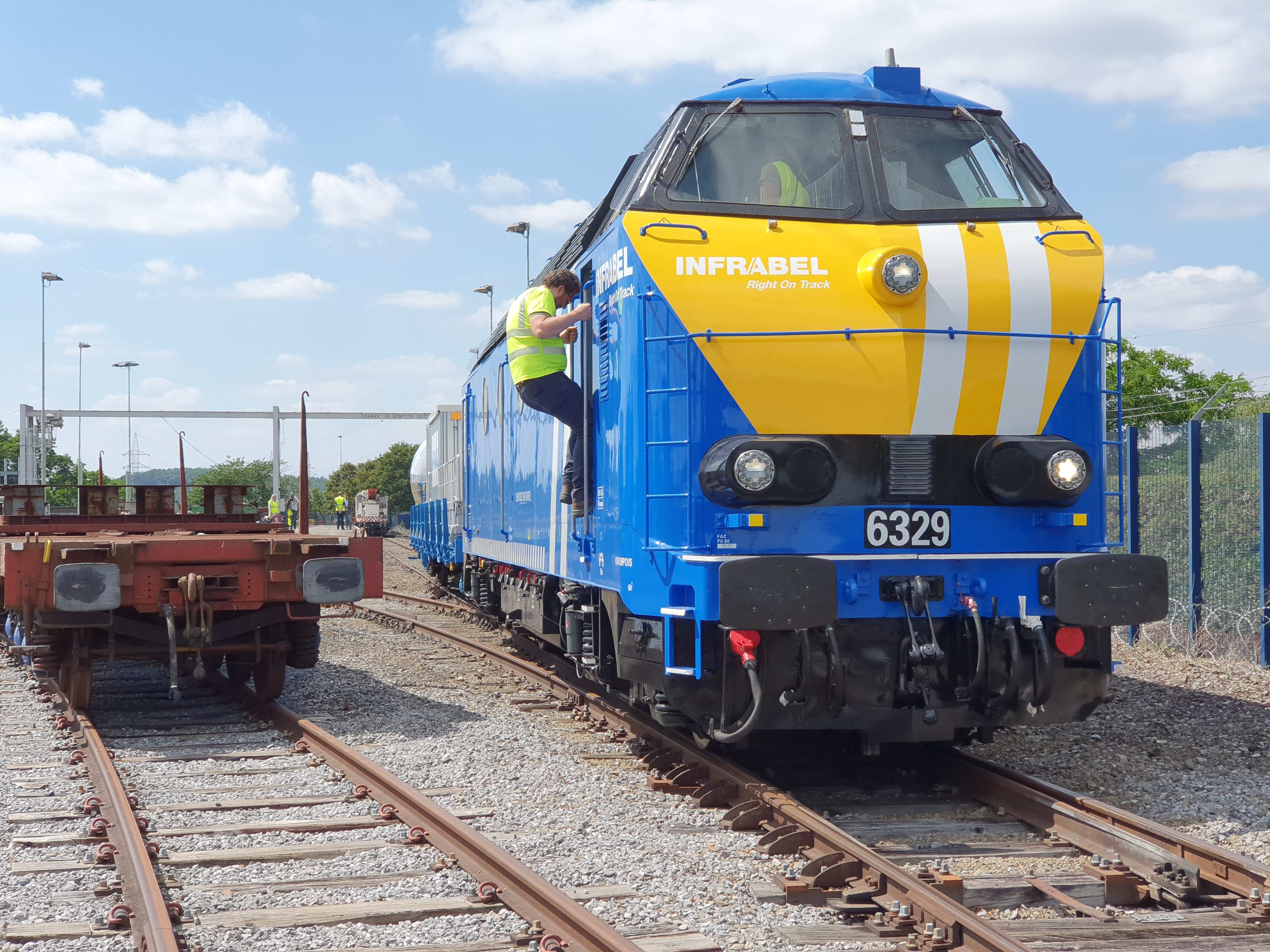 Belgium's national rail infrastructure manager Infrabel has ordered three zero-emission trains from Italian manufacturer Mermec. The company announced this in a press release on Wednesday. This is a first for the Belgian rail network, as currently the rail operator still largely uses diesel-powered work and measurement trains.
The electro-hybrid trains can run on both battery power and electricity, and therefore emit no CO2. This translates into an annual decrease of 130 tonnes of CO2. The deal is good for an investment of €42 million.
The trains (not the one pictured above, ed.) are almost 50 metres long and weigh 148 tonnes each. When electrically powered, they can reach up to 200 kilometres per hour. While running on battery power, the speed limit is 120 km/h.
They will serve as 'measuring trains', inspecting and measuring the Belgian railway infrastructure. Currently, these measurements are often done manually.
The first zero-emission train will be delivered at the end of 2024 and put into service the following year. The other two are set to follow in 2026 and 2027.
(BRV)
Photo shows an innovative Infrabel prototype train, built for dispensing with herbicides (not the zero-emission trains mentioned in the article, ed.) © BELGA PHOTO LAURENT CAVENATI