Three week long celebration of equestrian sports starts in Flanders with Knokke Hippique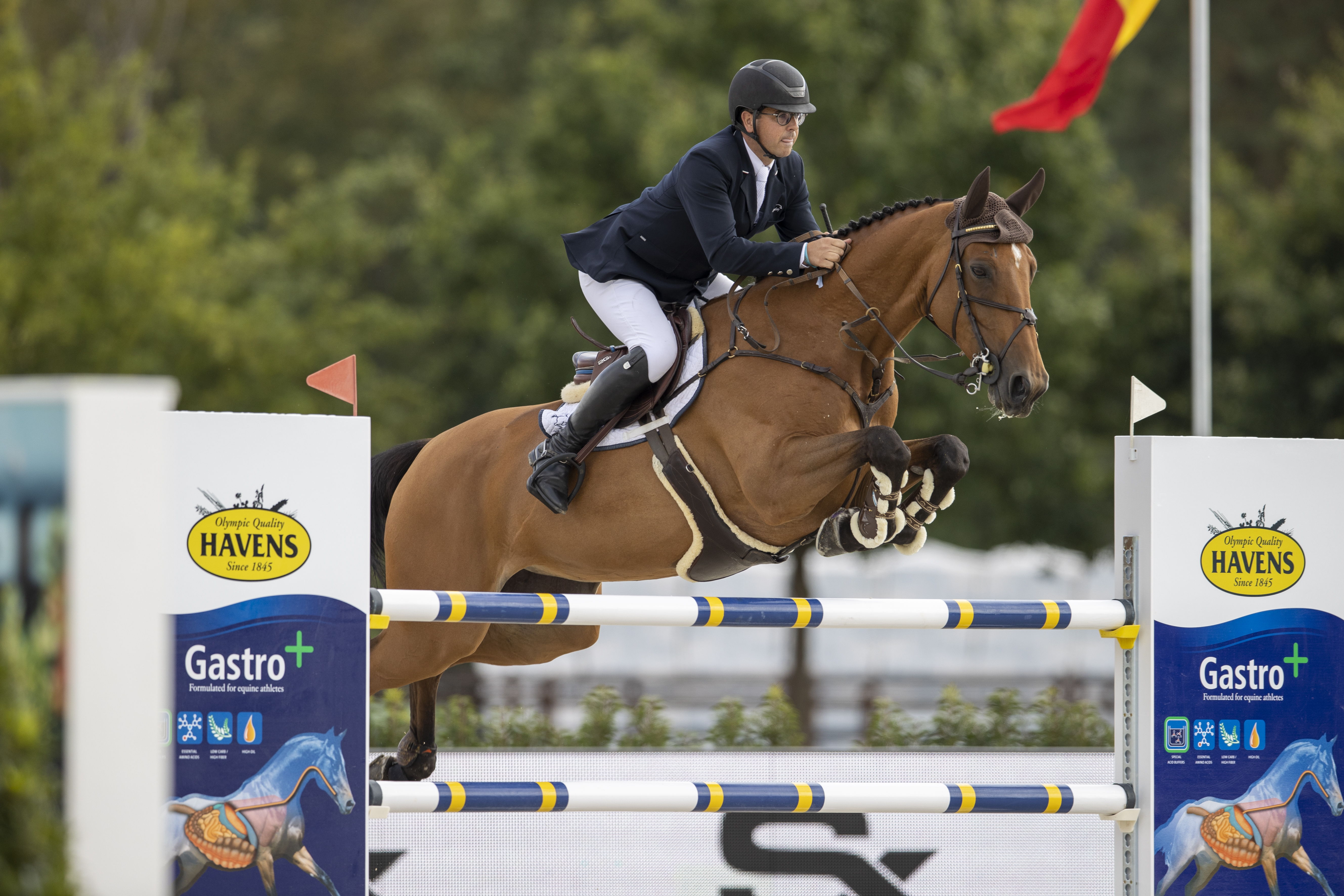 From June 22 until July 10th, the world's best riders and horses are gathering in Flanders for Knokke Hippique. This celebration of equestrian sport in the coastal town of Knokke will culminate in two prestigious competitions: a 5-star Rolex Grand Prix and the Nations Cup. For the first time since 2019, the event is open to the public.
The seventh edition of Knokke Hippique will once again attract the cream of the world of equestrian sport. This year the organizers have upped their game by putting a Nations Cup on the calendar of the event, comparable to a World Cup in other sports. This was not an easy feat: the previous Nations Cup on Belgium soil took place in Limburg, back in 2017.
Equestrian sports are a national pastime, but the best location for the Nations Cup was found in Flanders. "A country is allotted a maximum of one Nations Cup, and [the International Federation for Equestrian Sports] looks for a five-star organisation with the biggest reputation in the country. With that criterion in mind, the choice for Knokke Hippique was obvious," says Glenn Maes, chairman of Paardensport Vlaanderen.
A Nations Cup is not only an honour for the region. Every rider dreams of a chance to defend their country, adds Maes. "For a Nations Cup, you are selected by the national coach. The comparison with the Belgian Red Devils is not far off, and that chauvinistic feeling also applies to horse enthusiasts."
After a cancellation in 2020 and an edition without public due to the COVID-19 pandemic, Knokke Hippique returns in full force this summer. Previous editions saw up to 35.000 visitors at its peak, and the organizers expect an even bigger audience in 2022, with up to 40.000 spectators during the final days.
Even though Knokke Hippique will not grant points for the FEI Jumping Nations Cup 2022, participation slots are in high demand. The sport's biggest stars will travel to the Flemish seaside town, according to Silke Hamerlinck of the Belgian Equestrian Federation. They will battle for more than 1,5 million euros in prize money, distributed among the various events.
The Belgian show jumping team is one of the favourites of the competition, says Hamerlinck. "We will have a very experienced and successful team at the start. Just think of the bronze medal we brought back from [the 2020 Summer Olympics]." But with Olympic champion Sweden and runner-up USA also making an appearance, competition will be fierce.
The first two weeks of Knokke Hippique, from June 22 until July 3, will revolve around the Summer Circuit, which serves as an appetizer for the Rolex Grand Prix and the Nations Cup in the third and final week, from July 7 until July 10. Entry to the event is free of charge.
(TOM)
#FlandersNewsService
© BELGA PHOTO DIRK CAREMANS