Three men sentenced to life in prison for shooting down flight MH17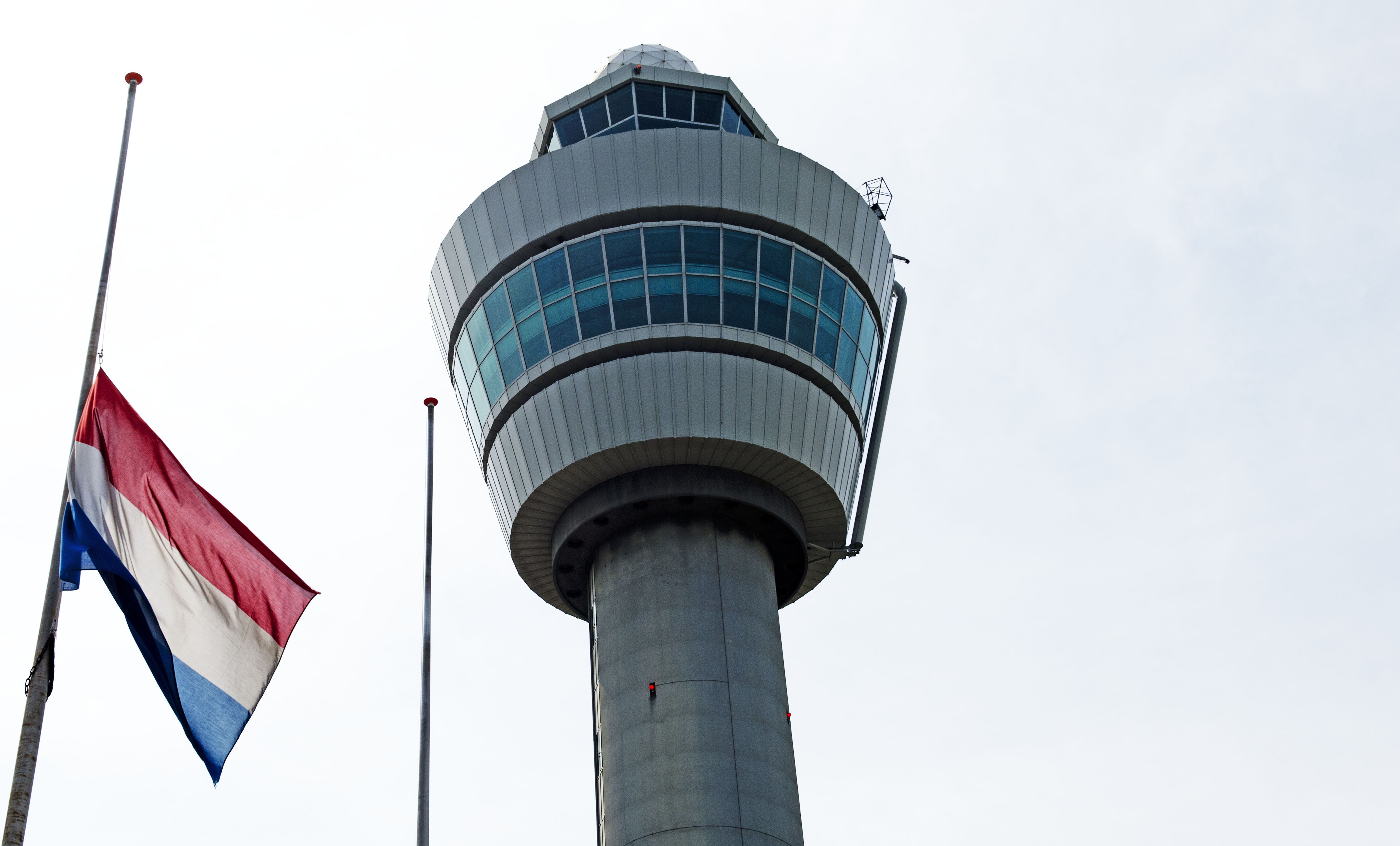 The three Russians Igor Girkin and Sergei Dubinsky and Ukrainian Leonid Khartyenko have been given life sentences for their roles in the downing of flight MH17 in 2014, over eastern Ukraine. Oleg Pulatov was acquitted. According to the court, there is insufficient evidence that he contributed to the deployment of the Buk missile. The verdict can be appealed within 14 days, court president Hendrik Steenhuis said on Thursday.
Earlier, rebel leader Girkin, his right-hand man Dubinsky and garrison commander Archchenko were found guilty by the court of murdering the 298 people on flight MH17. That plane was brought down by a Buk missile, fired from an agricultural field in eastern Ukraine on 17 July 2014. The three were also ordered to pay more than 16 million euros in damages to the bereaved families.
"This ruling is an important step in the quest for truth and justice," said Belgian Foreign minister Hadja Lahbib in a reaction to the news. "I reiterate my condolences to the families and loved ones of the victims and tribute to the patience and dignity they have shown throughout this process."
Meanwhile, Russia denounced the ruling. "The course and outcome of the court proceedings show that (the decision) is based on a political order," the Russian Foreign Ministry said in a press release. "The trial in the Netherlands has every chance of becoming one of the most scandalous judicial proceedings in history."
(TOM)
© BELGA PHOTO ROBIN UTRECHT