Three Belgian researchers awarded by AstraZeneca Foundation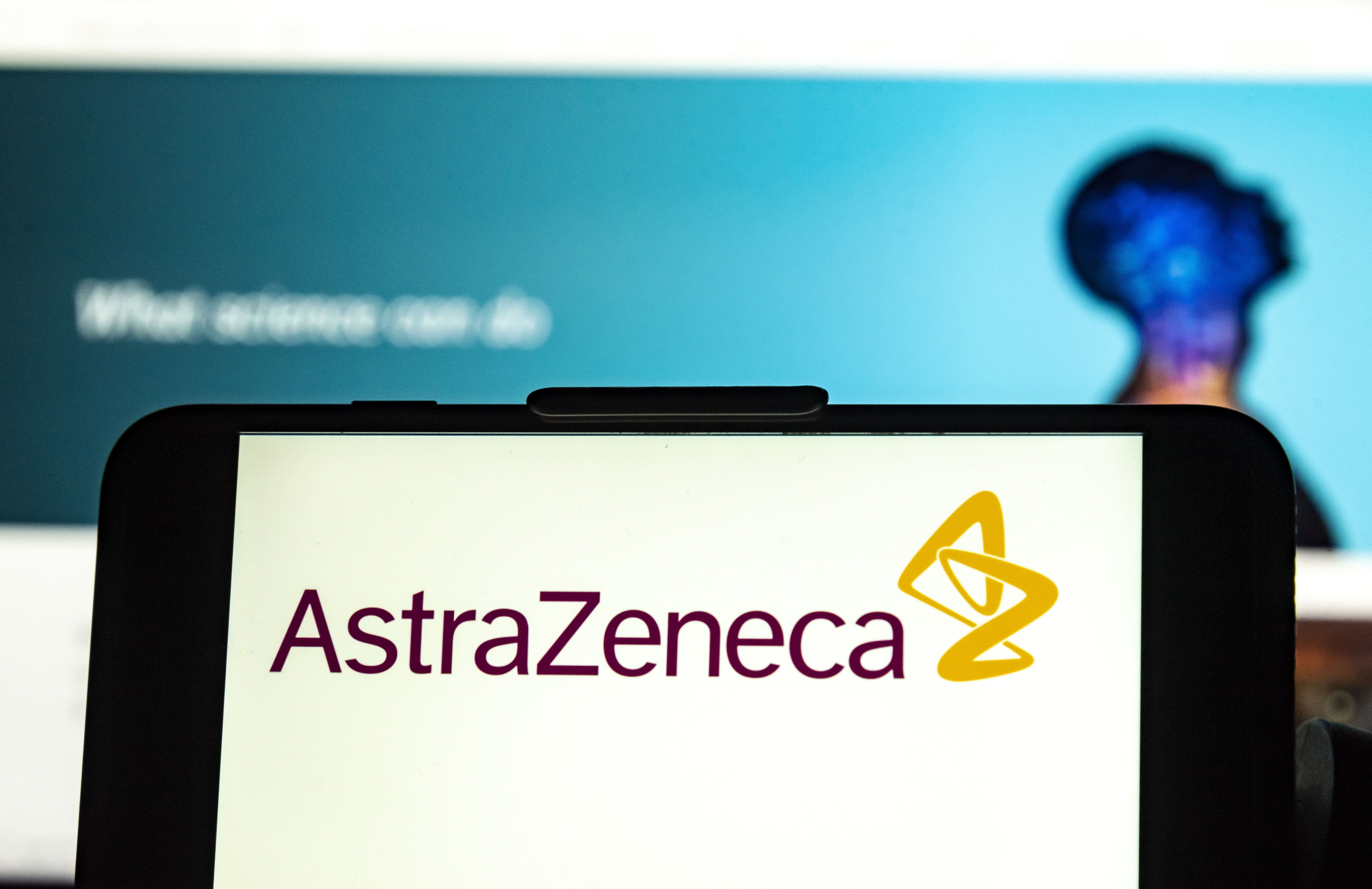 On Thursday, three Belgian researchers received awards from the AstraZeneca Foundation for their 'outstanding scientific research with societal relevance'. They will each receive 25,000 euros to continue their research. In the meantime, high energy prices and inflation seem to put intense pressure on Flanders' university research.
Every year, the AstraZeneca Foundation, the Research Foundation Flanders (FWO) and its French-speaking counterpart Fonds de la Recherche Scientifique (FNRS) award a cash prize to scientific research that advances the medical world.
Kim De Keersmaecker, head of the Laboratory for Disease Mechanisms in Cancer at KU Leuven, was awarded the prize for the new sertraline-based cancer therapy she discovered. This drug, currently prescribed as an oral antidepressant, is said to inhibit the proliferation of specific cancer cells. Moreover, sertraline therapy would have fewer side effects than chemotherapy.
Audrey Vanhaudenhuyse, director of the research group on sensation and perception (GIGA) and researcher at the interdisciplinary centre for algology at CHU de Liège, also received an award for her research on particular states of consciousness in which she identified the impact of hypnosis in some instances.
"For chronic pain and post-cancer recovery, hypnosis combined with self-compassion can improve patients' quality of life, dampen pain and emotional turmoil, and increase sleep quality," she explained. Moreover, Vanhaudenhuyse found that just eight hypnosis sessions are sufficient in most cases to reduce discomforts such as pain, anxiety and depression.
Sarah Van de Velde from the Centre for Demography, Family and Health at UAntwerpen, was also praised for her research on the impact of corona crisis on students' mental well-being. An international consortium collected data on this from more than 100,000 students from 26 countries. The data illustrated that studying and taking exams online increased the rate of depression by as much as 30 per cent during the first two corona waves. Results also showed that more than half of the students also felt lonely.
While the three researchers will receive 25,000 euros each to continue their research, Flemish universities appear to be financially in the red. News site Apache reported this on Thursday.
The VUB predicts a budget deficit of 14.8 million euros for 2023. UGent budgets are short by 13.6 million euros. UAntwerpen did not give exact figures but indicated that a balanced budget is no longer possible. The deficit would be limited at KU Leuven, but savings plans have also been on the table.
The main reason for the deficits is high energy prices. High inflation is also putting ongoing science projects under pressure. Existing projects are facing an acute shortage of funds.
#FlandersNewsService | © SIPA USA