Three Belgian military mobility projects get European support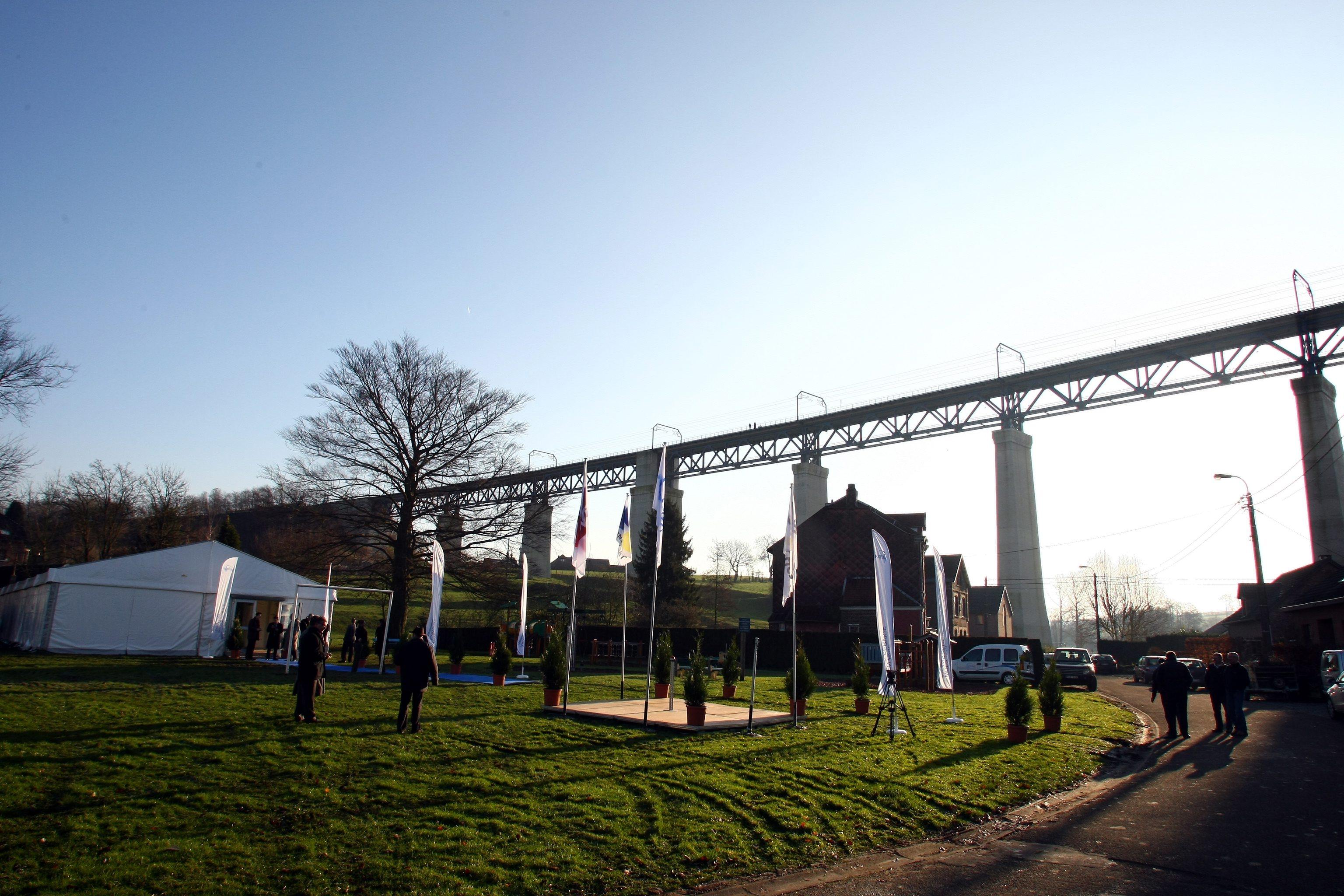 Three Belgian projects to help facilitate military transport in Europe will receive European support. This was learned from military sources on Tuesday.
One project concerns the expansion of railway capacity in Montzen, in the municipality of Blieberg, close to the border with the Netherlands and Germany. That project should bring the infrastructure in line with standards for rail transport of military equipment.
The other projects involve the ports of Zeebrugge and Antwerp, which the United States often uses to deploy troops in Europe.
The European Commission announced in early April that it would accelerate funding for military mobility projects - i.e. military transport in Europe. There was talk of €339 million for 22 projects.

​
​20081212 - PLOMBIERES, BELGIUM: Illustration picture of the renovated viaduct of Moresnet, at the inauguration of the train line 24 between Montzen and the German border, on Friday 12 December 2008.
© BELGA PHOTO ​ MICHEL KRAKOWSKI