Brussels shooting: Threat level in Brussels has been lowered again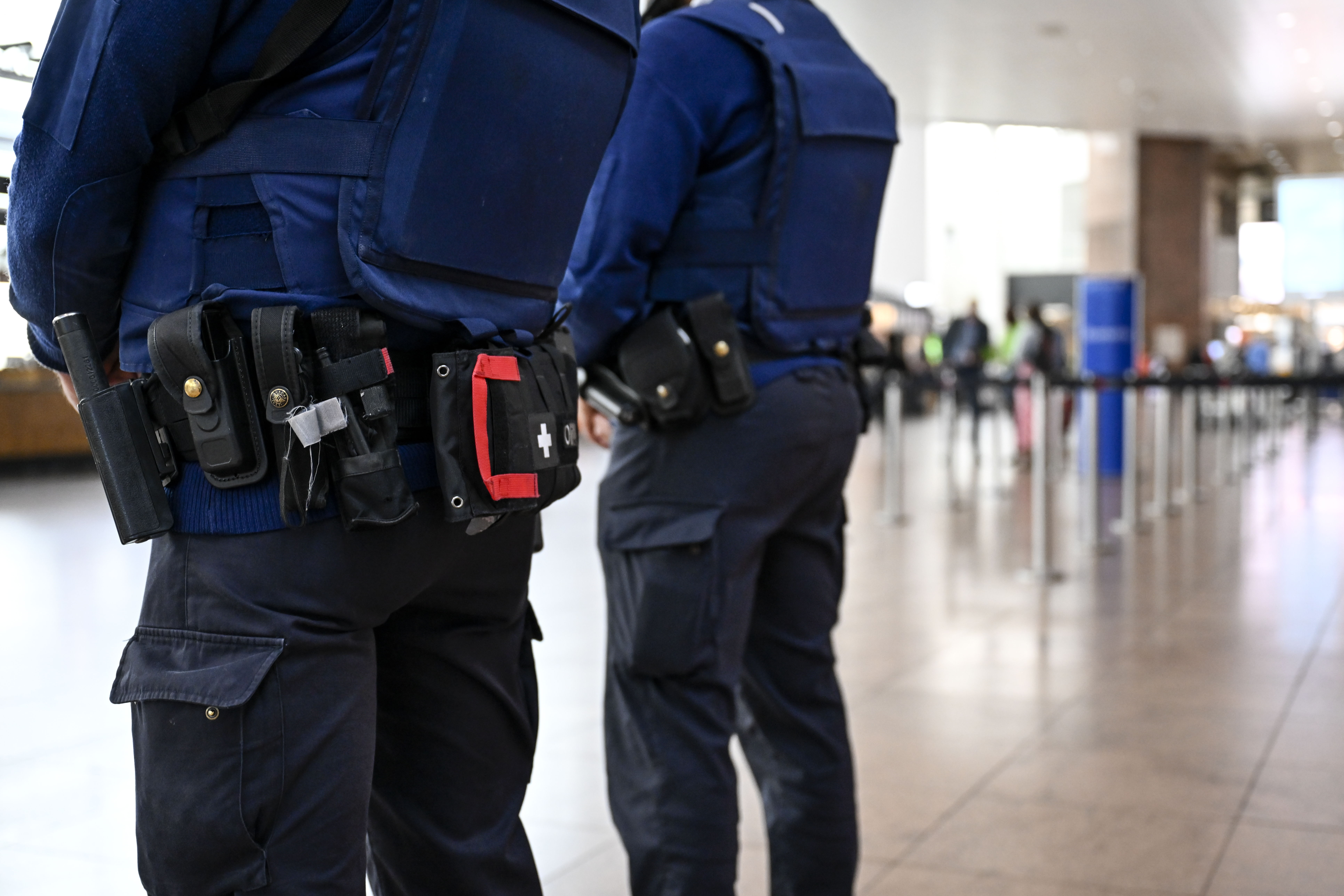 The threat level in Brussels has been lowered from level 4 to 3, prime minister Alexander De Croo announced on Tuesday. The threat level for the rest of Belgium remains at level 3.
After the attack in Schaerbeek on Monday night, the threat level was raised to 3 for the whole of Belgium and to 4 - the highest level - in Brussels. As the perpetrator was neutralised on Tuesday morning, the imminent nature of the threat has disappeared, said De Croo.
"Based on the latest information and intelligence received from its partner services, the Coordination Unit for Threat Analysis (CUTA) considers that there is no longer an imminent threat," a statement from the crisis centre explains. "The threat level for Brussels, which had been raised to level 4, has therefore been reduced to level 3."
Level 3 means that Belgians must remain vigilant. It also means an increased police presence, who may carry out additional checks.
© BELGA PHOTO DIRK WAEM