Thousands of spectators relived Battle of Waterloo last weekend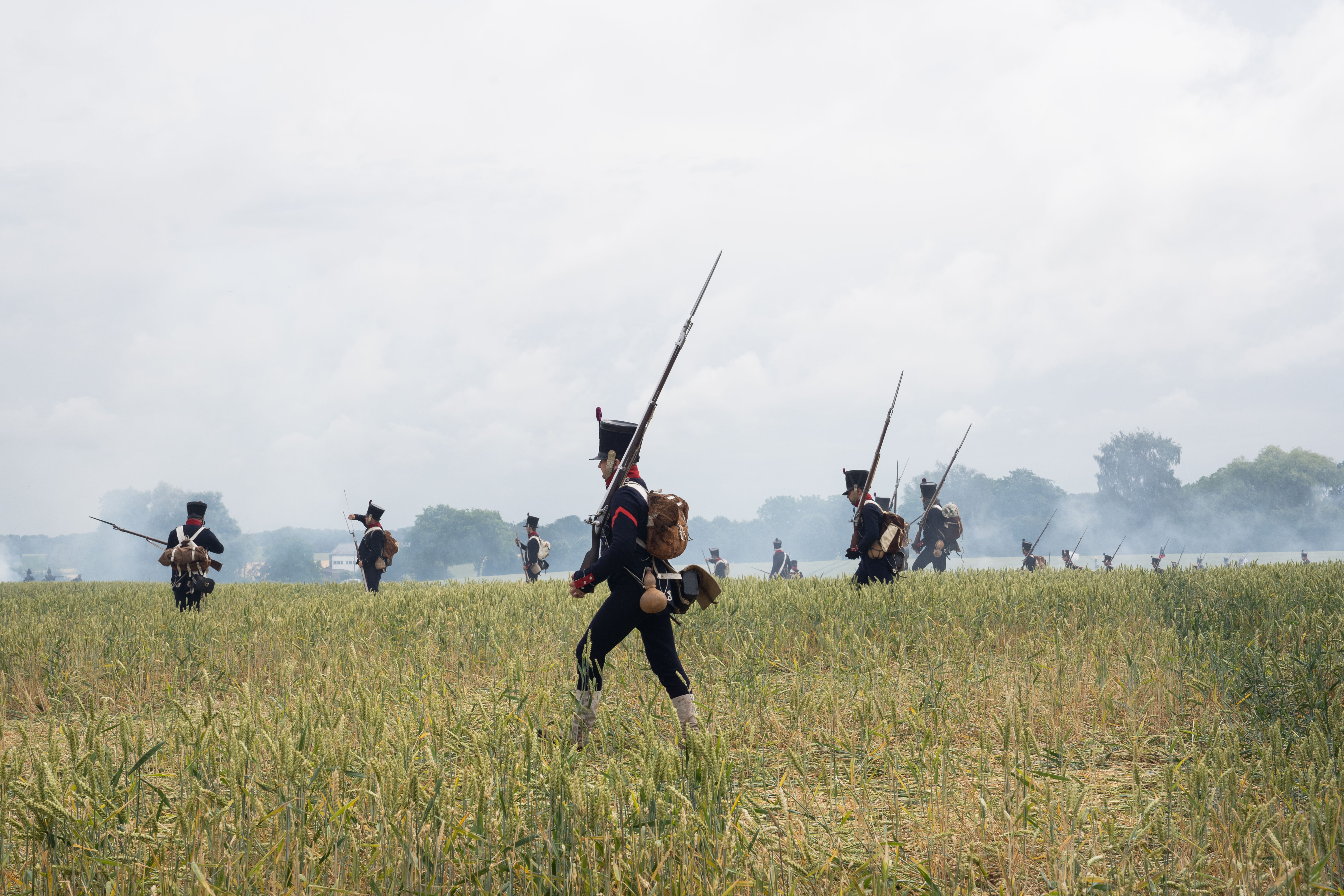 The two major reconstructions of the Battle of Waterloo last weekend attracted around 5,000 spectators each day, according to the company behind Mémorial 1815, the museum about the Battle of Waterloo.
These were the largest reconstructions since 2015. That year the bicentenary of the Battle of Waterloo was celebrated. The battle took place on Belgian soil on June 18 in 1815 and brought an end to the Napoleonic Wars.
More than 2,000 extras from all over Europe took part. The grandstands had room for 6,000 spectators, but perhaps the weather - heat on Saturday, rain on Sunday - put some off.
The organisers want to continue organising large reconstructions every five years. Normally, one should have taken place in 2020, but the pandemic threw a spanner in the works. The next one should take place in 2025.
(TOM)
© BELGA PHOTO JULIETTE BRUYNSEELS