These new rules are coming into force in Belgium on 1 May
From new parking rules in the Belgian capital to the lifting of measures when travelling to Greece, here is what changes on Sunday 1 May.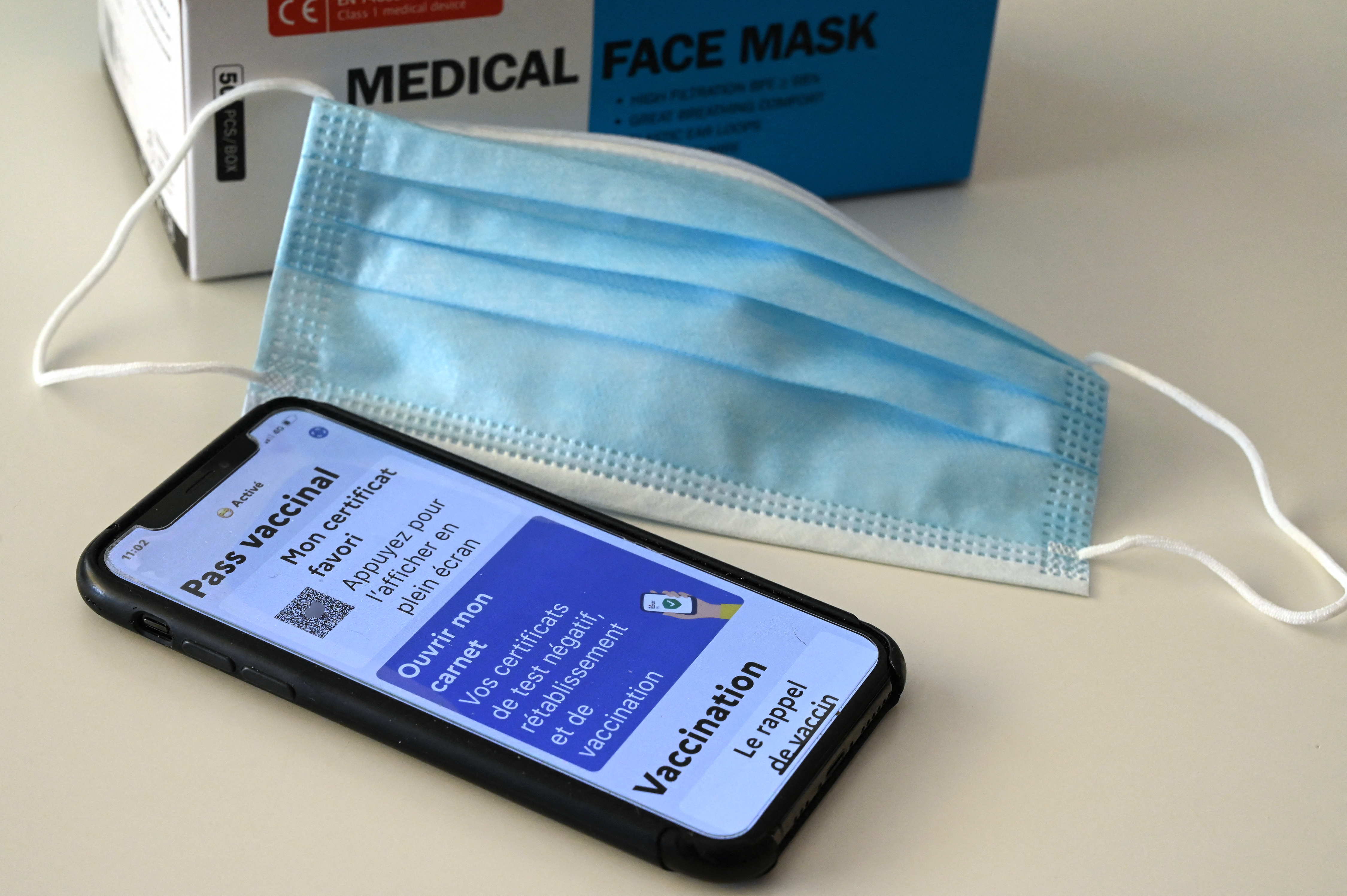 Brussels' parking plan
From Sunday, an updated parking plan will come into force on the territory of the City of Brussels or the so-called "Pentagon."
The main changes will concern the duration of the regulation, which will be applied until 21:00, as is the case in several neighbouring municipalities, instead of 18:00. The rate of the resident's card for the second vehicle in the household will also be increased to €110 instead of €50.
The plan will divide the territory into four parking zones: blue, green, grey and red, which will determine the price of parking there.
Proximus raises its tariffs again
Proximus will once again raise its prices due to the increased costs for salaries and technological equipment, the company announced in March. It had previously increased prices at the start of this year.
From Sunday, the 'Flex' and 'Epic' offers as well as the 'Business Flex' packs will become more expensive, by around €3 to €4 per month, i.e. increases of over 6%. "The tariffs that were increased in January will not be increased," the company said.
It will reduce the price of its entry-level internet access offer by €2.5 per month, in order to "support the households most affected by inflation".
Cracking down on phone behind the wheel
Anyone caught using a mobile phone while driving in the Halle-Vilvoorde area in the Flemish district surrounding Brussels could risk losing their driver's licence between 1 May and 30 June. The aim of the move is to significantly reduce the number of accidents, according to the Public Prosecutor of Halle-Vilvoorde.
In recent months, law enforcement has started cracking down harder on the use of mobile phones behind the wheel in general, culminating in March, when the fine for people caught using their smartphones while behind the wheel increased from €116 to €174.
Easier trip to Greece
From Sunday, people travelling to Greece will no longer have to show a Covid-19 certificate to enter the country. On Friday, it was decided the EU Digital Covid Certificate would be extended by one year , until 30 June 2023.
However, the pass will no longer be needed to travel to Greece, the country's government decided on Thursday at the suggestion of the health authorities. It will no longer be compulsory to show a vaccination certificate upon entering restaurants, bars, shops and museums. The indoor face mask mandate remains in place.
(AS)
© Belga Photo Pascal Guyot