The sale of Congolese skulls by a Brussels auction house will not proceed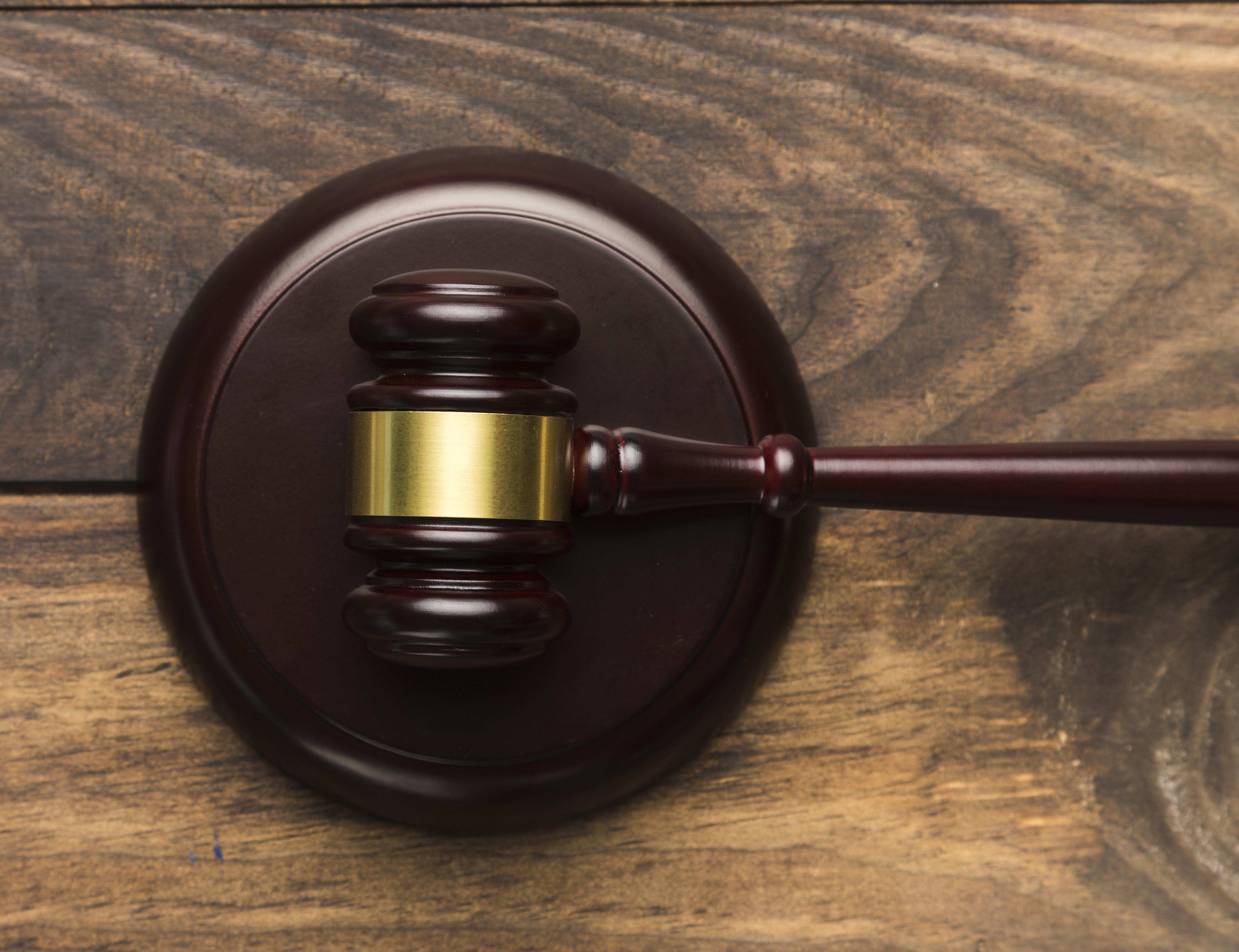 Following fierce criticism, three 19th-century human skulls from Congo will not be auctioned in Brussels. While the auction house apologises, the French-speaking green party Ecolo wants to ban the sale of human remains legally.
Three 19th-century human skulls from Congo were up for auction on 14 December at the Brussels auction house Vanderkindere and via the international website of auction house Drouot, as "lot 405" among paintings, jewellery, handbags, fur coats, furniture and other antiques.
But after fierce criticism, the auction house is now withholding the sale. "We in no way support the suffering and humiliation of peoples during colonial activities," the auction house said.
Meanwhile, a parliamentary committee on Belgium's colonial past is finalising its work, which includes the return of human remains from the colonial period in Belgian museums or public collections.
However, in the case of the three skulls at the Brussels auction, these are private properties offered for sale. The Ecolo party, therefore, wants to ban the trade in human remains. "One does not sell corpses. That has to change. Human remains, including those of people murdered in colonial times, are entitled to absolute respect," Rajae Maouane (Ecolo), vice-chairman of the parliamentary committee, concluded.
© Imagebroker